The fallout from Manchester United's disastrous flirtation with a European Super League is still being felt.
In truth it wasn't a flirtation. United had packed their bags, told the wife they were leaving, and closed the door, before having to let themselves back in and beg for forgiveness.
Now metaphors aside, United co-owner Joel Glazer has written a letter of apology (or asked a PR firm to draft one to sign off on) and is hoping to be forgiven.
Speaking before the apology was published, former Treble winner Nicky Butt, who resigned his post of nine years at Manchester United last month, that a public apology would not be enough.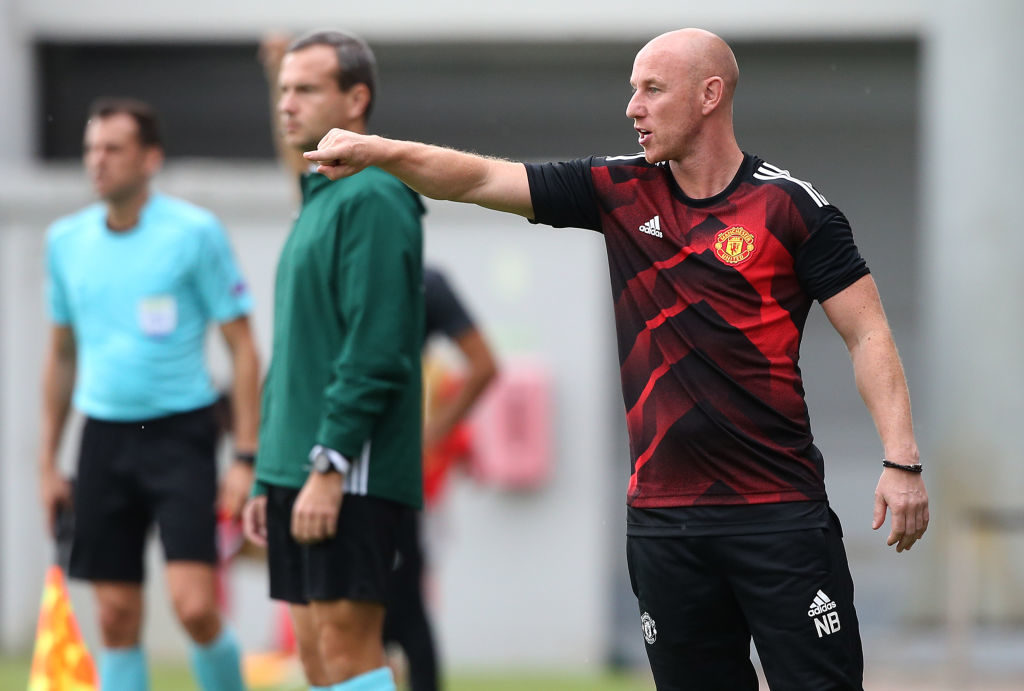 Nicky Butt told Sky Sports: "I don't think apologies are too great anyway, if I'm honest.
"What happened, should never have happened. What happened is the worst case of bullying in my opinion, from powerful people, so I don't think whether they apologise or not is irrelevant to me really.
"I don't see how its possible really, to gain trust after going behind people's backs for so long, I think it is going to be very very difficult to do that, I don't know how they do it, that's something that they have got to try and work out."
Butt had previously toasted the news Ed Woodward resigned by posing with a glasse of wine.
Ferdinand questions Woodward
Rio Ferdinand had criticised United for not initially offering an apology with the Super League withdrawal announcement.
Ferdinand was particularly critical of Ed Woodward, who offered a statement on his exit without mentioning the Super League.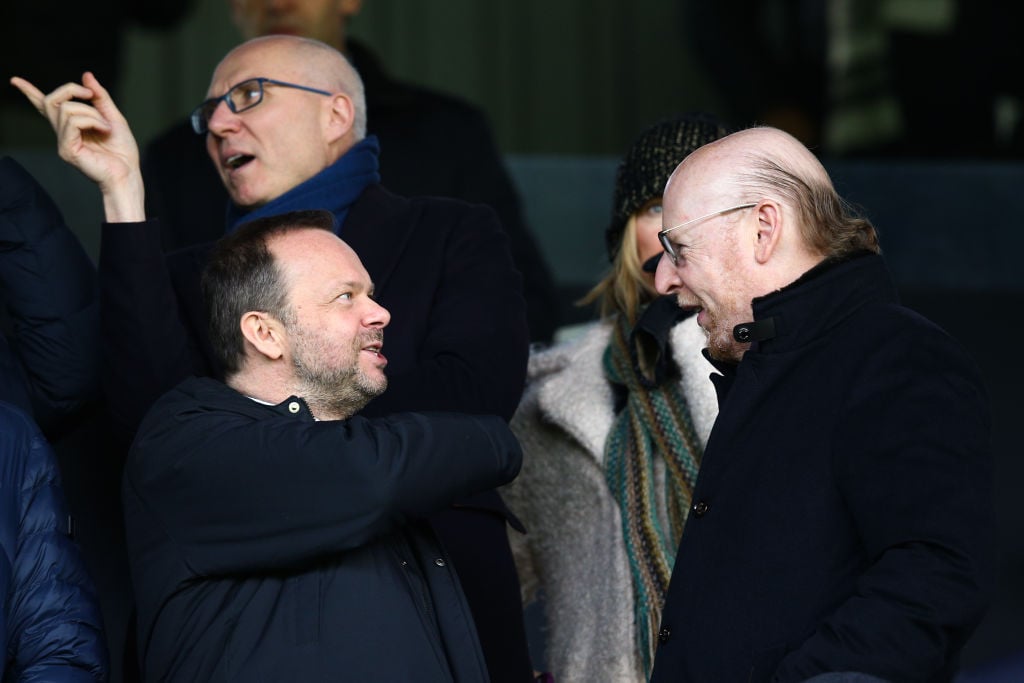 The former United centre-back told his Vibe with FIVE YouTube channel,: "You can't come out and give us a blanket cover-up story and not tell us why. Ed Woodward resigned, I want to know why, where are you Ed? I know you personally. I want to know why, were you part of this?"
 The Star reported Woodward quit in direct response to the Super League, as if it was not obvious already.
But as Rio points out, the club statement was banal and made no reference to why he was stepping down.
This is a clear example of the poor communication between the club chiefs and supporters, which has fostered a culture of disdain and distrust.
Related Topics
Have something to tell us about this article?
Let us know