Gary Neville has become a figurehead in the fight against Super League proposals.
His strong anti-Super League message has paved the way for footballers to begin to speak out.
After Monday night's game between Leeds and Liverpool, James Milner told Sky Sports: "I don't like it and I hope it doesn't happen."
Manchester United's Bruno Fernandes posted a message expressing his discontent yesterday, and Neville believes Marcus Rashford could be the man to continue the fight.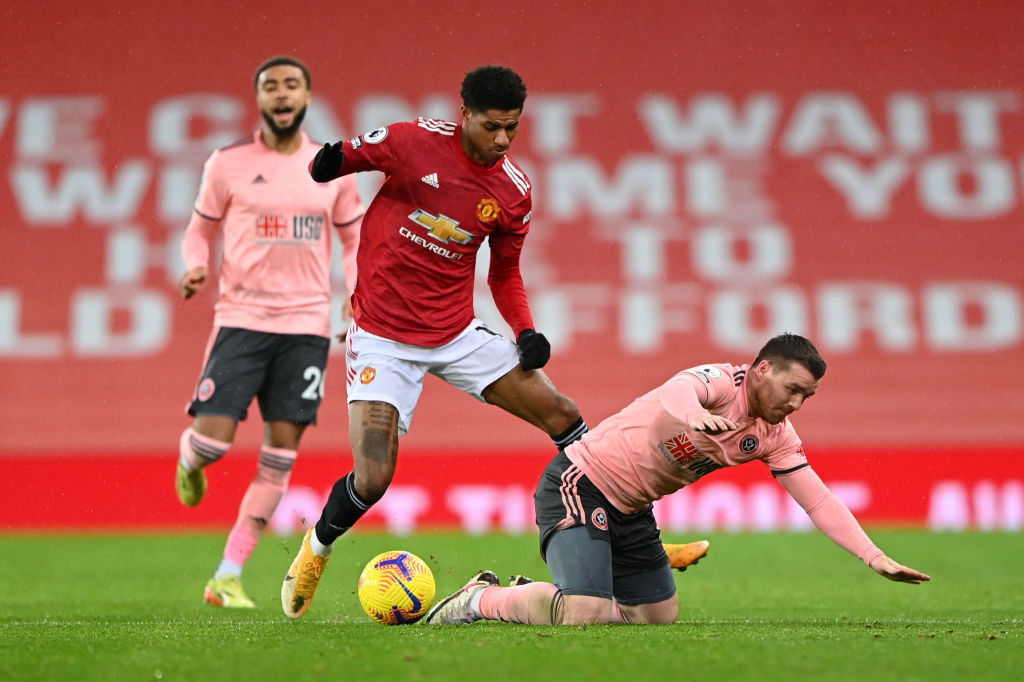 Neville told Sky Sports: "We've got footballers who have taken on the Government on major issues, we talk about are there leaders in the game? There are massive leaders."
Neville was then asked if he was referring to Marcus Rashford, to which he nodded and carried on, "These lads have got a voice, they know what they are doing.
"Years ago we'd say in dressing room 'don't go against your employers', these lads are willing to do it, they've got it in them."
Encouragement to be bold
Marcus Rashford stood up and launched a fight on repeated occasions in 2020 against the Government to secure free school meals for children, at times taking personal calls with the Prime Minister.
He used his platform for good, and as he is about to discover, he is now being looked to as a leader, on the biggest football issue in the past two decades.
Perhaps that isn't fair on 23-year-old Rashford, but Neville has described him as a potential rebel on the issue, because he believes he is capable of eloquently expressing his views, and having an impact.
And what can the club really do, are they really going to fine or sack Rashford, an academy graduate who represents everything that is good about Manchester United and English football?
Ultimately what Rashford does will be his choice, but there is an opportunity there, to speak up. It won't be a surprise if he does take the challenge on.
Have something to tell us about this article?
Let us know