Manchester United have announced a date for co-owner Joel Glazer to speak to fans.
A fan forum, promised by Glazer in his last letter, will be held on June 4.
The meeting is expected to take place virtually rather than in person. There are no details on if or when it might be streamed online.
Glazer said in a statement: "I am looking forward to the meeting with the Fans' Forum to hear their views and be part of a constructive discussion. I firmly believe that this can open a new era of positive dialogue and co-operation between the club and the fans."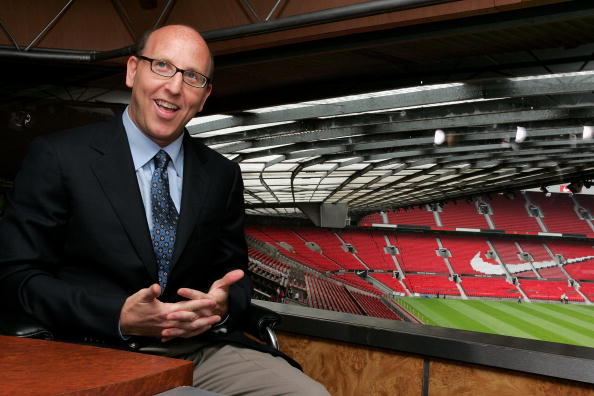 This has all spiralled since the Super League fallout, of which Glazer was a central part.
He has apologised for signing United up to the competition, but this only lit the flames for fan anger.
Since taking over the club in 2005 and promising improved communication at the time, Glazer's Super League announcement and apology was the first communication with fans in the 16 years in between.
For most fans, it will be too late. Old Trafford has been left rusty after scant investment, and United risk getting left behind on and off the pitch.
The big issue for supporters is the mounting debt the club is in. Sadly it's unlikely Glazer gets into that.
What could be on the agenda?
1) Joel Glazer will profusely apologise for the Super League shambles.
2) There will be a lot of waffle about a new era of communication, acting as if the last 16 years have not existed.
3) Promises will be made to invest in the team, and the facilities. The Women's team is also likely to come up.
4) Discussion of supporters buying shares, and on what terms the Glazers would accept purchases, what type of shares, etc.
5) Agreeing to defer to any Government regulation as outcome of the ongoing review sparked from the Super League.
6) The Glazers may agree to involve selected supporters on board matters. Chelsea have recently appointed supporter advisors to attend board meetings.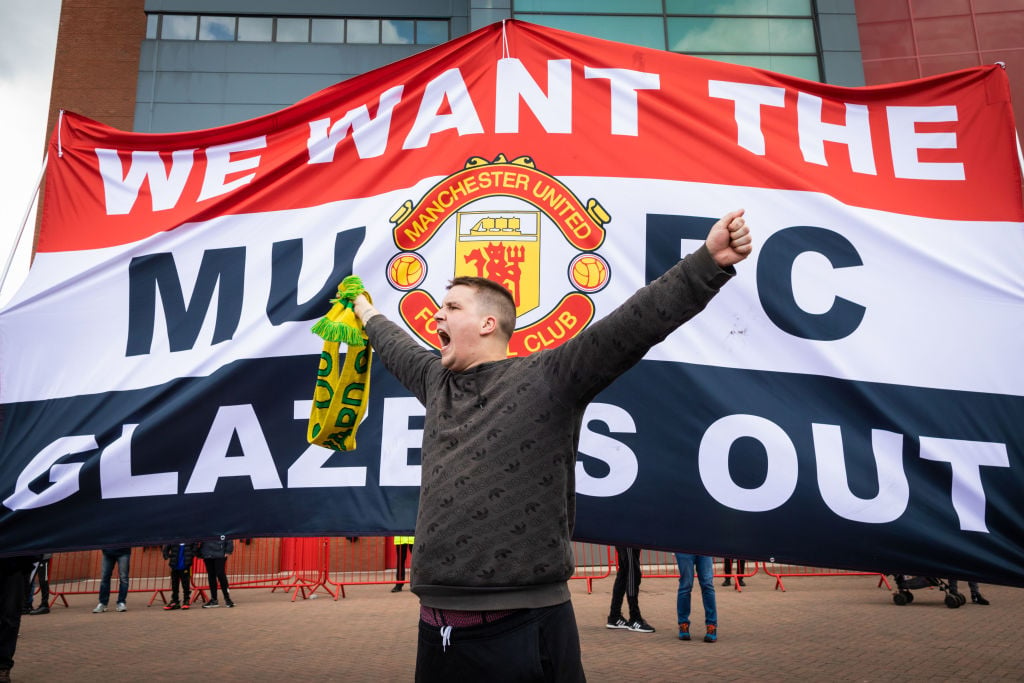 What happens next
Ultimately what supporters want is a pledge from the Glazers to walk away.
It does not sound like that will happen, but it will be interesting to see how the supporters in attendance decide to express that.
It is a positive that Glazer has been backed into engaging with supporters like this. It's the basic minimum which was expected back in 2005.
Fans will continue to increase pressure on the club's sponsors off the pitch. It's very possible that Glazer's push for better relations is coming as a result of pressure behind the scenes from unhappy commercial partners.
Glazer is being held accountable now, from both sides, sponsors and fans. If he makes promises in the fan forum which he cannot deliver on, it will backfire and increase desire from supporters for his family to sell up.
Being cynical, expect a major transfer to take place shortly before the fan forum. That would enable Glazer to try and spin the meeting with some fresh, positive news.
Have something to tell us about this article?
Let us know