Manchester United are still reeling from one-sided home defeats against rivals Liverpool and Manchester City by a combined score of 0-7.
There have been problems all over the pitch for United, and the biggest issue has been in defence.
Most glaring of all, has been the poor performances of two players who manager Ole Gunnar Solskjaer invested £130 million in two summers ago.
Harry Maguire cost £80 million and Aaron Wan-Bissaka £50 million, and yet, in recent games both of them have been awful.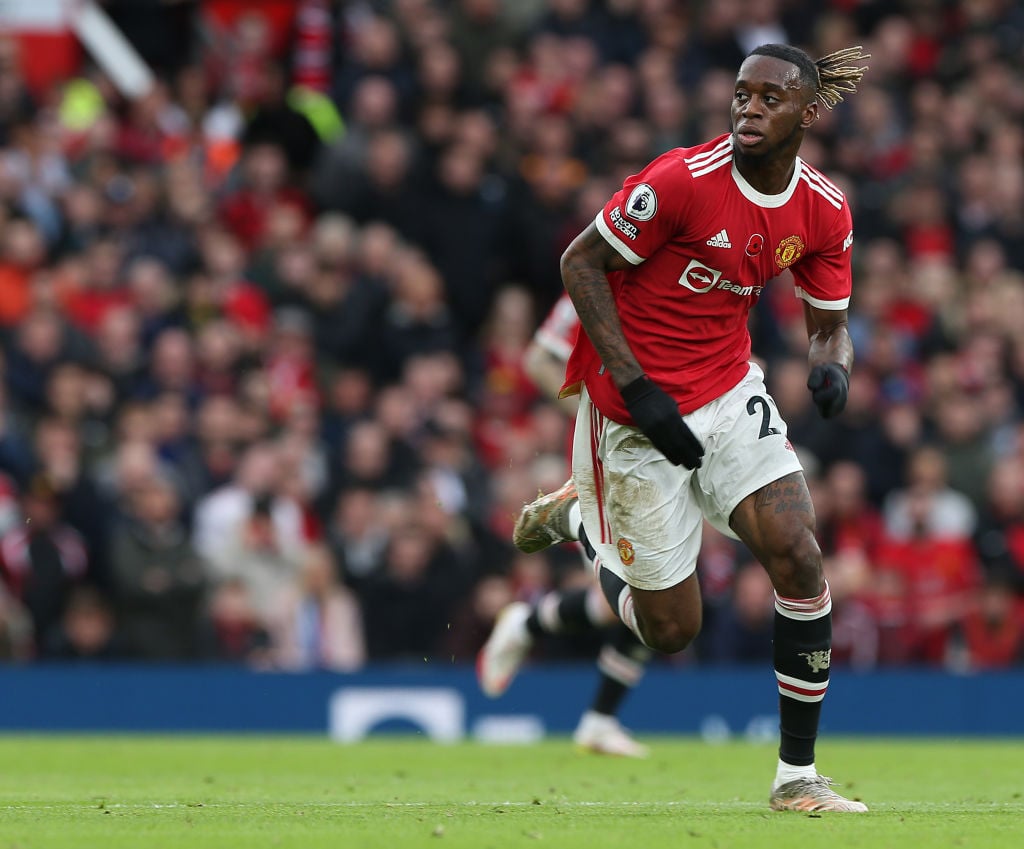 The defensive problems are not limited to them. Luke Shaw has been terribly out of form and Victor Lindelof has also performed poorly.
But Maguire and Wan-Bissaka are two players Solskjaer signed, and so as a manager, he will be particularly judged on their success, or lack of it.
Defensive numbers unravelling
Solskjaer's acquisition of Maguire and Wan-Bissaka originally seemed to improve United's backline.
The team went from conceding 54 goals in 2018/19, to just 36 in 2019/20 after Solskjaer signed the pair.
It was looking good, but the defensive improvement is unravelling fast.
Last season United conceded 44 league goals, and this season the team have conceded 17 times in just 11 games.
To put that in a different focus, league leaders Chelsea have conceded only four goals this season. That is the type of level United need to get to.
United have kept only two clean sheets out of 16 league and cup games.
Improvement needed quickly
Solskjaer was quite confident at the time that he had made the right choices with Maguire and Wan-Bissaka. And after one season it was admittedly promising.
Now United are back to square one. At the current rate of performance, United are on track to concede 58 league goals this season. That's worse than the situation Solskjaer inherited.
Both Maguire and Wan-Bissaka are playing poorly individually. It shows up with key errors from both, and as a unit, the numbers back up the woeful performance.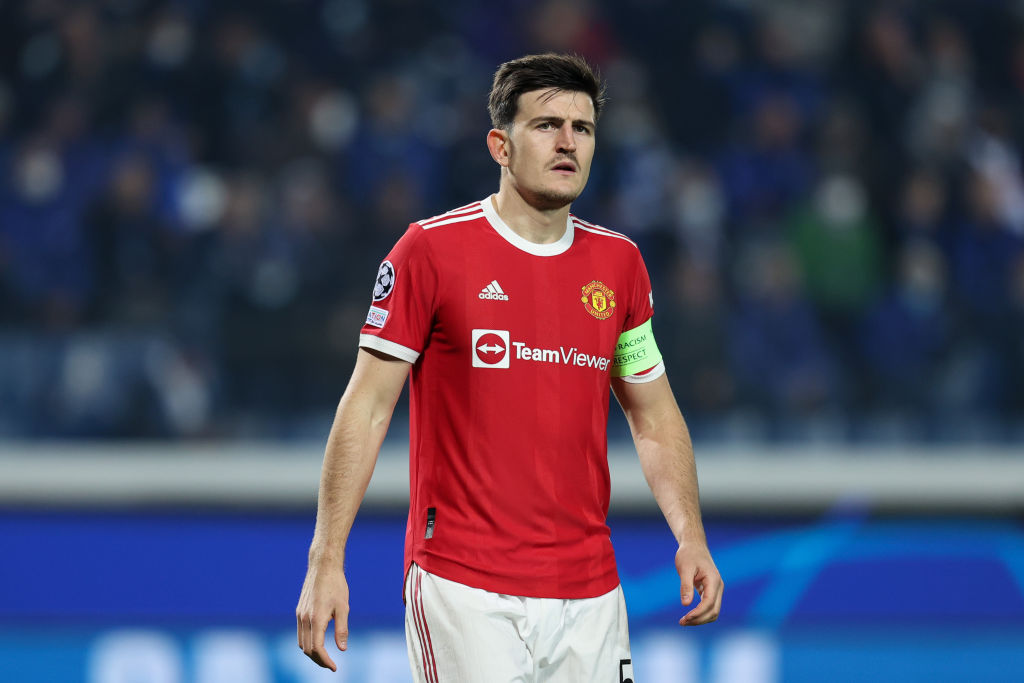 United could have spent that £130 million in so many different ways. One of the biggest issue with Maguire's signing at the time was that it was not a cost-effective spread of funds.
If the team were sitting here right now with a defensive record like Chelsea's, then the double deal would hold firm as a wise investment.
Two years on, United are on track to be worse off. If Ole Gunnar Solskjaer cannot correct that, then he will have to pay with his job.
Either the players are poor investments, or they are being coached poorly. The easiest solution is to change manager rather than dumping £130 million of players, for fees United will never fully recover.
Solskjaer needs both players to step up, for their own sake, for the team, and for him.
Related Topics
Have something to tell us about this article?
Let us know