Bruno Fernandes is lucky enough to now get to play alongside Cristiano Ronaldo at club and international level.
This gives Fernandes a unique insight into arguably the greatest footballer of all time that he will treasure forever.
In midweek Fernandes scored one goal against Luxembourg while Ronaldo netted a hat-trick, the 10th of his international career.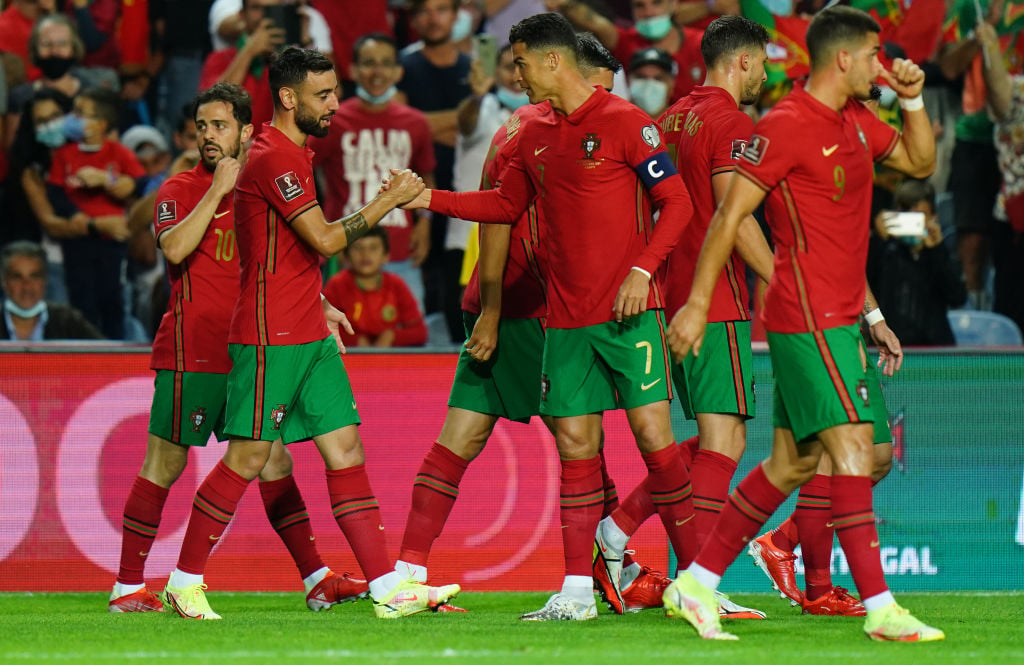 Fernandes remains in awe of his teammate and spoke out in praise of him after the game.
A Bola reported that Fernandes told TNT Sports, when asked about his teammate: "[Ronaldo is] hungry to want to break more records. 
"He once said something very interesting. It's not he who follows the records, it's the records that follow him. And I'm starting to think it's true…
"It's amazing how capable he is to score goals, to be in the right place. There are no easy goals. You have to be there, you have to feel the goal, have the feeling. 
"He is in the right place and does it. There are those who fail, he does not fail."
Ronaldo's attitude will help United
Ronaldo's late goal against Villarreal was evidence of his 'never give up' spirit.
Even after just one month it does not bear thinking about where United would be without him. He has five goals in six games and there is no limit on the individual numbers he can continue to achieve.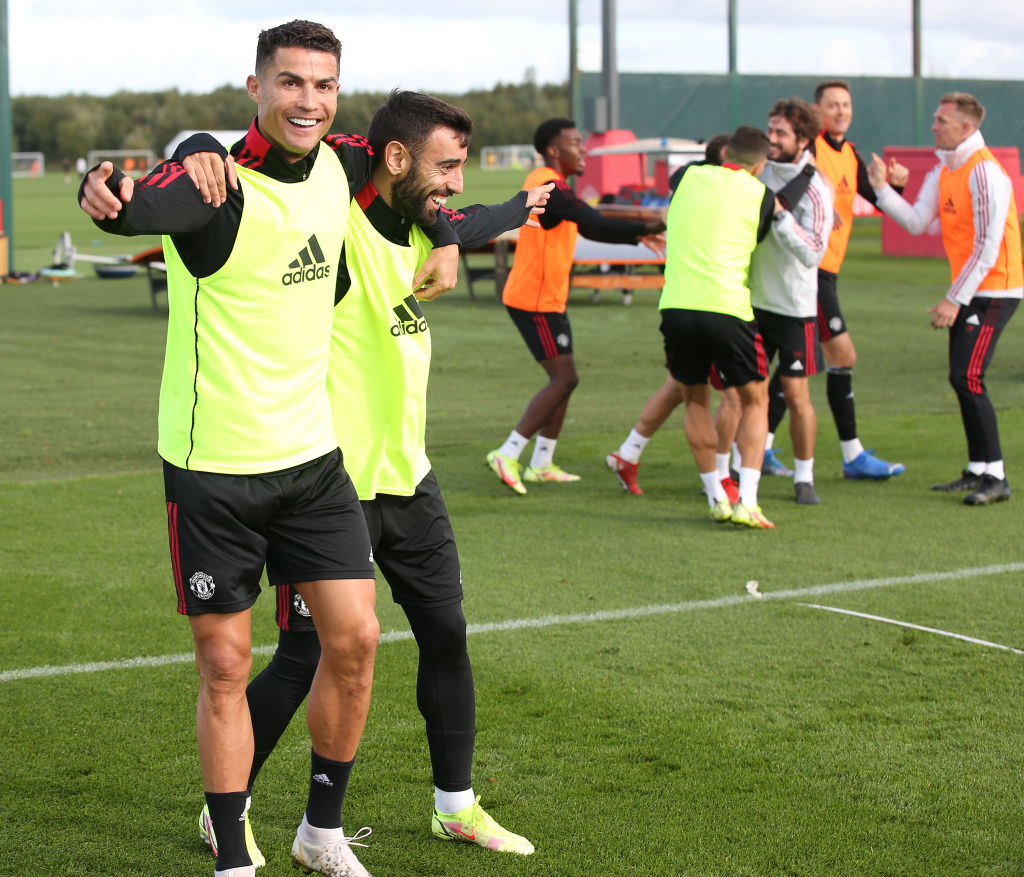 As Fernandes says, it is Ronaldo's knack of being in the right place at the right time which has helped him develop into the supreme goalscorer he is today, by honing his craft over the past 15 years.
The longer he keeps on playing, the more records he will set. Ronaldo has 794 career strikes to his name for club and country.
Fernandes is one of Europe's best creative players and he will make Ronaldo even better when they start to sync up more frequently.
Related Topics
Have something to tell us about this article?
Let us know