Cristiano Ronaldo is the perfect player for Manchester United's other forwards to learn from.
His professionalism and drive to succeed should rub off on every one of his new teammates.
Edinson Cavani raised standards last season and Ronaldo will do exactly the same now.
Jadon Sancho can benefit as much as anyone from Ronaldo's arrival and perhaps his comments in his first extended interview as a United player are telling in that regard.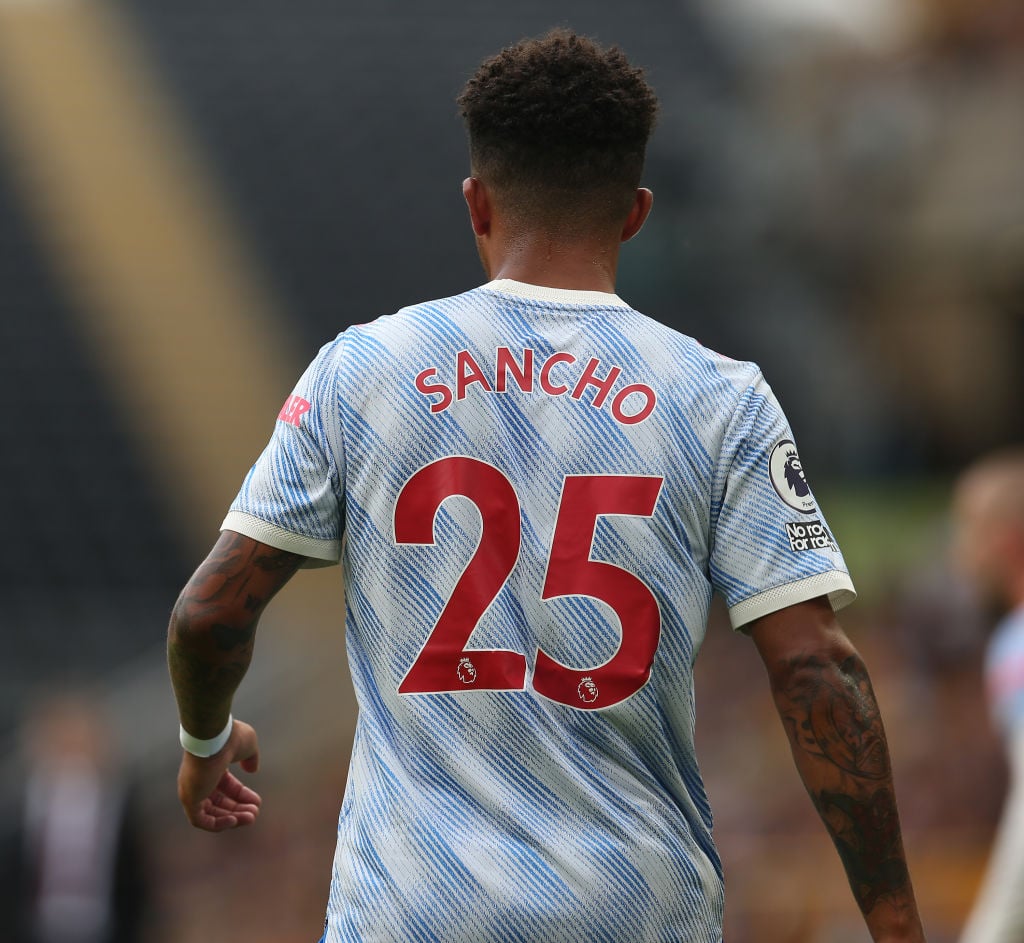 Sancho was asked whether there was a United player he looked up to when he was growing up and said: "I feel like everyone's different and I feel like I've got different attributes to all the other players.
"But obviously Cristiano Ronaldo and what he's done in his career is a fantastic thing – where he started at Sporting and then he came to Manchester.
"So it's always good to see that all these iconic players have come through an iconic club."
And in an interview with Rio Ferdinand last month, Sancho also suggested he shares the winning mentality Ronaldo and his international teammate Bruno Fernandes have.
Rio mentioned Ronaldo's mentality and ability to step up in the big moments and asked if Sancho thought the same way, even in training: "Definitely. I can see that in a few of the players, like Bruno. Today we were on the same team and we just linked up really well.
"Me and him love winning so I'm glad me and Bruno have the same mindset because it's needed, especially in a big team like this.
"If you want to win things, you have to learn how to win in training and matches. It's important."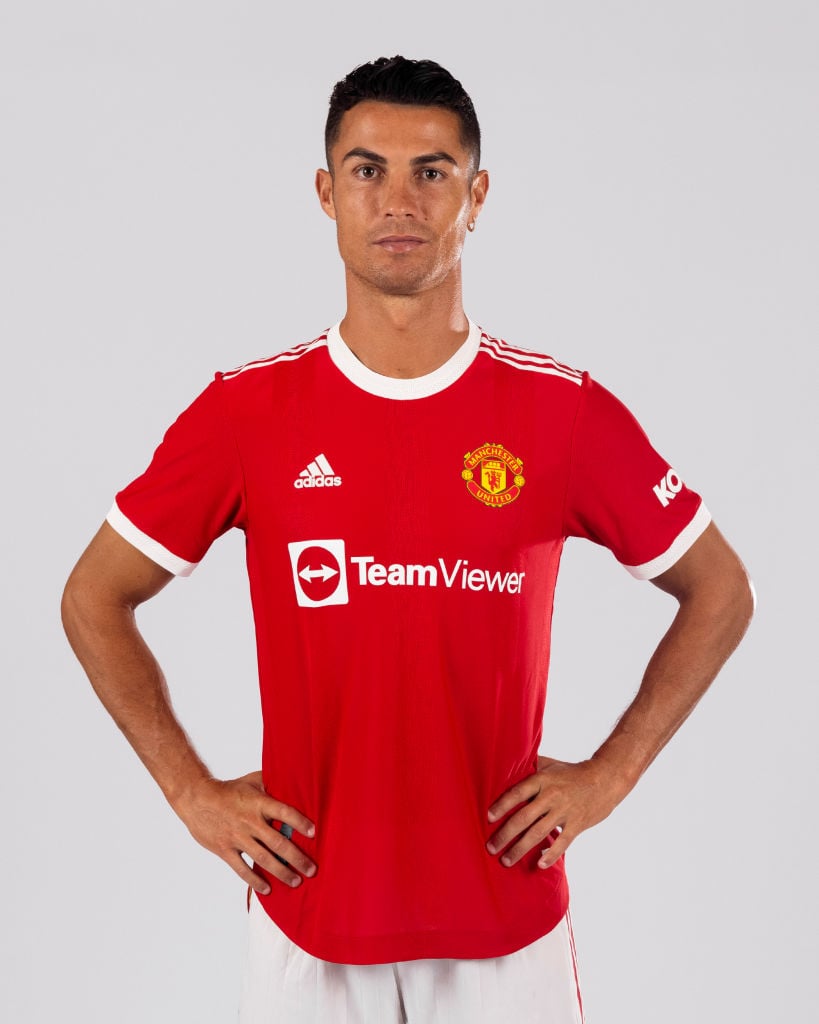 Sancho can learn from role model Ronaldo
There's nobody better than Ronaldo to learn from when it comes to the importance of mentality and consistency, every single week.
Perhaps Ronaldo's numbers will never be topped but young players can replicate his desire to better himself and not to drop his standards.
Sancho can see that up close and learn from someone who was already a role model for him.
He didn't know at that stage that they would soon be teammates but their link up could be devastating in the campaign ahead.
Related Topics
Have something to tell us about this article?
Let us know