Manchester United supporters would not be blamed for avoiding looking at the Premier League table right now.
United have just one league victory since September and have gained only four points from the last possible 18.
Yet thanks to slip ups from Liverpool and Chelsea at the weekend, the club are not cut adrift just yet.
To keep Ole Gunnar Solskjaer in charge would be negligent. United are in a downwards spiral with the Norwegian right now for which he has no solution. It is not going to change for the better.
Bring in a man with fresh ideas who can turn this team around, and United have hope again.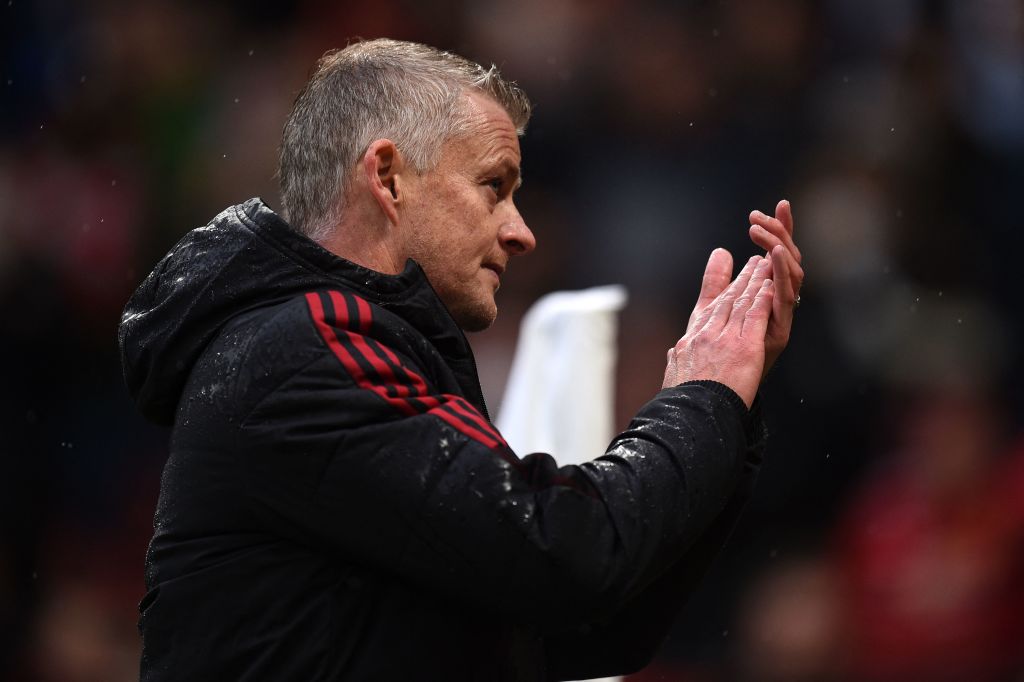 Still up for grabs
United are remarkably still in sixth position after the weekend's results. It is a platform from which a new manager can come in and achieve something from.
The team are five points off the top four and nine back from first.
For a competitive team, which United should be, this kind of ground can be made up between November and May.
Even challenging for the title is not impossible with the right manager in charge. That should always be United's aspiration.
If United leave Solskjaer in charge, then at the rate is team is unravelling, by time he is sacked it could be too late.
Where is the sense in leaving it until United are down in 12th place and 20 points behind the league leaders.
You could argue United have already left it too long. Had Chelsea beaten Burnley this weekend the gap would have been 11 points.
But dropped points for Chelsea and Liverpool proves the teams above us are not infallible. Solskjaer may have made Liverpool look like world beaters – but they are not. David Moyes led his West Ham side to victory against them this weekend.
United's season is still alive, in the Champions League too, where the team are clinging to the top of the group.
It still feels like there is a twist yet to come, and defeat away to Villarreal would put United under serious pressure with one game to go.
Wait to December to appoint a new boss and United could be eliminated from the Champions League.
Do United's board have the drive?
Ed Woodward's disastrous legacy at United is nearly over but not quite. As Gary Neville became the latest to point out over the weekend, he will not want one of his final acts at the club will be to admit another failure.
Woodward's expected replacement is Richard Arnold, a man who has up to now shown little grasp of on field matters. Earlier this year he was quoted by the Associated Press talking Solskjaer up as enjoying 'phenomenal success'.
Between Woodward, Arnold, and the Glazers, they are invested in Solskjaer and want to give him as much time as possible to succeed.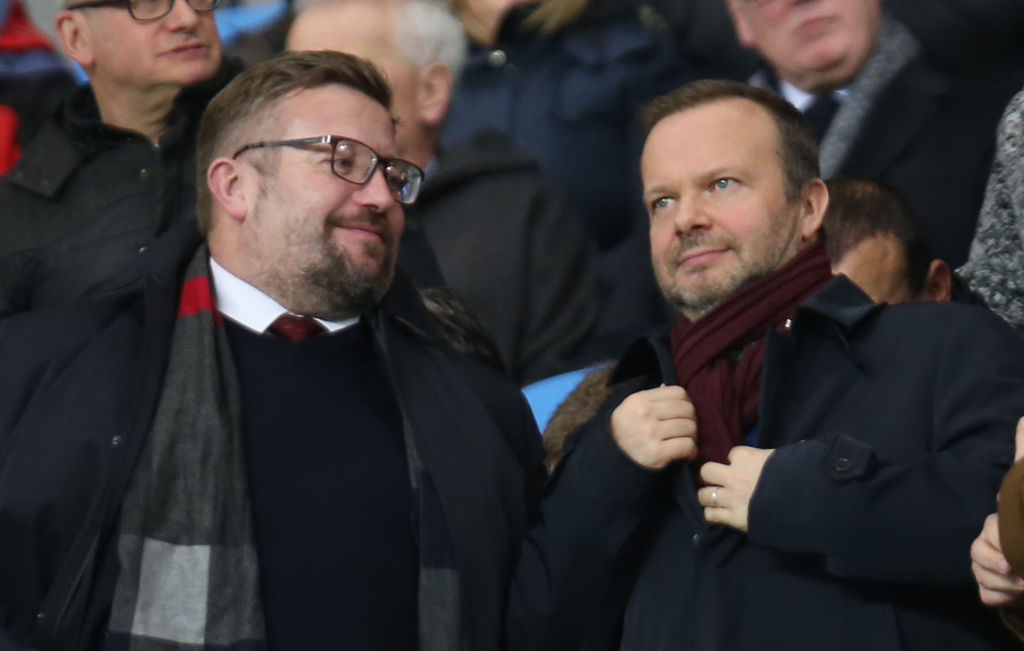 In some situations showing faith in a manager through tough times can be admirable. It can also be foolhardy too.
It is a bigger risk for United to take to do nothing and not act. Right now this season can still be salvaged. But time is running out.
Related Topics
Have something to tell us about this article?
Let us know