Cristiano Ronaldo's second Manchester United debut was a huge success, just the way he dreamed it.
United fans have been truly blessed to see a number of fantastic debut performances through the years. So how does Ronaldo's compare?
Here is a look at our ranking of the top six Manchester United debuts from the past 20 years…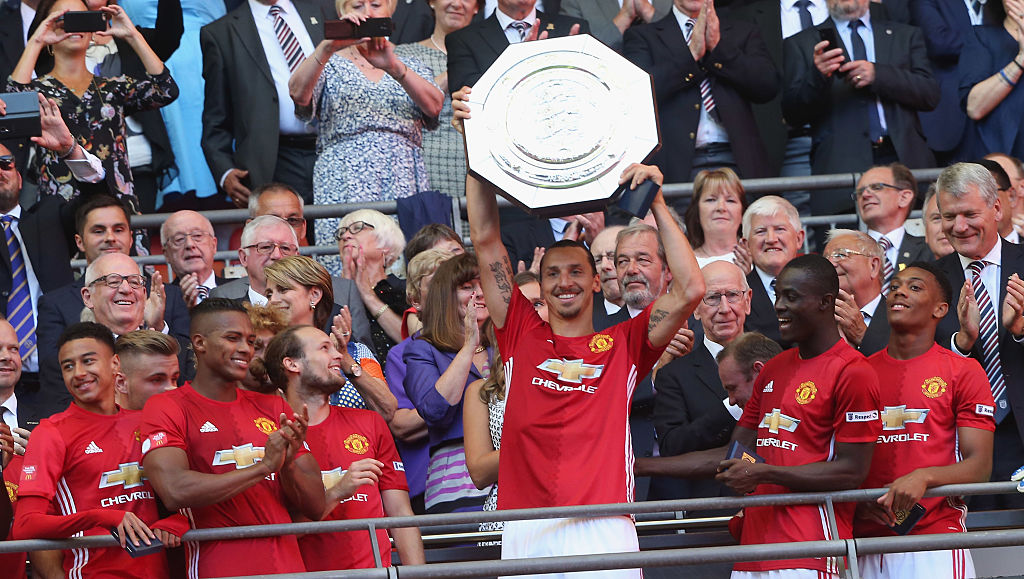 6) Zlatan Ibrahimovic: 2016 v Leicester
Not many players score a winning goal to lift a trophy on their debuts. Zlatan is no ordinary player.
Back in 2016, Zlatan made his introduction as a Manchester United player in the Community Shield against Leicester.
Predictably he went on to score the winner in a 2-1 victory, scoring a header by outjumping Wes Morgan and connecting with an Antonio Valencia cross.
This was a promising sign of what was to come as he netted 29 goals for the club in a spell which was cut short by injury.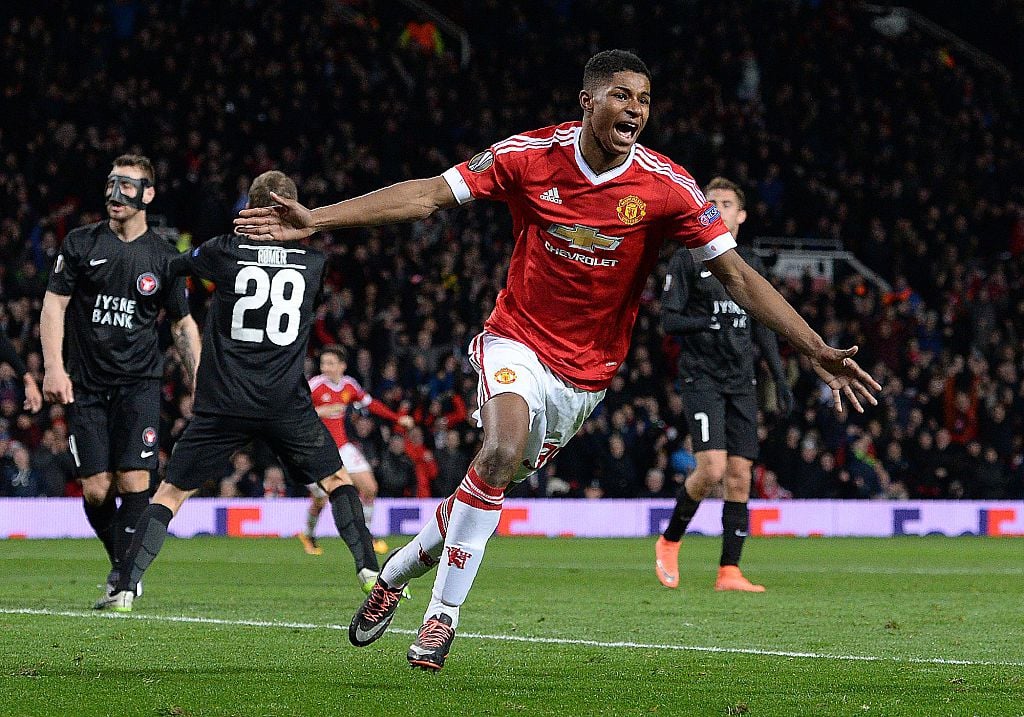 5) Marcus Rashford: 2016 v Midjtylland
Few people outside of Old Trafford had heard of Marcus Rashford when he was named as an emergency starter for United in a must-win Europa League tie.
Rashford made sure everybody knew his name by the end of the night, scoring two clinical goals in a 5-1 win.
The teenager had been called up after an injury in the warm-up suffered by Anthony Martial. By the end of the season Rashford was in the England squad, having followed up his Europa League goals with a Premier League debut brace at home to Arsenal.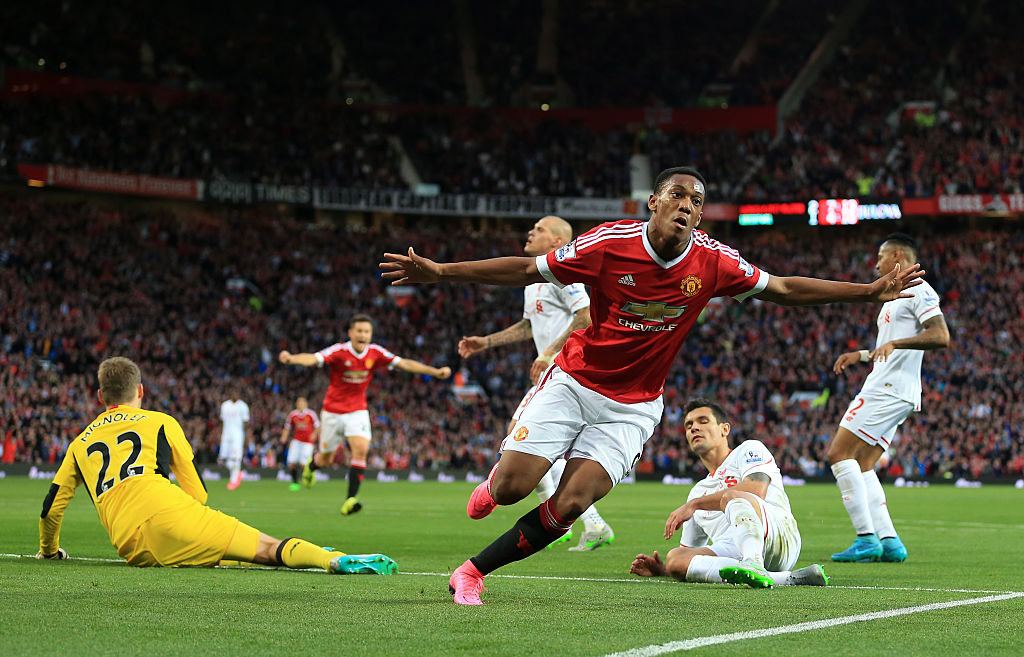 4) Anthony Martial: 2015 v Liverpool
For sheer emotion, Anthony Martial's debut was unforgettable and one of the best moments of the post-Fergie era.
Martial came off the bench with United leading against Liverpool and sealed all three points with a goal reminiscent of Thierry Henry.
Martial's jinking run and cool finish will still haunt Martin Skrtel, and it looked at that very moment like Manchester United might have the world's next superstar on our hands.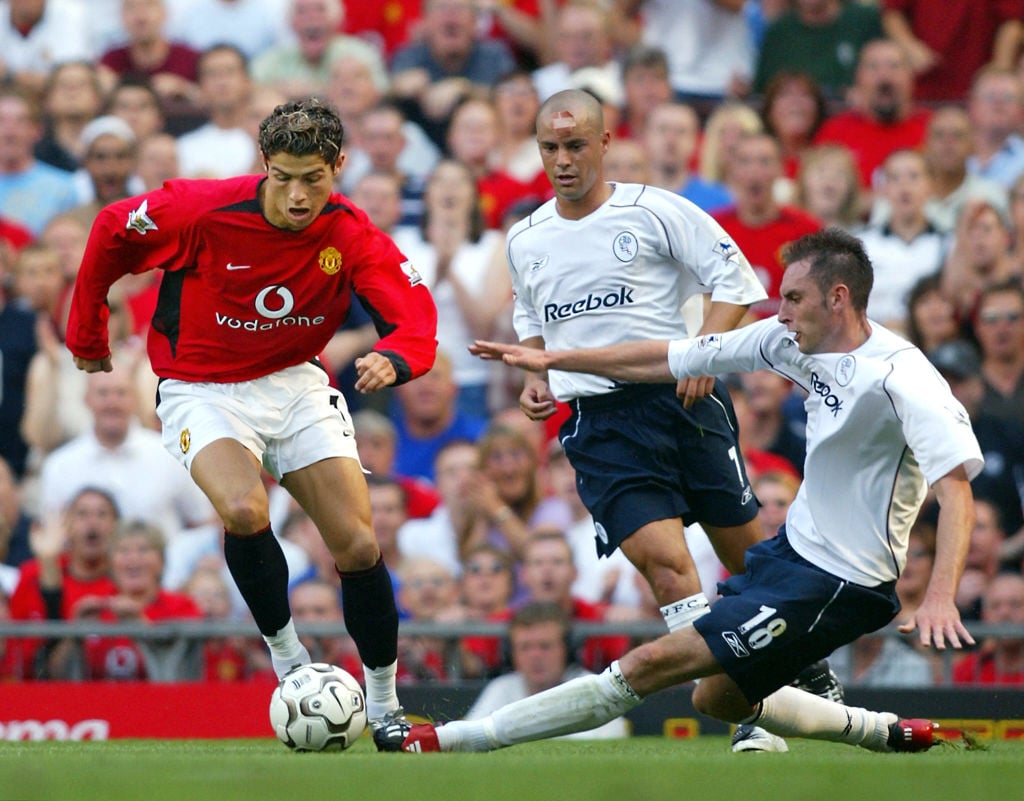 3) Cristiano Ronaldo: 2003 v Bolton and 2021 v Newcastle
Ronaldo features twice on this list now and deservedly so after two very memorable debuts which we have included together.
The first one in 2003 drew praise from George Best after a dazzling 30 minute cameo in a 4-0 win over Bolton, which saw United score three and miss a penalty during his spell on the pitch.
Second time around in 2021, Ronaldo's debut was arguably even more special.
A rapturous Old Trafford crowd were happy simply to see him. That wasn't enough for Ronaldo, who lived up to the hype, scoring two goals to seal a 4-1 win and send delirious fans home happy.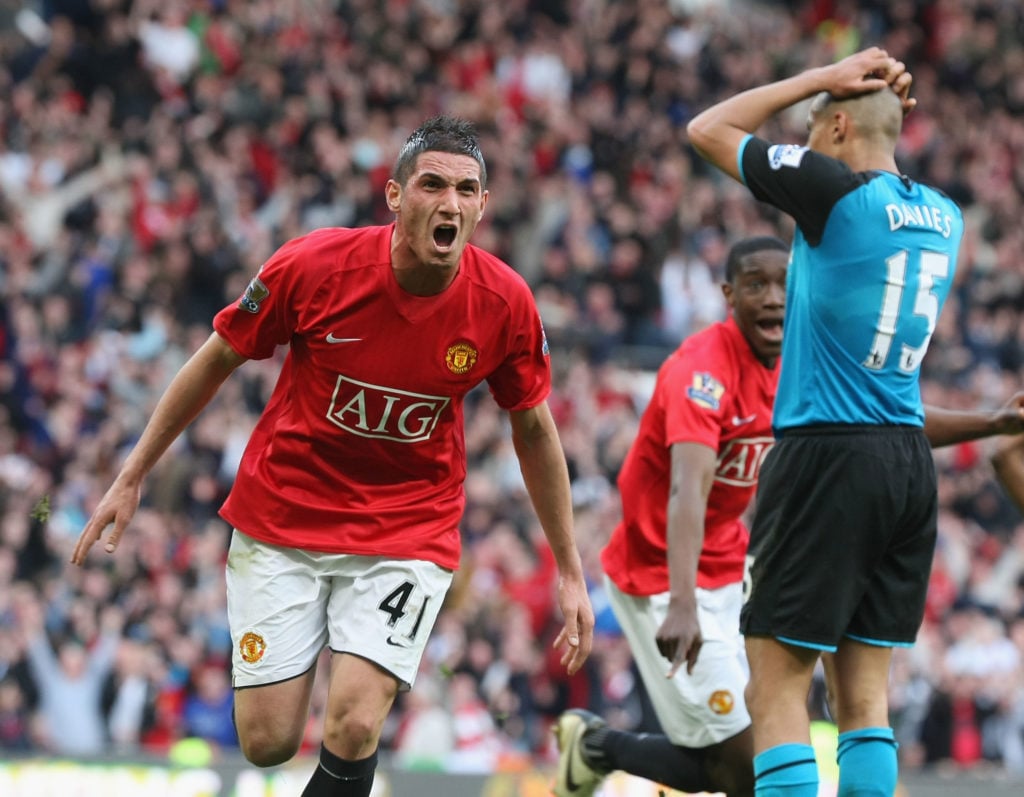 2) Federico Macheda: 2009 v Aston Villa
The debut by the teenager the world forgot. Federico Macheda deserves his place on this list all the same.
Thrown on bravely by Sir Alex Ferguson in the midst of a title fight, Macheda scored the winner in a 3-2 win which helped put United back in control of the the trophy.
While Macheda failed to become the superstar United wanted him to be, his place in history remains, and nobody can take that away from him. His impressive goal on the turn against Villa sent Old Trafford wild.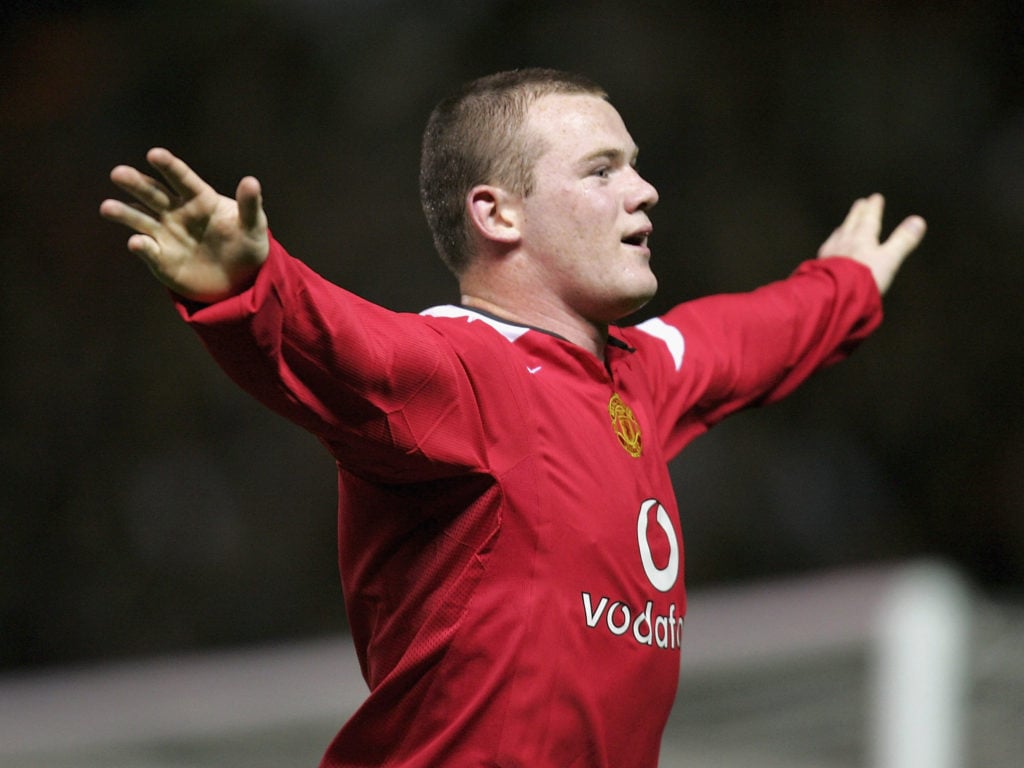 1) Wayne Rooney: 2004 v Fenerbahce
Amid serious competition, there is only one true contender for the number one spot on this list, Wayne Rooney.
Rooney's debut came in the Champions League after a blockbuster move from Everton.
With the world watching after an impressive Euro 2004, Rooney made light work of his debut by bagging a hat-trick in a 6-2 win over Fenerbahce.
Two goals came from open play and the third from a free-kick to record one of the greatest debuts in history. Manchester United hoped to have found a superstar, and after just one game, Rooney had convinced everybody.
Related Topics
Have something to tell us about this article?
Let us know