Ethan Laird is set to swap one Championship loan spell for another and the news has elicited differing emotions for the two clubs concerned.
The Manchester United prospect had been doing well on loan at Swansea, making 21 appearances and providing four assists.
The Athletic report United are recalling Laird and will loan him out to Bournemouth for the rest of the season.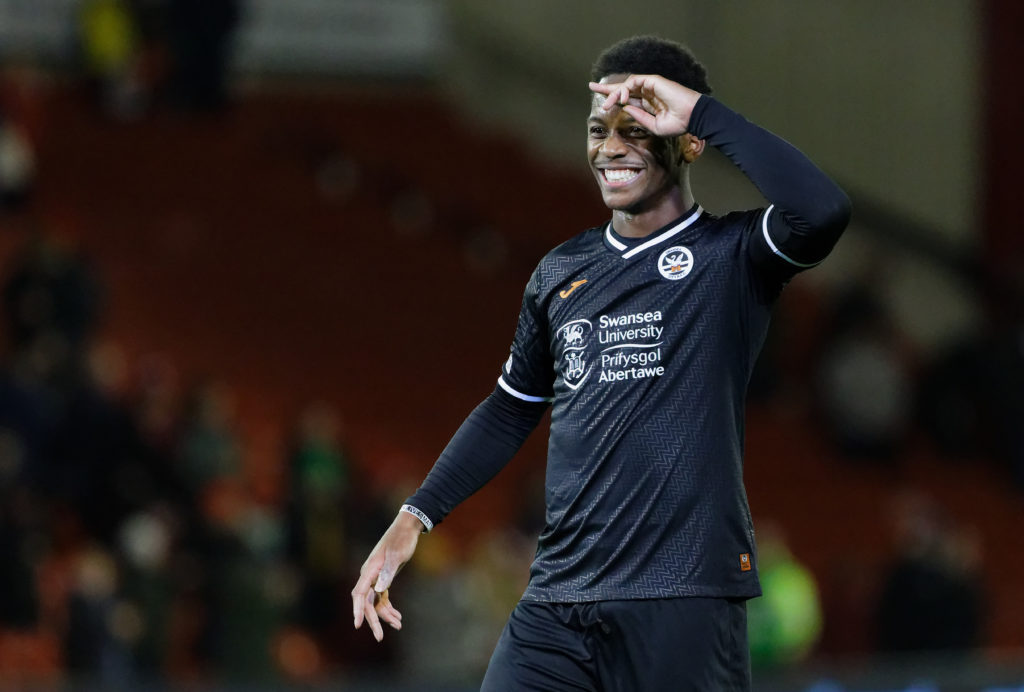 Why Laird is moving clubs
Laird has essentially proven himself at Swansea already, and United view there is nothing left to gain from leaving him there until May.
The youngster is very highly rated and United hope he can challenge for the first team sooner rather than later.
This is why United want to provide him with a fresh challenge at Bournemouth, where the demands and expectation on Laird will be even higher.
Bournemouth are top of the Championship and pushing for automatic promotion. It is an experience which Laird could really benefit from being a part of.
Swansea are down in 17th place and a relegation battle will be far less exciting for Laird to be part of, and could actually work against him.
MORE UNITED STORIES
Playing for a winning side like Bournemouth will be more beneficial and should let him expand the attacking elements of his game, which makes him such an exciting player.
Bournemouth right-back Adam Smith underwent surgery on a knee injury last month, the Echo reported, and there is a need for him in the Cherries first team.
United have a view on next season too, and if Laird's move is a success, Bournemouth will be keen to bring him back on loan for the Premier League next season, which will at least be worth considering in the summer.
From a United perspective this is a positive development, as it shows how excited the club are by Laird and how determined they are to keep pushing him.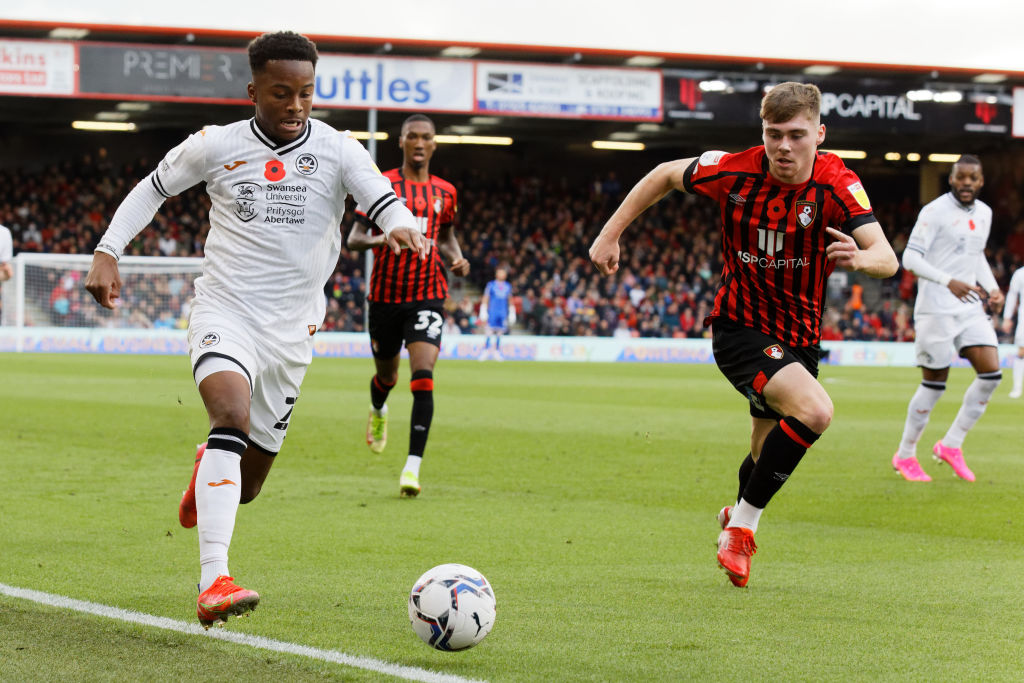 Swansea fans unhappy, Bournemouth supporters excited
The decision has not been easy to take for Swansea fans, where Laird had become a favourite with a series of committed attacking performances.
Their reaction to the news spoke volumes about how highly rated the 20-year-old is…
Bournemouth fans on the other hand are feeling positive and excited about the potential Laird can bring between now and the rest of the season.
The Cherries were relegated less than two seasons ago and have the infrastructure of a top flight club, with many of their players featuring in the Premier League. Being around them in a new environment should work out well for Laird.
The prospect of having Zemura and Laird bomb down each flank is absolutely 🔥

I sense Christie will benefit from Laird's arrival most but Stacey will now have much more of a challenge on his hands for the right-back spot.#afcb

— Ahmed Shooble (@AhmedShooble) January 2, 2022
Related Topics