The Xavi revolution is underway at Barcelona and the Spaniard appears keen on giving chances to young academy talents. Gavi, Pedri and Ansu Fati are three players they are set to build around.
One player who could be sacrificed is Frenkie De Jong, according to reports in Spain.
Making a decision to let De Jong leave would open up spots for academy players, while also raising anything between £60-80 million for the cash-strapped club, vital for a club looking to rebuild.
El Chiringuito report De Jong is 'for sale'. This is a player Manchester United have been interested in the past, only to miss out to Barcelona.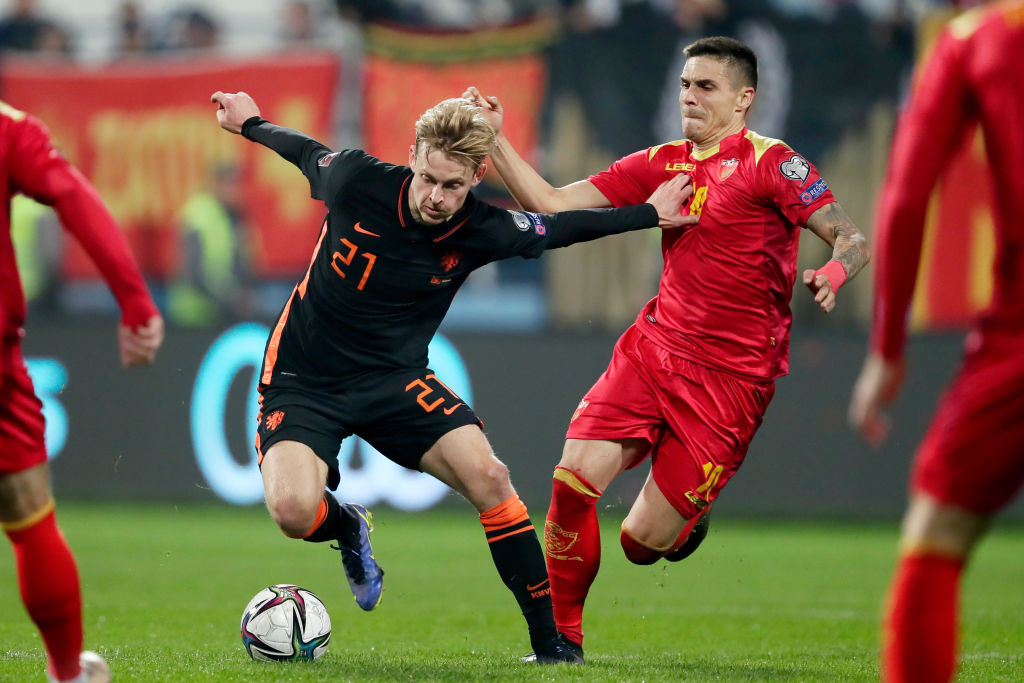 The Sun and The MEN reported in 2018 how United were interested in a move for the midfielder while he was at Ajax.
So the prospect of De Jong becoming available in 2021 should be a dream scenario, considering United's midfield problems, and the Dutchman's ability to pass the ball and control games.
No matter how remote, if there is a chance of doing a deal for De Jong, this is an avenue United should be pursuing.
Chances better with a change in manager
The reality is, that Manchester United have a better chance of signing Frenkie De Jong if Ole Gunnar Solskjaer is fired.
De Jong is close pals with ex-teammate Donny van de Beek, having played together at Ajax.
He even said he spoke to Van de Beek shortly before his move to United, describing the move as a 'beautiful transfer', The Mirror reported.
Sadly it has not worked out at all like that for Van de Beek, with the Dutchman making just four Premier League starts in two seasons.
Van de Beek has played only 15 minutes in the league this season, and The Telegraph report he is keen to leave the club in January if the situation continues.
A number of United players are said to feel misled by Solskjaer over their prospects of game time.
Alex Telles is another player signed by Solskjaer who is in this position, and while Jadon Sancho is not listed in that report – he was signed for a substantial fee and has not been used properly.
These are problems Solskjaer has to solve before United go chasing new faces in the transfer market.
When United are pursuing new signings, the players want to know they can trust what the manager is telling them.
Van de Beek has even lost his place in the Netherlands squad, at a critical time one year before the World Cup.
Anthony Martial, Jesse Lingard, Jadon Sancho, and Alex Telles have all been dropped from their international squads owing to a lack of use at club level.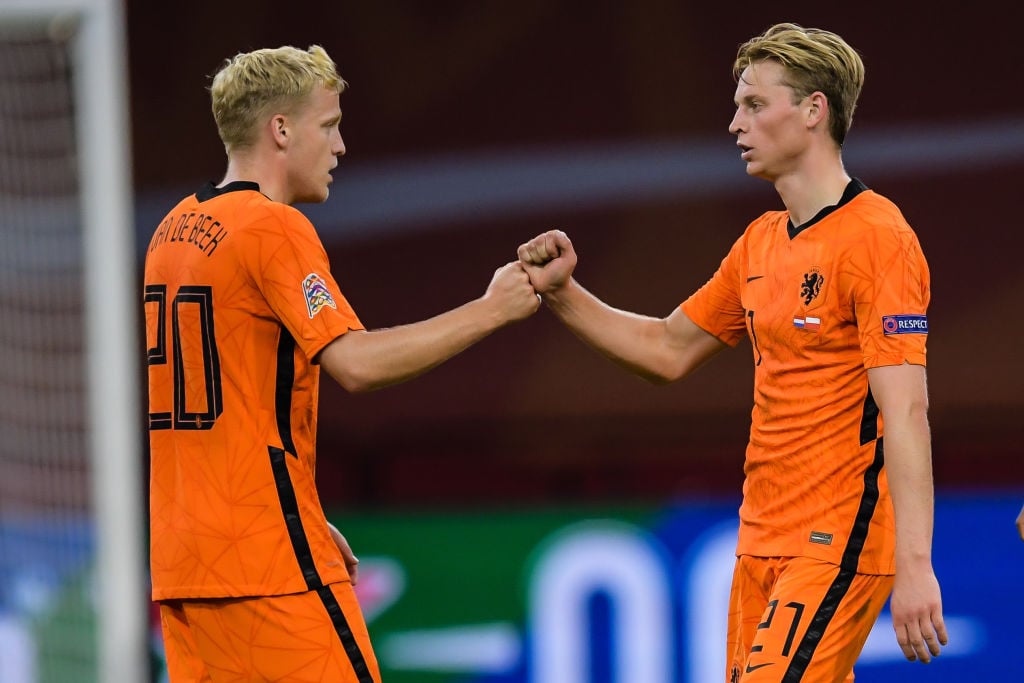 The same situation will apply to whoever United are chasing in January or next summer if Ole Gunnar Solskjaer is still the manager.
A move to United becomes an immediately risky proposition to players, rather than a way to lock in an international spot, as it once used to be.
De Jong is a particularly prescient example because of his close relationship to Van de Beek.
United can move forward with manager change
Solskjaer has sadly become a dark cloud hanging over United's recruitment policy for the windows ahead, unless he can figure out a way to make his signings happy.
Not every signing can work out, but in Van de Beek's case, he clearly has not had a fair crack, and this is damaging for United's reputation.
He particularly needs to get Jadon Sancho playing well and playing regularly, after spending so long pursuing him.
But United can get rid of the worries for new signings by getting rid of Solskjaer, a manager who has struggled to balance his squad effectively and fairly.
It is time for change at United, and a new manager will have fresh ideas, and a more persuasive approach to new signings, as he will be able to distance himself from Van de Beek's lack of use.
With a new boss in charge, United might just have a chance of landing De Jong.
And if that new manager happens to be former Ajax boss Erik Ten Hag, then United's chances of acquiring the player will rocket from 'very unlikely' to 'very likely'.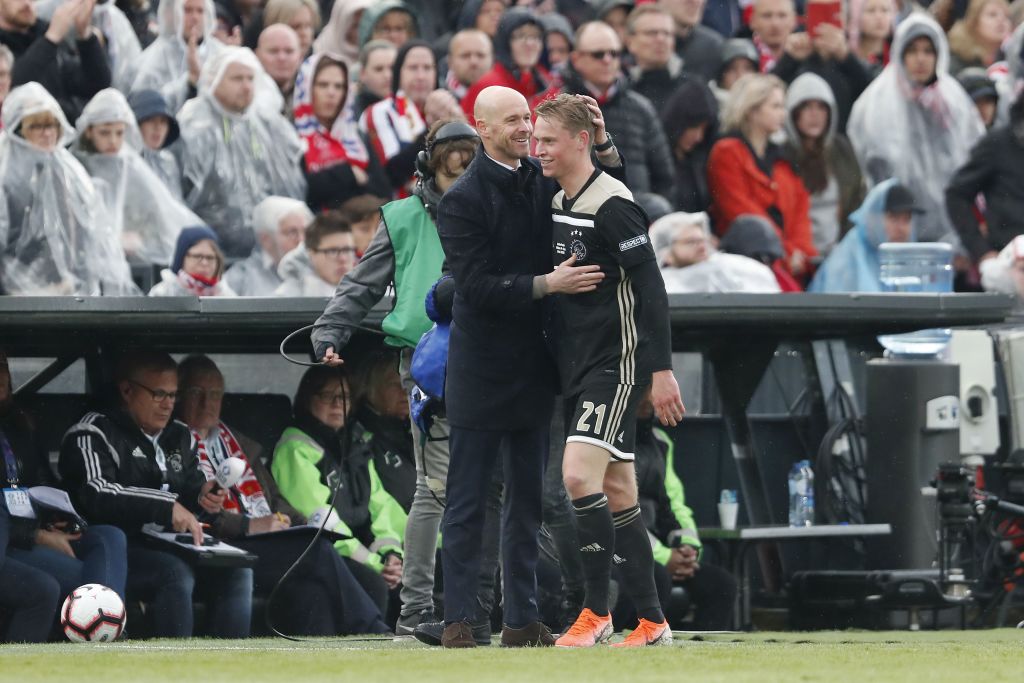 Related Topics
Have something to tell us about this article?
Let us know