Manchester United's financial results have been released, Business Wire report.
Unfortunately for United, there is not really anything positive in there. Supporters are more likely to be enraged than encouraged.
The club's net debt now stands at £443 million. It is a staggering figure which has increased from £429 million on March 2020.
United owners the Glazers will still be profiting, taking in £8 million in dividends from a total £10.7 million payout to the club's shareholders.
A look at what Joel Glazer said…
Joel Glazer spoke at the recent fan forum and he claimed the club's debt does not impact negatively in a day to day sense.
He said: "There's always headline numbers [for the debt], and then there's
the real costs on an annual basis and, again, it's never affected our
ability to operate in the transfer market or do anything else with
regard to the club."
Unfortunately the headline debt figure is going up and not down and there appears no current plan to reverse this trend.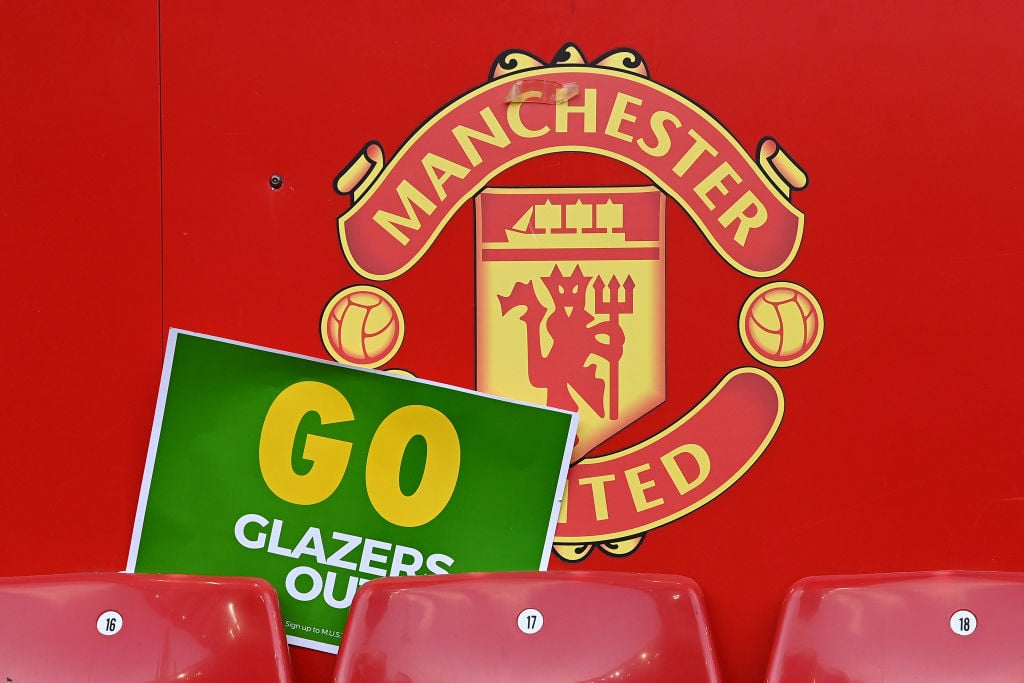 MORE UNITED STORIES
On the subject of dividends, Glazer skirted around it, responding: "We don't take any salaries, any management fees, anything else.
"Any time that type of thing happens, it has to be reported. You know, being a public company, we're subject to more disclosure and more information than probably any other club. We have to report quarterly. We're under strict, strict rules, so there's no other areas that we are being paid money."
Glazer did also promise investment in Old Trafford, training ground Carrington, and into the playing squad.
At present fans wait for specific details for all of those. No players have yet been signed in the transfer window. United are haggling with Borussia Dortmund over a fee for Jadon Sancho. The availability of the £10.7 million paid to shareholders would come in handy in those negotiations.
United also declared in the financial results that a new 'Theatre Of Dreams Experience' has opened in Beijing, China. This opened in May and the club hope it can be a money-spinner.
Related Topics