Premier League midfielder Yves Bissouma has welcomed Cristiano Ronaldo back to England.
The Brighton and Hove Albion ace paid tribute to Ronaldo as an 'inspiration' on social media.
Ronaldo's move from Juventus to Manchester United was confirmed on deadline day.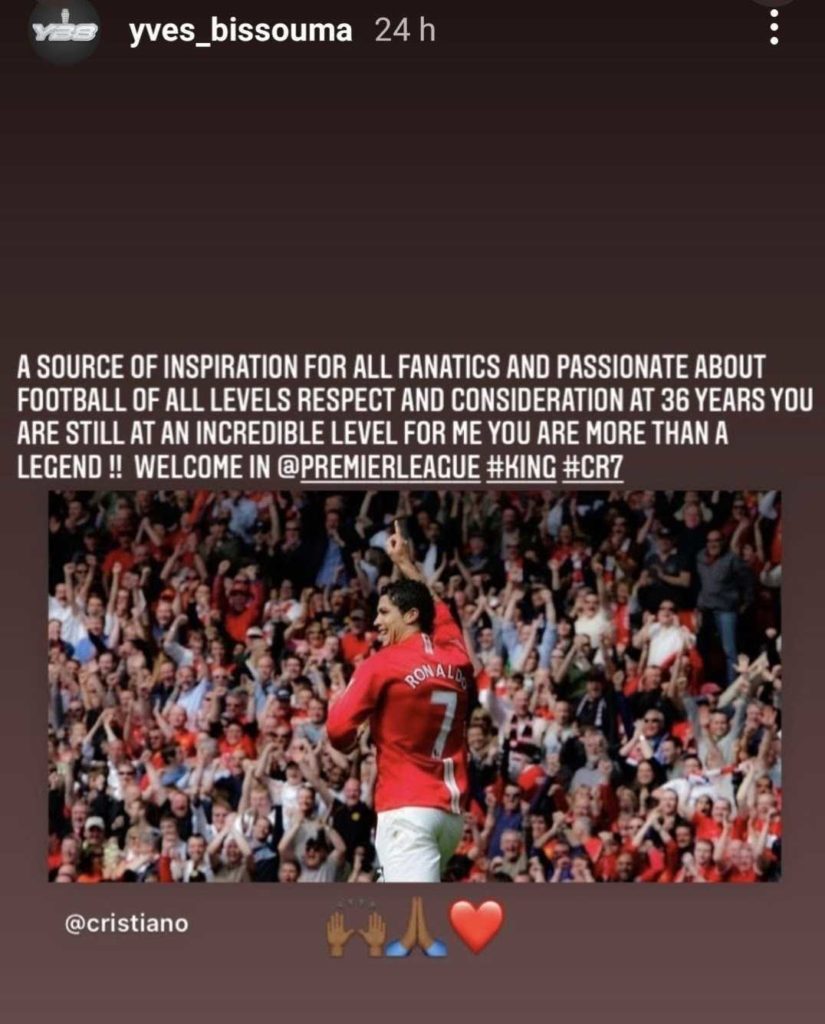 Iconic
Bissouma's message underlines how United's move for Ronaldo has excited players across the Premier League.
Players will relish sharing the pitch with Ronaldo and testing themselves against him.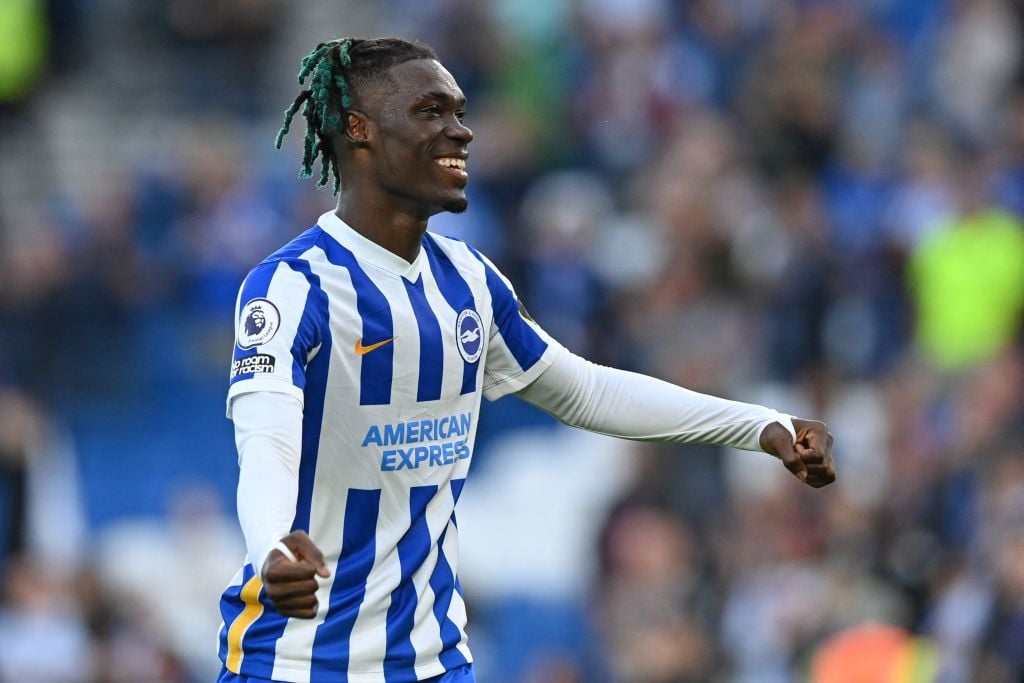 Ronaldo's dedication to the sport on and off the pitch is an attitude many other footballers have tried to emulate.
Bissouma is a top talent himself and only 25-years-old. He impressed against United at Old Trafford earlier this year.
While the midfielder was a player fans would have liked to see sign at Old Trafford to fill a need, there was not any serious interest from United during the now closed summer transfer window.
That may have been an oversight, with the midfield star an affordable and talented option.
United chose not to address the position and will look at midfield next summer and if not January.
It is possible Bissouma could play himself onto the club's radar between now and then.
Surely he would jump at the chance to play alongside Ronaldo, but, crucially for United, he is unlikely to be the only one attracted by the Red Devils icon.
Have something to tell us about this article?
Let us know