The appetite for change at Manchester United is growing among the fanbase.
United's 4-2 defeat to Leicester made it just one point from three Premier League games.
While Nemanja Matic still believes United are in a title race, it's already debatable as we hit mid-October. Chelsea, Liverpool and City all have a five point advantage.
United are getting worse, not better. The obvious way to try and halt the slide is to change manager, and Ole Gunnar Solskjaer's job is certainly coming under pressure in the media.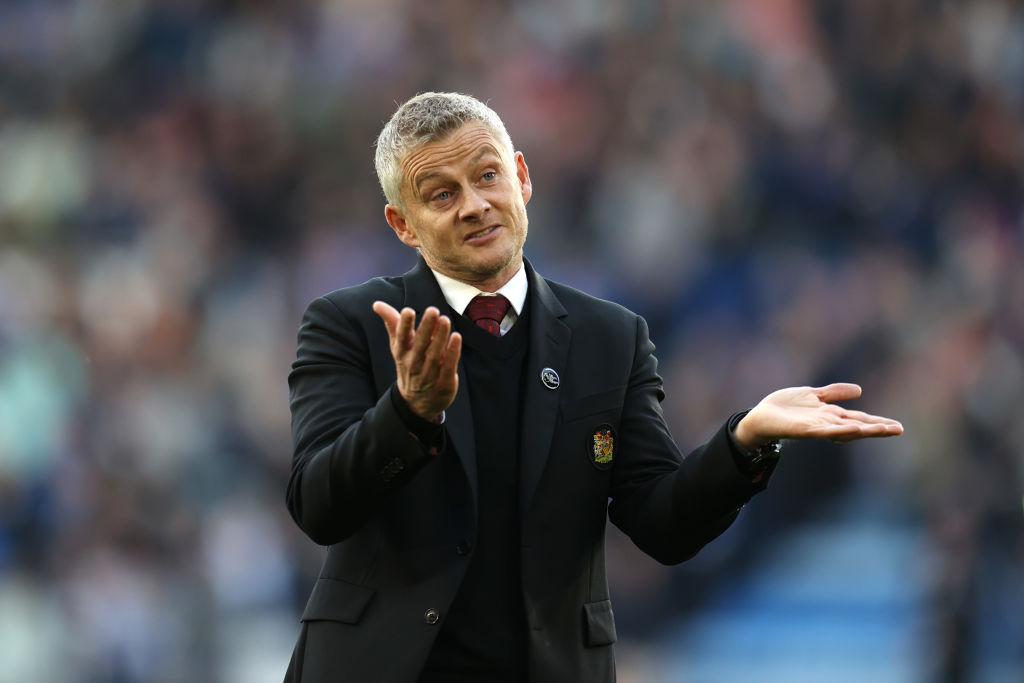 Is Ole Gunnar Solskjaer leaving Manchester United?
Right now, Solskjaer's job is safe. That's the line from The Athletic after United's defeat to Leicester City on Saturday.
But that does not mean Solskjaer's job will stay safe. Football is a results driven business and if the side fall further behind the leaders then pressure will grow.
United handed a new contract to Solskjaer in the summer and just last week extended deals for his assistants.
So there is no desire to fire Solskjaer and his staff. He will be given time. But that time won't be unlimited.
When might Manchester United make a decision to change?
Don't expect a decision on Solskjaer's future after the result against Liverpool. A defeat to Jurgen Klopp's side won't trigger a sacking like it did with Jose Mourinho, for one reason, it's too early. Mourinho's firing came in mid-December.
But look ahead to United's fixture list and there is one date which stands out as a potential deal-breaker, the November 6 derby with Manchester City.
Solskjaer has had a good record in league matches against City, losing only once. He can't afford a defeat this time.
The match with City takes place right before the November international break, making it an ideal time for the club to make a change, if they are going to.
Between now and the City game, United will play Atalanta twice in two games which will determine the direction of the Champions League.
Then there is the Liverpool game, Tottenham away, and then Manchester City.
By this point there will be an even clearer picture on where United are.
Solskjaer has rallied through tough stretches before, and a win over Liverpool next weekend will offer some hope. But the games are relentless.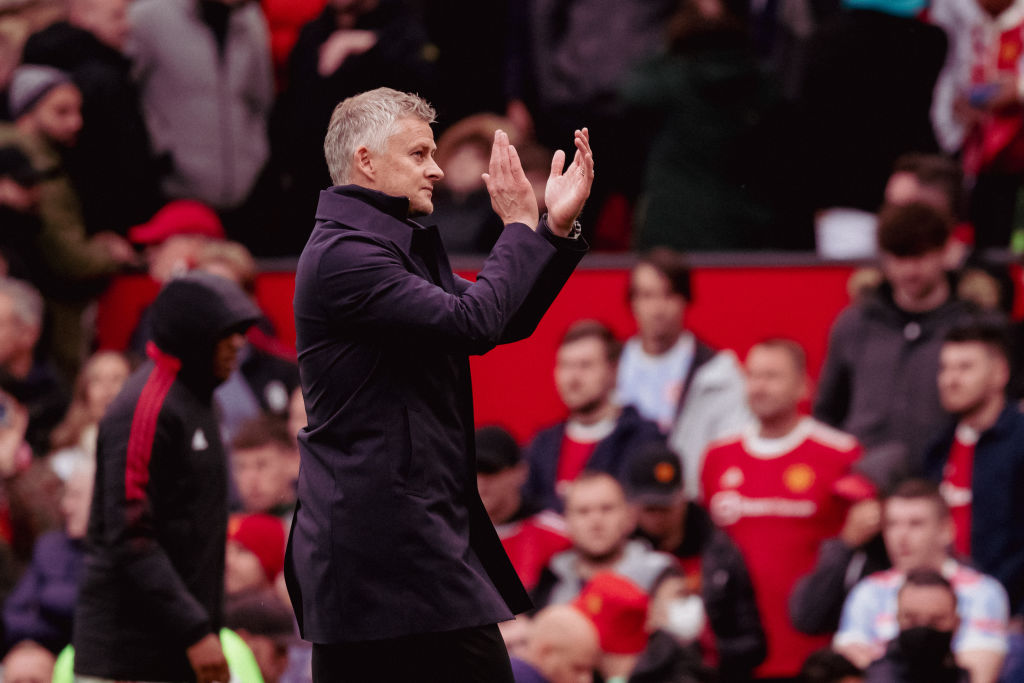 Can United really sustain an improvement against Liverpool, Tottenham, Atalanta twice, and Manchester City?
The international break will provide an ideal chance for United to bring in a replacement, if results go against Solskjaer.
More defeats will see pressure build and a loss to City, on top of other poor results, could make Solskjaer's position untenable.
Keep an eye on November 7, the day after the derby, for the day United potentially make a change.
Solskjaer is swimming against the tide right now and while it is not engulfing him just yet, it feels like it is only a matter of time if results carrt on the way they are.
Have something to tell us about this article?
Let us know