The countdown is on to Manchester United's showdown with Liverpool this weekend.
Amid our recent run of wretched form and Liverpool's 100 per cent record through eight games, not many will be expecting a United win.
But this is a derby and form goes out the window, victory is certainly possible, if not probable.
Here is a look at three burning issues ahead of the fixture…
How many of United's injured players will be fit?
This will potentially have a bearing on United's chances. The Sun report Anthony Martial is expected to begin training this week and could make his first appearance since August,
Less is known about Luke Shaw, Aaron Wan-Bissaka and Paul Pogba.
If United have their first choice full-backs, best midfielder and top forward available, it will make a difference and give the team and fans more confidence.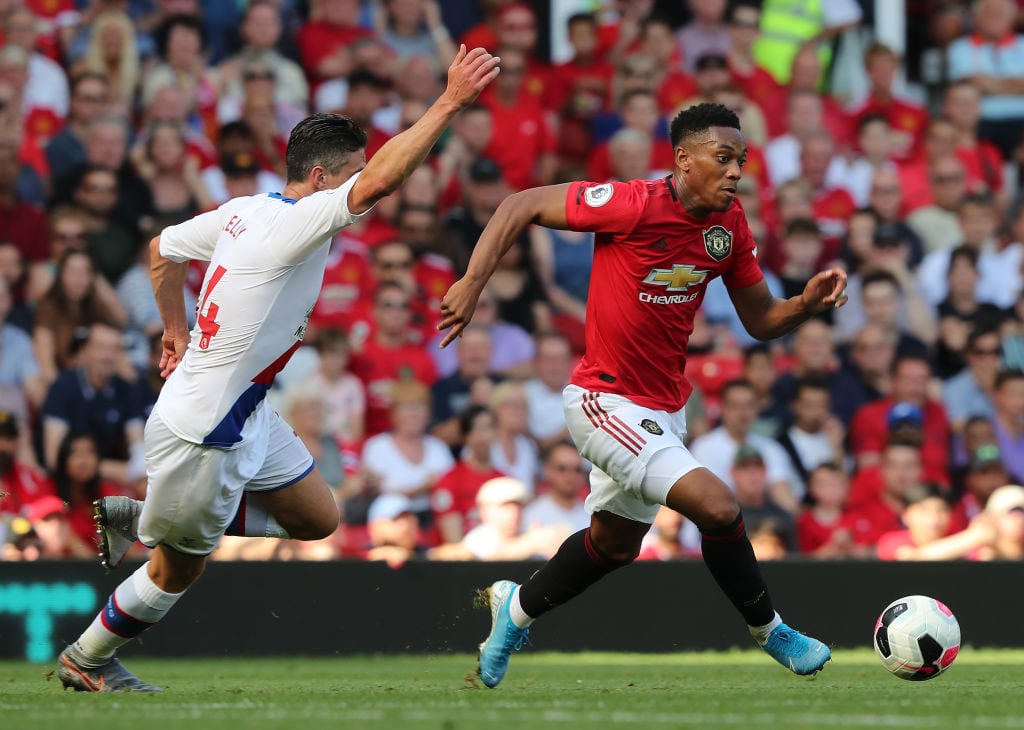 Will Solskjaer consider a formation change?
Most probably Solskjaer will stick with his 4-2-3-1 formation, even though it hasn't really been clicking.
Yet there is a real case for United shifting to play 3-5-2, and the international break will have given the club time to plan and implement a change.
Liverpool's attack is the strongest in the league and playing three central defenders can help United shut it down. Two up front could also help United enjoy more success against Virgil van Dijk.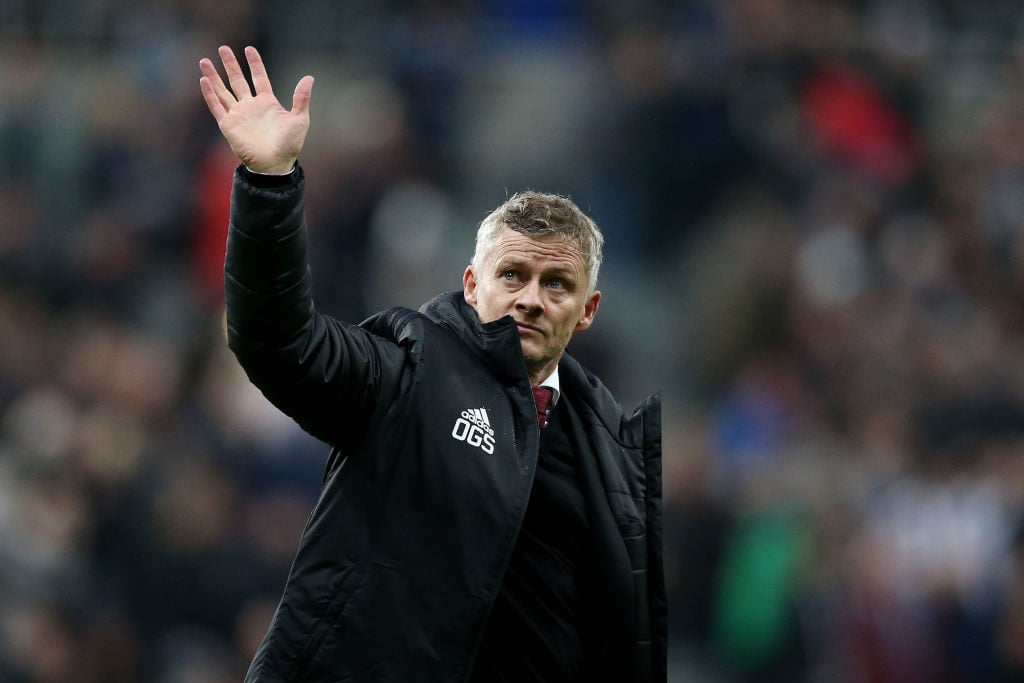 What would defeat mean?
The Times report a loss to Liverpool won't mean Ole Gunnar Solskjaer is sacked.
That is easy to say, but actually living through a home loss to Liverpool is a horrible experience.
A narrow defeat will still be bad, but if the team are heavily beaten then all options could be on the table. United already sit in an unacceptable 12th place and it will be worse by time the weekend finishes.
A loss may not directly see Solskjaer fired, but it will really put the pressure on heading into an away trip to Norwich a week later. A win over Liverpool could change everything.
Related Topics
Have something to tell us about this article?
Let us know