Former Manchester United midfielder Nicky Butt has voiced his view on who the club's next manager should be.
Butt worked in United's academy before leaving in early 2021, and he says Mauricio Pochettino would be his preferred choice.
Speaking to FourFourTwo magazine, Butt said the Argentine is a manager who would inspire the players.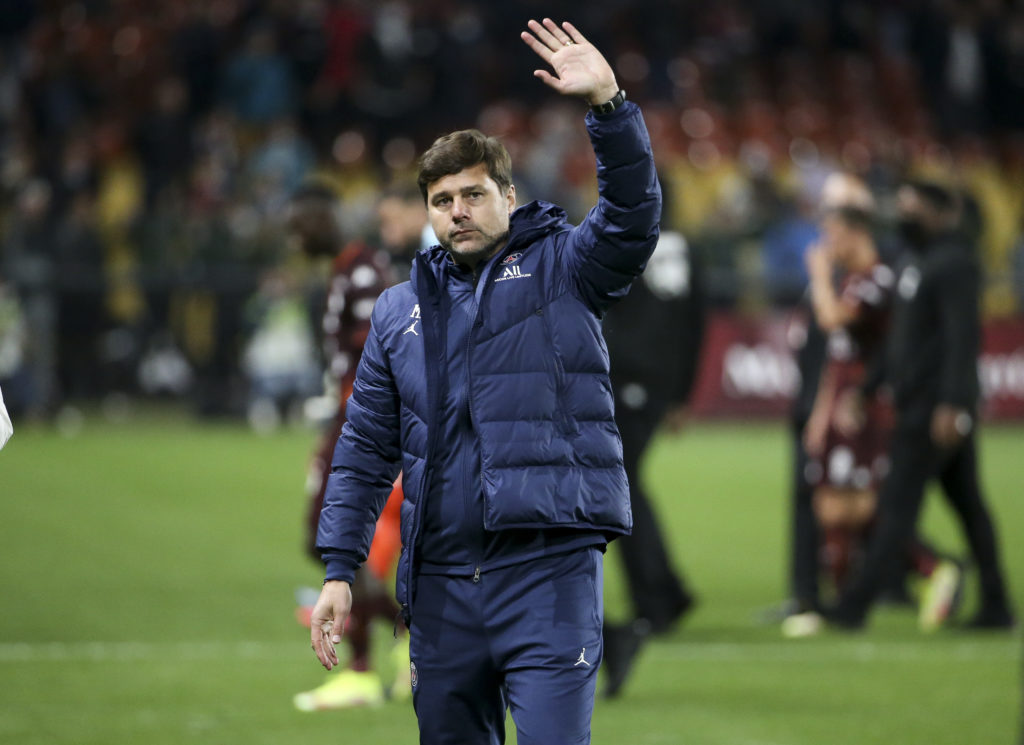 Butt commented: "United need stability. They can't keep having interim managers or learners in very powerful positions. They need people who've been there, seen it and done it.
"I'd go all-out to get Mauricio Pochettino as manager. He's proven in the Premier League, he's young and enthusiastic, his style of play would suit United and his backroom staff seem switched on. I met him a couple of times at Spurs' training ground and had lunch. You'd want to play for him."
Class of '92 have their say
Butt is the second of the famous 'Class of '92' to come out and back Pochettino to be the next United manager, and his voice carries arguably the most weight as he has most recently worked for the club.
His opinion is echoed by Gary Neville, who has been a long-time backer of the 'Pochettino to United' train.
Neville wrote on Twitter: "'Personally I would go for Pochettino but Ten Hag is the massive favourite of United fans to take the club forward."
Responding to criticism of the way PSG went out of the Champions League, he added: "I also watched Tuchel's PSG go out against us. He's done ok."
Speaking to Sky Sports last year, Neville said: "At PSG you are on season by season – 'you've got to win the Champions League or you're out' type of model. I don't think that suits Pochettino.
"I think he would absolutely come to Man Utd on a five-year deal, with backing behind him."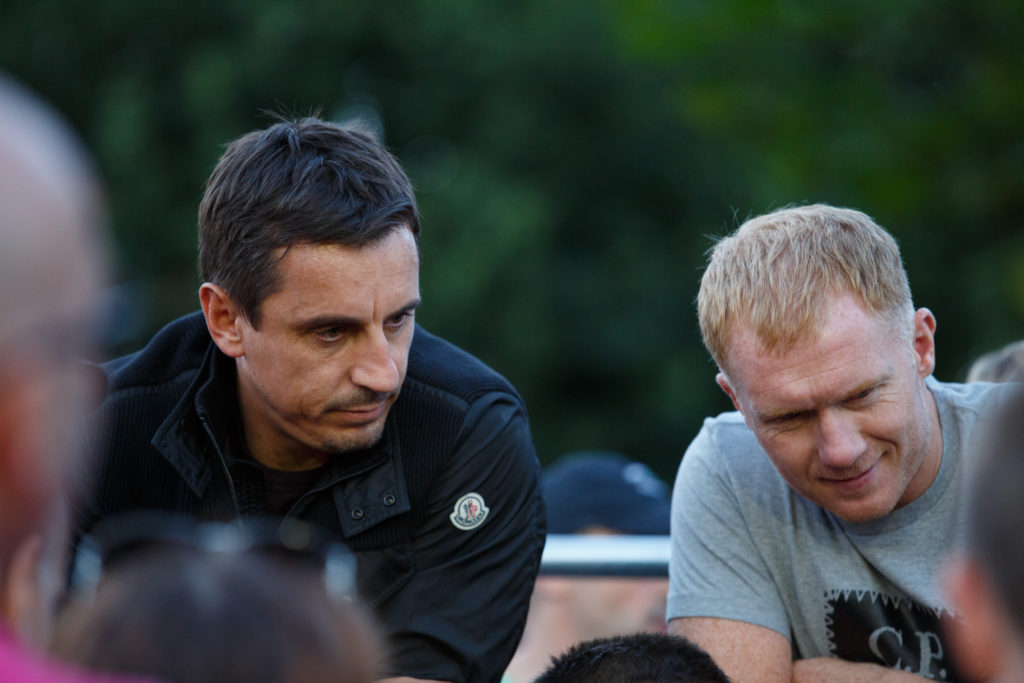 Former teammate Paul Scholes does not share the same opinion as Butt and Neville, and does not want Erik Ten Hag either.
Speaking to BT Sport a fortnight ago, Scholes said he wanted an 'elite' coach, commenting: "I'd have gone for Conte, or Tuchel now he might be available at the end of the year.
"Them two can strike fear into players and win. I hate it when people say we need to buy four or five, spend £100 million, there's a group of players there I think can be made a lot better by an elite coach."
United have begun the process of interviewing candidates, but an announcement may not be made until the end of the season, with top candidates Pochettino and Ten Hag still under employment elsewhere.
Have something to tell us about this article?
Let us know