Manchester United's big decision heading into the next couple of months will shape the club's future, deciding on a next permanent manager.
It is a crucial one to get right, and everybody has an opinion on it. Former Manchester United midfielder Paul Scholes was asked for his preference on BT Sport before the second leg with Atletico Madrid, and gave his own unique take.
Scholes ignored rumoured top two candidates Erik Ten Hag and Mauricio Pochettino [Mail] and picked out two managers he considers to be more proven candidates.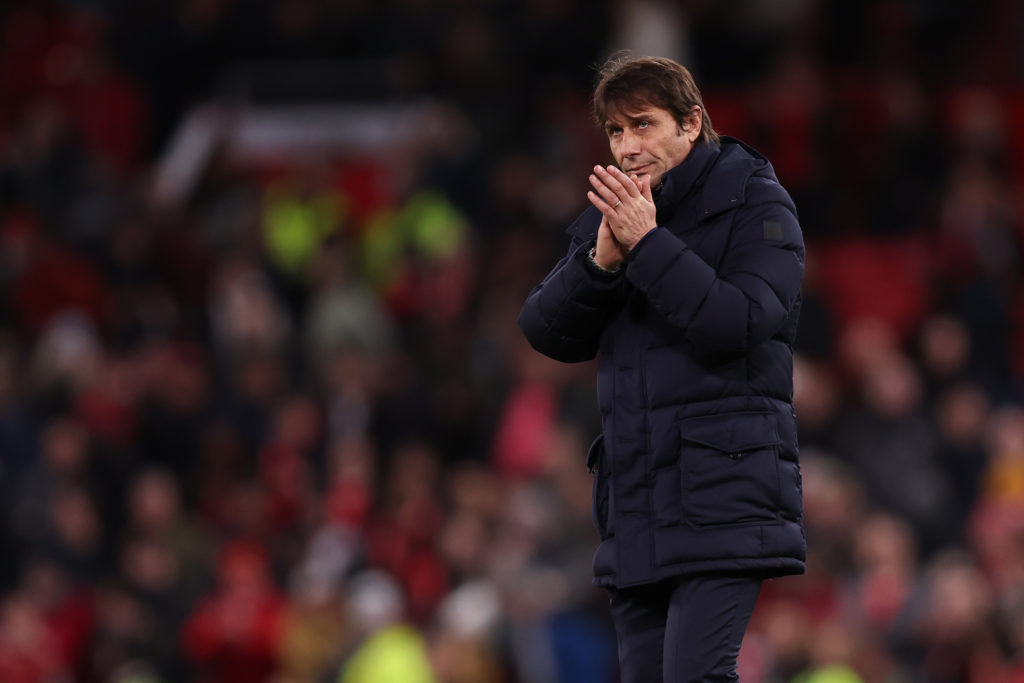 The 11-time Premier League winner said: "I'd have gone for Conte, or Tuchel now he might be available at the end of the year.
"Them two can strike fear into players and win. I hate it when people say we need to buy four or five, spend £100 million, there's a group of players there I think can be made a lot better by an elite coach.
"If you look at the group of players, they're not bad, there's some talented players. But for the last two years – or maybe even longer – they've not had an elite coach."
Not currently on the cards
Scholes has called for United to hire Conte before, speaking to the Webby & O'Neil podcast in January he said he felt there was still a strong chance the club could get him at the end of the season and tempt him away from Tottenham.
United however had a chance to hire Conte when he was out of work in October and chose not to, so you would have to consider this is even less likely now.
Some sections of the media were no doubt hoping Conte would beat United at the weekend to provide them with an angle to criticise the Red Devils. Instead United won 3-2.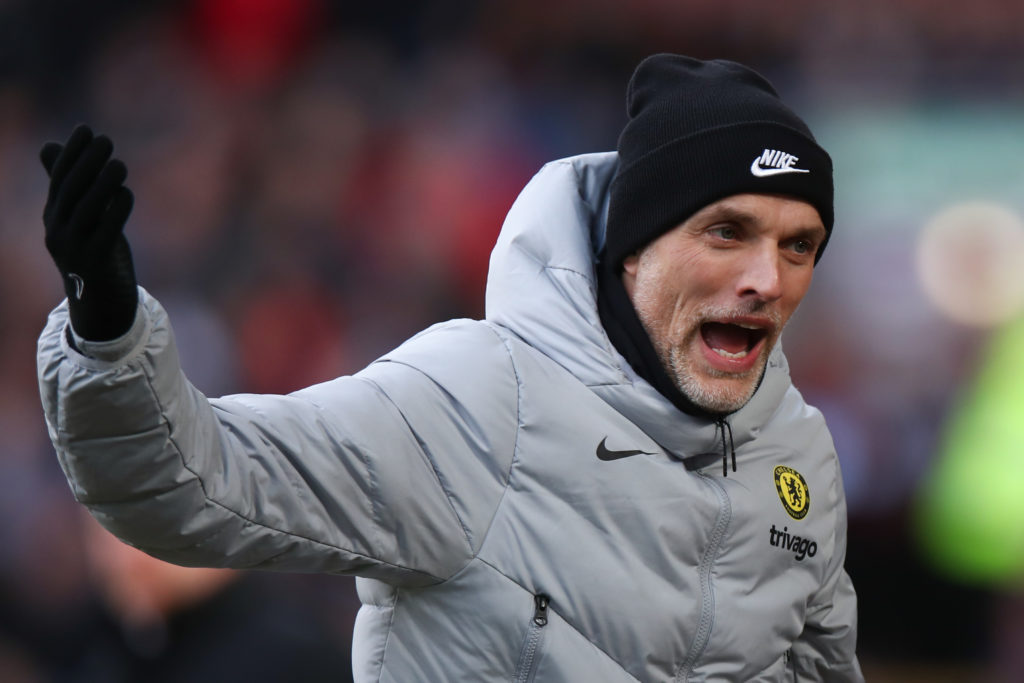 Tuchel's name has been thrown into the mix due to Chelsea's current ownership problems. The Mail report United are monitoring his situation, also citing his close relationship with Ralf Rangnick.
The German's reputation has soared since winning the Champions League last season, but he has been unable to get Chelsea into the title mix this campaign, despite some big spending.
The Evening Standard report United still believe Tuchel will stay at Chelsea and have had 'no encouragement' he will quit, and so are most likely to push ahead with hiring either Pochettino or Ten Hag.
Have something to tell us about this article?
Let us know