When Manchester United sacked Jose Mourinho in 2018, Ole Gunnar Solskjaer was hired as interim manager.
At the time, Gary Neville described Mauricio Pochettino as the 'ideal candidate', The Sun reported.
Almost three years on, a lot has changed, and yet, United remain stuck in the same cycle.
Neville still believes Pochettino is the answer, and despite being at Paris Saint-Germain now instead of at Tottenham, he feels the Argentine could be tempted away.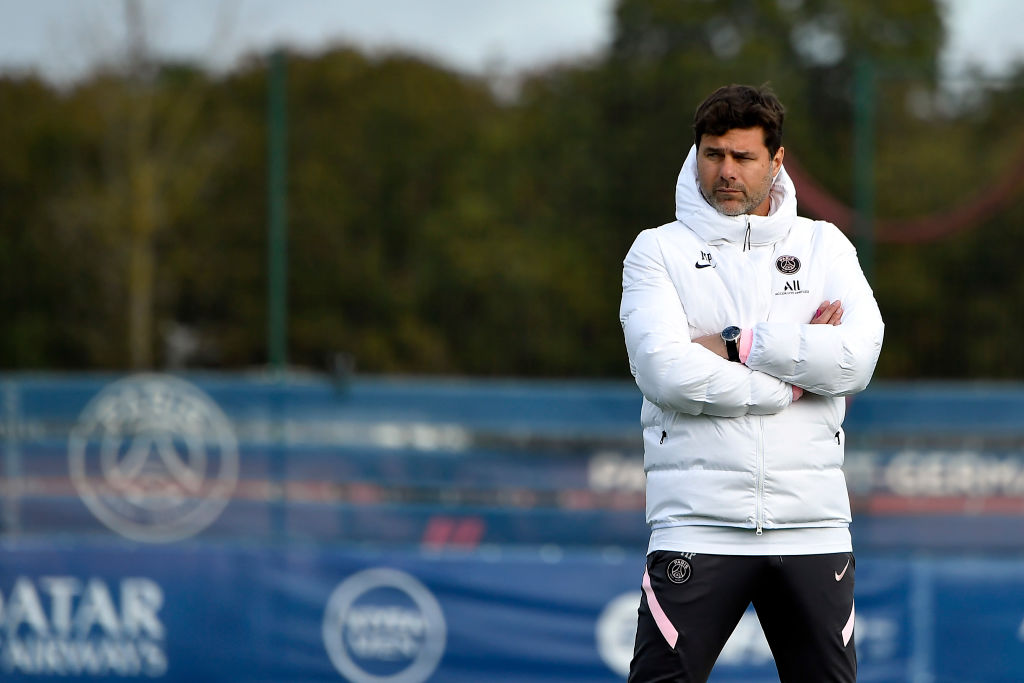 He told Sky Sports: "I think Mauricio Pochettino – although he'd never say it – he'd leave to come to Man Utd on a five-year deal tomorrow.
"He'd look at that group of players, he'd look at the club and he'd realise he'd probably be able to achieve more that he wants at Man Utd in terms of a project.
"At PSG you are on season by season – 'you've got to win the Champions League or you're out' type of model. I don't think that suits Pochettino.
"I think he would absolutely come to Man Utd on a five-year deal, with backing behind him."
United will wait it out
Neville puts forward an interesting case for Pochettino to move to United, although there is not necessarily job security at Old Trafford either.
A five year deal at United offers no guarantees. Ask David Moyes, who signed a six year deal and did not even complete one year.
Similar pressures remain at United, and while the demands are not quite as intense as at PSG, he will likely try to see this season out.
United have made clear the club are looking for an interim boss right now, in the club statement over Solskjaer's departure.
A report in The Mail claims Pochettino could indeed be tempted now, as his family are based in the UK and he misses England.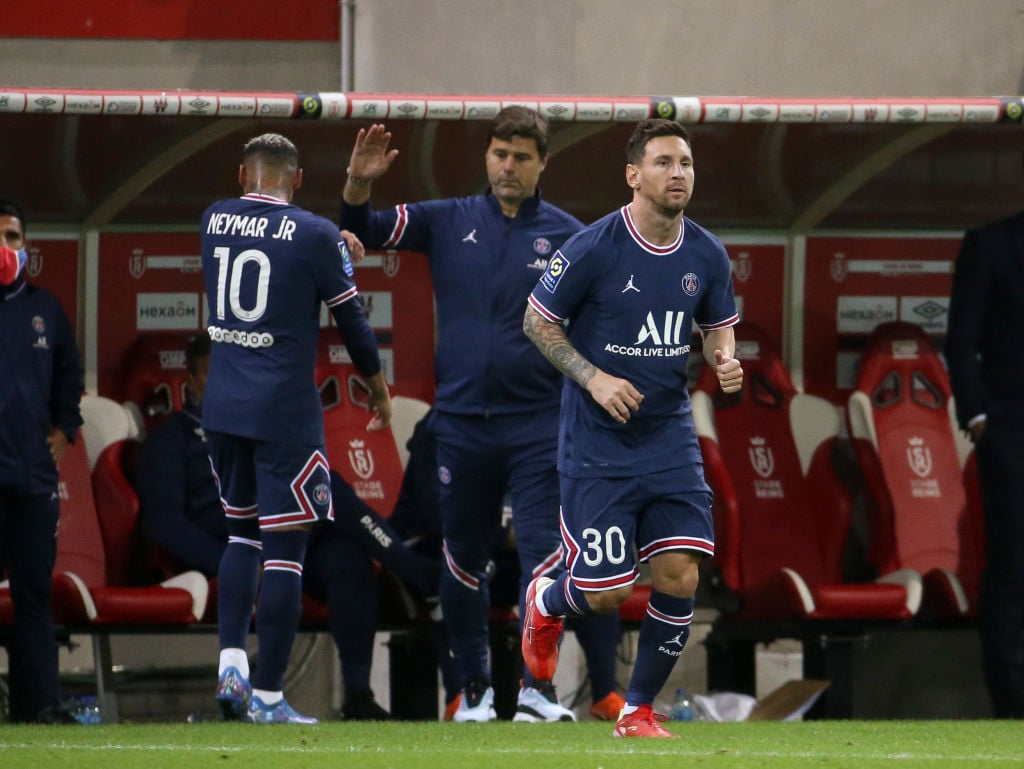 The most likely scenario is that United will instead wait the situation out, and see if Pochettino ends up getting dismissed by PSG.
He is on course to win the league title this season and won't want to give up his first silverware, but the Champions League performance will determine his late along with Lionel Messi's displays.
French website Le10Sport reported last week that PSG have an eye on Zinedine Zidane as a possible Pochettino replacement.
Have something to tell us about this article?
Let us know