It was only going to be a matter of time before Mauricio Pochettino was asked about the Manchester United rumours.
The Mail reported on Sunday night that Pochettino is not just interested in the Manchester United job, but that he is ready to take it up immediately.
Pochettino is still Paris Saint-Germain manager and he is preparing his side for a Champions League match with Manchester City on Wednesday night.
Pochettino has spoken to RMC Sport and has had his say on the ongoing speculation.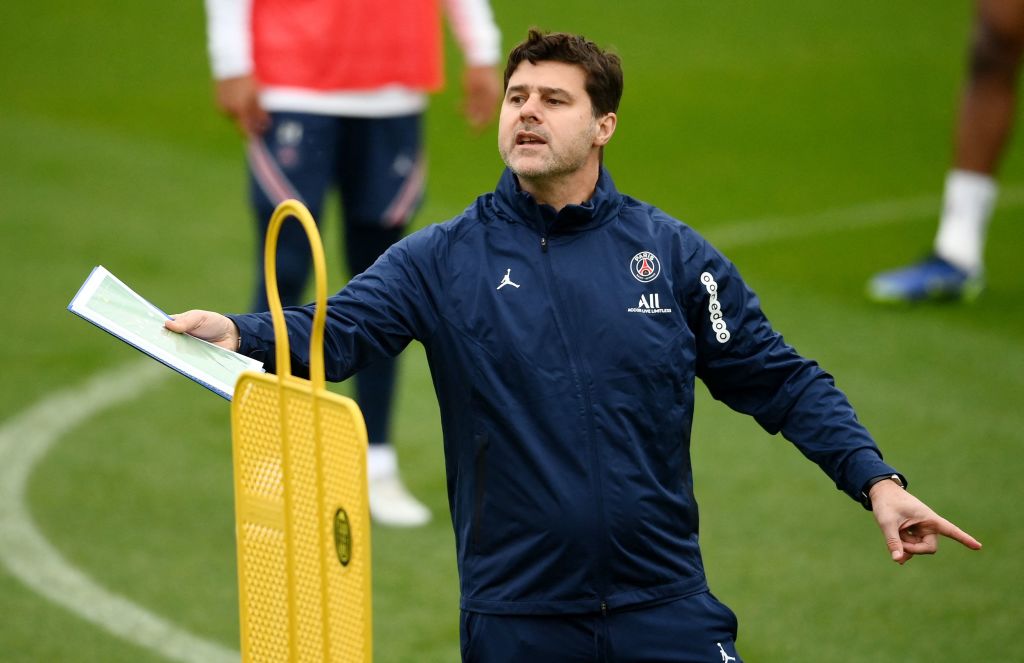 A mixed response
What else can Pochettino say? He was hardly going to say, 'yes I want the Manchester United job', while PSG manager. That would not help his standing at PSG, nor his players ahead of a big game.
His comments clearly leave the door open for negotiations behind the scenes between United and PSG.
It is a relief that Pochettino did not come out and dismiss the talk altogether.
Pochettino to United is still clearly very much on after his comments, which do little to dissuade anybody that he has an interest in the Red Devils job.
If the Argentine was absolutely determined to stay put at PSG until the end of the season and beyond, then he would surely say so.
Meanwhile The Guardian report Manchester United are considering former Barcelona manager Ernesto Valverde as an interim manager, if a move for Pochettino is not possible.
The Times reported earlier this year that any club looking to buy the Argentine out of his contract will have to pay £10 million compensation to PSG.
A report from The Evening Standard suggests United could look to strike a deal for Pochettino with PSG over the French winter break, which begins on December 22.
Related Topics
Have something to tell us about this article?
Let us know