Manchester United forward Marcus Rashford is edging nearer to his return to action.
Rashford has been training with the first team for the last fortnight now and is looking to convince Ole Gunnar Solskjaer he is ready to make his first team comeback.
Rashford sent a message after Monday's training session celebrating moving a step nearer to making his season bow.
On his way back
Rashford is injury free after a shoulder operation which had plagued him since he sustained it last November.
He also suffered a foot injury mid-season as he played on with both, to his detriment as his form suffered for it.
Rashford still finished the season with 21 goals, but netted just one in his final seven Premier League games.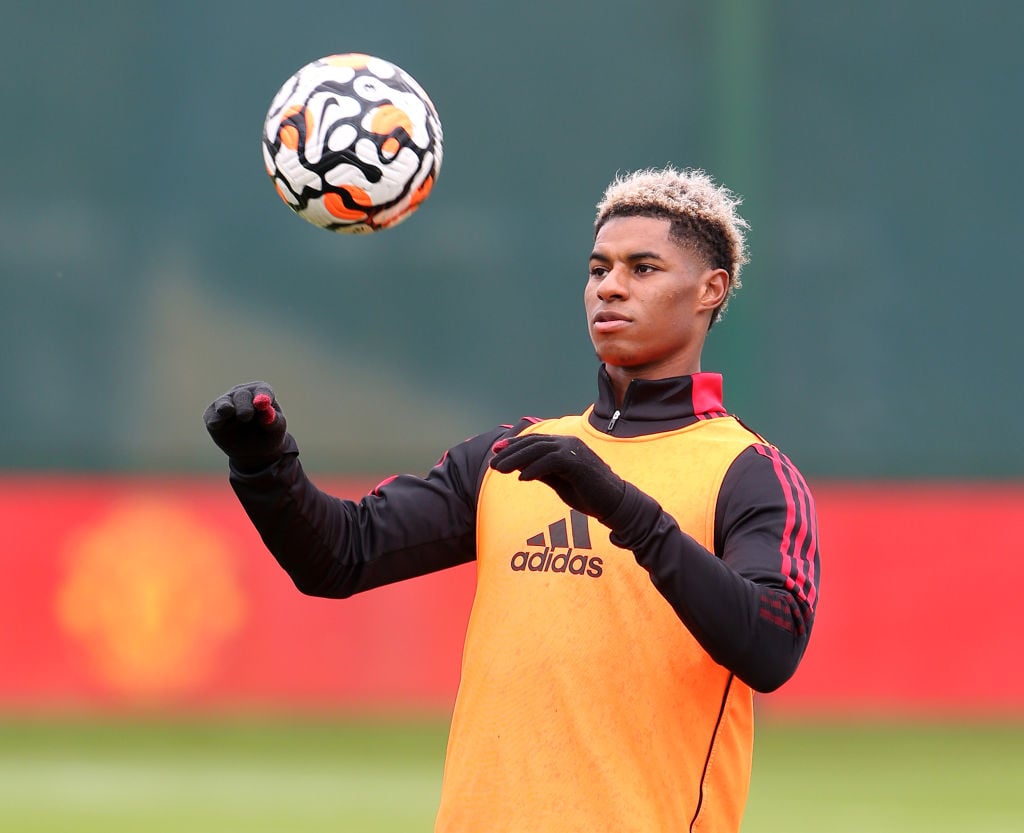 Ideally, United would be able to ease Rashford back in with a cup match and a second string side, but there are no games upcoming where the team can easily be rotated.
Instead Rashford comes back into a hectic schedule with one of the most gruelling fixture lists United have faced in years.
Rashford is being looked to as a player who can give United a timely lift, and he has to manage that expectation along with working his way back into form.
Hopefully it will all come as naturally to him as his debut for the club did back in 2016, but if it is a little tricky to re-adjust, then Rashford should be cut some slack, and not have the weight of the team resting on his recovering shoulders.
Related Topics
Have something to tell us about this article?
Let us know