Harry Maguire's poor form is not the only source of frustration surrounding the £80 million defender.
Maguire was brought in to lead, and he is doing a terrible job of that right now.
The centre-back is clearly hurting from his own poor form and poor results, and what we have is a player who is feeling sorry for himself.
That is having entirely the wrong impact on the rest of the team.
United's players need a leader, especially when times are bleak. Maguire is showing he is incapable of successfully fulfilling that role.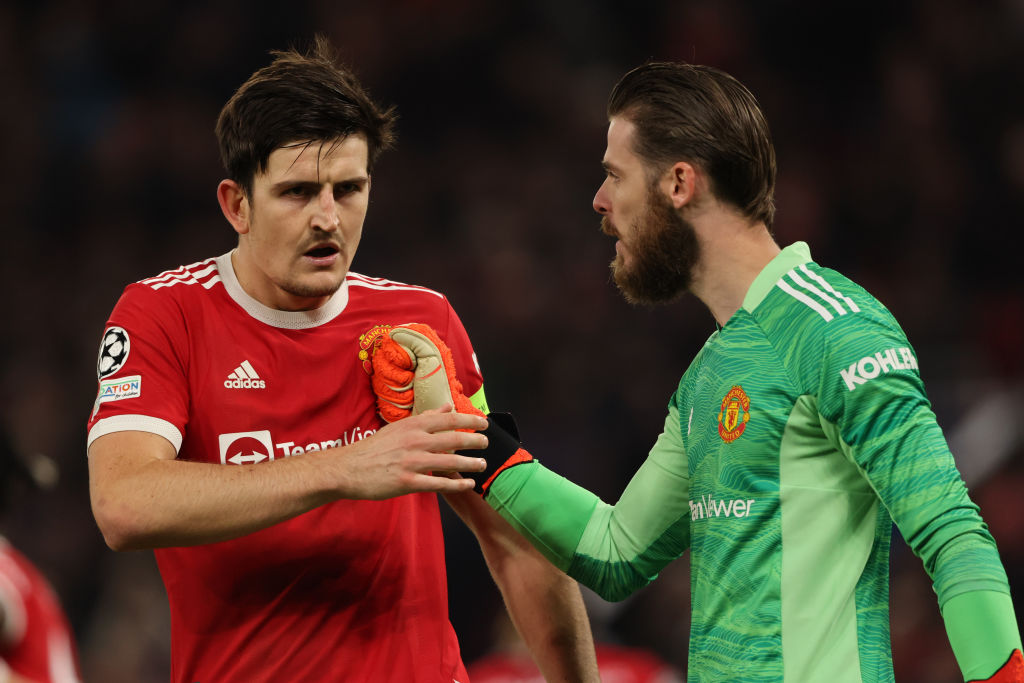 Too passive
Everything about Maguire is too passive. From his current woeful defending to his dire post match interviews.
United need a captain who can rile his teammates up and get a reaction.
One of United's best ever captains was firebrand midfielder Roy Keane, who knew how to put a rocket up his teammates when he needed it.
Keane was also the first to crunch into an opponent and lift the crowd and his teammates by showing a bit of passion when things were not going United's way.
The Irishman recently ripped into Maguire with an impression of his stale post-match interviews. It was spot on.
The post-match comments Maguire serves up highlight what an uninspiring leader he must be in the dressing room and on the pitch.
Even his PR-team sent post-match apologies are more robotic than the rest of the squad.
United boss Solskjaer was very rash in giving Maguire the captaincy days after he arrived at the club.
Whether Maguire was the right moment for that role in 2019 or not, it has become apparent that in 2021, he is not the leader United require.
A decision for the next manager to take
It would be naive to think Solskjaer would change his club captain if he remains in charge.
Maguire won't even be dropped, let alone lose the captaincy, and that's part of the problem. Solskjaer has kept Maguire in the side due to his armband when he does not deserve his place.
Solskjaer's replacement, whoever and whenever that might be, has a decision to make.
They will get the chance to move the club in their own direction, and that means making the best decision for this current squad.
There are players better suited to lead this Manchester United team than Harry Maguire.
Both Cristiano Ronaldo and Bruno Fernandes have the combination of talent and passion for the role, and instantly command respect through their performances, with both players Ballon d'Or nominees this year.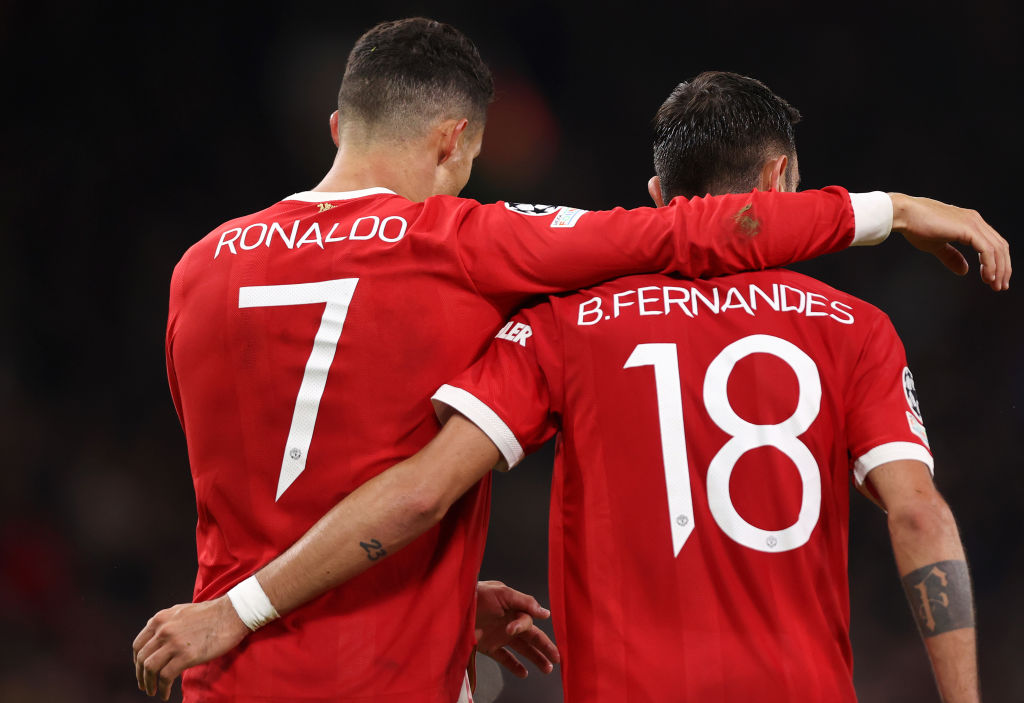 One player, David de Gea, has been there all along and was unlucky to be looked over for Maguire in the first place.
Not all coaches like to have goalkeepers as captains, but De Gea certainly has the full respect of his United teammates as the team's longest serving player.
So Maguire may not even be in the top three candidates to be captain at United, and that's a problem. Solskjaer won't address it but the next manager should.
The situation needs to be given close consideration. It should not be an automatic case of handing the armband back to Maguire.
Giving the captaincy to another player would signify a fresh start, and United need one right now. Maguire is big enough to take such a decision on the chin and use it as motivation to improve.
Have something to tell us about this article?
Let us know