Are you ready to get your heart broken again? Manchester United have once more been linked with a move for Ruben Neves.
Right after Neves bossed United's midfield in Wolves' win at Old Trafford, the midfielder has been touted as a potential addition during the currently open transfer window.
Sky Sports claim Neves is a target for United, along with Marseille midfielder Boubacar Kamara. The obvious advantage with Neves is he is Premier League proven over a number of years now and is still only 24.
Neves can shoot, pick a pass and tackle, and with United's midfield unable to dictate a game, the Portuguese midfielder would be a game changer.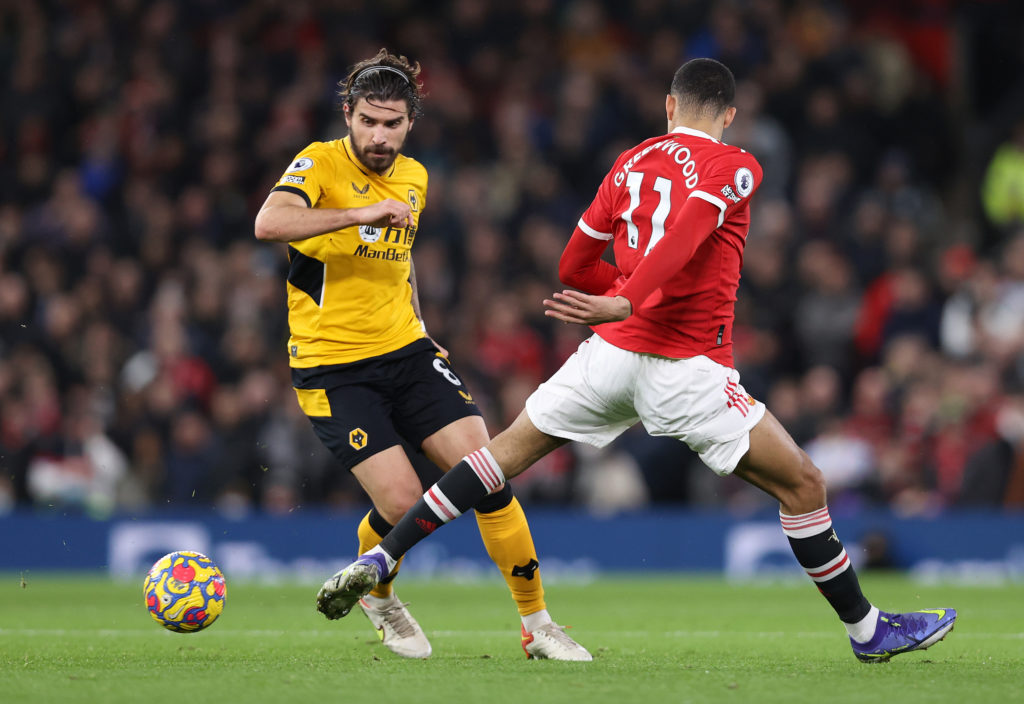 How much would Neves cost?
Neves has a contract at Wolves until 2024. The Sun reported last summer Wolves were looking for a fee of £35 million for the midfielder.
When January comes around, there is always a premium. Especially where Manchester United are involved. The Sun's latest report states Wolves are looking for offers 'upwards of £40 million'.
United missed a big opportunity last summer because Wolves were between managers and Neves would not have been begrudged taking on a fresh challenge, especially when United were so well positioned.
Right now Wolves are making strides under new boss Bruno Lage, and losing Neves mid-season would be a tough blow. Their supporters don't feel a million miles away from United right now either after their win at Old Trafford at the start of the week.
It's very important to note that Neves' agent is Jorge Mendes, who also represents Bruno Fernandes and Cristiano Ronaldo. If Neves wants the move, Mendes will do all he can to make it happen.
Is the timing suspicious?
The mood at United is low right now, among players and supporters. A conveniently timed piece of transfer gossip can often be distraction, and we aren't naive to consider that these links may just be planted by the club to take focus away from the shambles at Old Trafford.
Neves was linked last summer, strongly enough for supporters who admire him to get their hopes up, while never really quite feeling like it was 'on'.
It's unclear whether this latest round of interest truly is a prelude to a forthcoming move, or just background information based off Neves featuring on a list of targets and no more.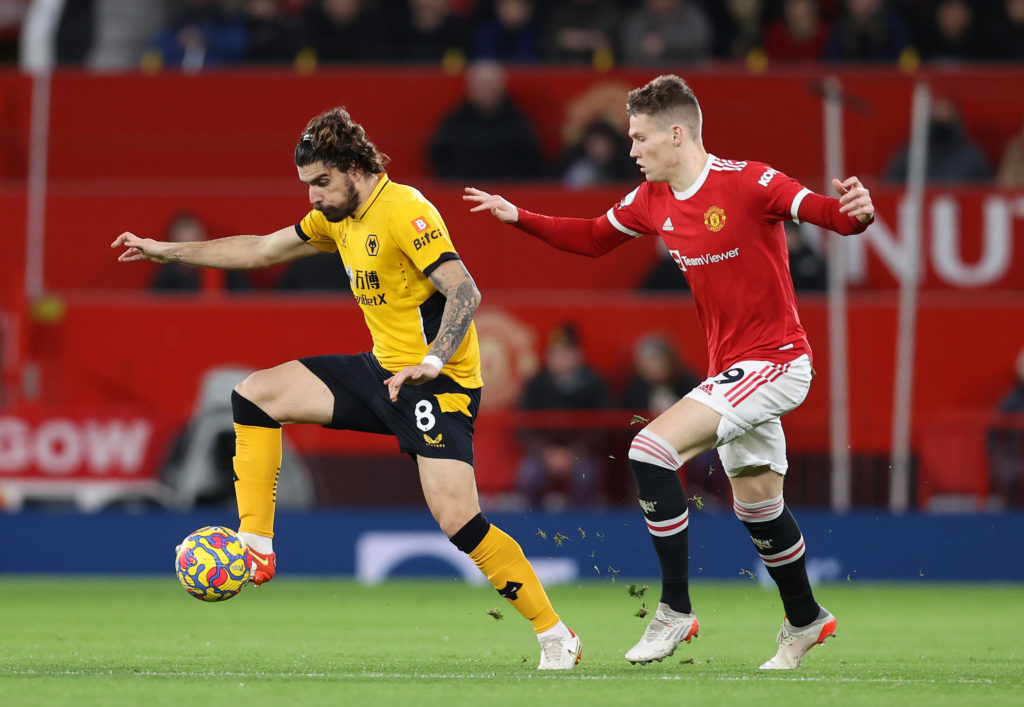 Fans react…
There's little doubt Neves would improve United's flat and uninspiring midfield, and there is an appetite among fans for the club to get a deal done for the Wolves midfielder.
Here is a look at how supporters reacted to the links re-emerging…
Related Topics
Have something to tell us about this article?
Let us know