Isak Hansen-Aaroen has enjoyed an impressive first season in Manchester United's academy.
The Norwegian teenager won 15 out of 16 under-18 games he played and caught the eye with a series of impressive midfield performances.
The 16-year-old made his Norway under-18s debut last week and is looking forward to the 2021/22 season already.
Hansen-Aaroen does not lack confidence and was asked if he hopes to make his Manchester United debut at 18.
He responded in an interview with Norwegian outlet VG: "It might be like that. Hopefully it will happen before that time."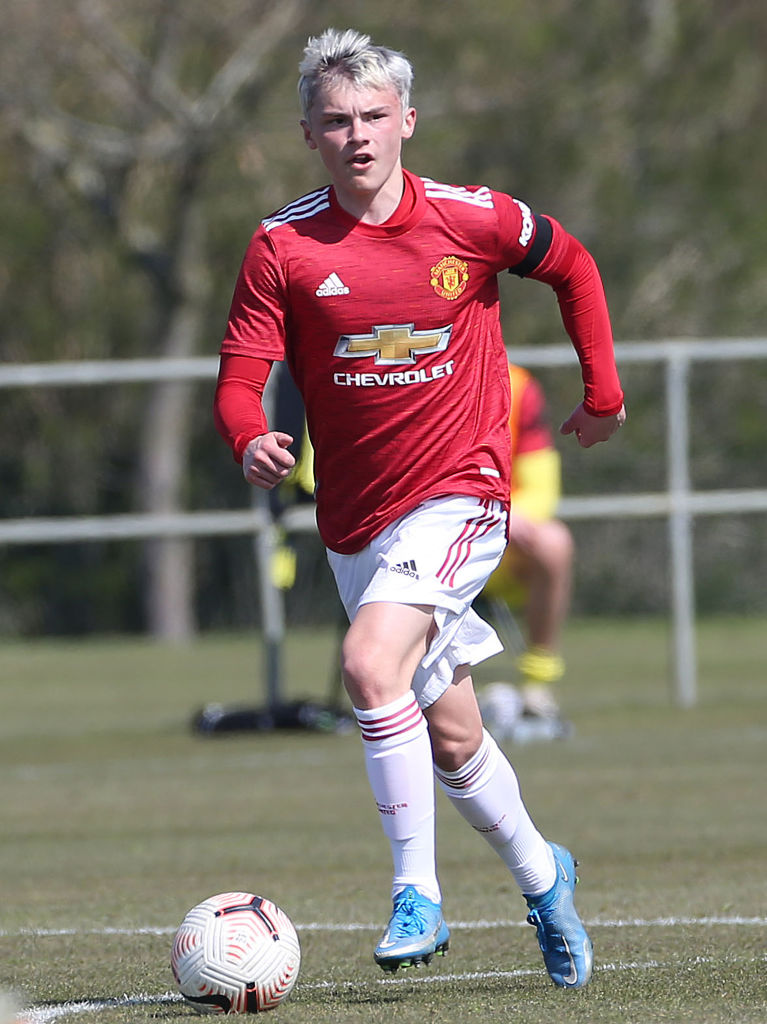 Huge potential
Hansen-Aaroen explained how he turned down Liverpool to sign with United from Tromso.
He made his first team debut for Tromso at 15 and even provided an assist before his switch to United went through last August.
This was one of the last deals for foreign under-18 players United were allowed to make, before the new Brexit rules came in.
MORE UNITED STORIES
He turns 17 in August, meaning he would have to make his debut in the 2021/22 season to ensure his hopeful prediction comes true.
Hansen-Aaroen made his under-23 debut at the end of last season and is expected to play a more prominent role at this level next season. VG says the plan next season is for him to train and play for the under-23s.
If he performs well then he could be fast-tracked to the first team like Hannibal, Anthony Elanga, and Shola Shoretire have been this season.
Central midfielder Hansen-Aaroen says one of the drawbacks of the season was the travel restrictions which mean his family have not been able to come and watch him play.
He said: "This is not how I thought it would be, we planned that I would get lots of visits and make the transition easier. After I went down [to England], I did not see my family for four months."
He returned to Norway over the festive break and stayed through January before returning, refreshed, and played some of his best football.
The way he control and dictates games from midfield makes Hansen-Aaroen one of United's brightest prospects.
It won't be a surprise at all if he makes the step up and Ole Gunnar Solskjaer will be paying attention to his fellow Norwegian, with Hansen-Aaroen telling VG how the United boss made him feel extra welcome upon his arrival at the club.
United's future midfield plan is unclear and it is possible the club do not make any new signings in this area this summer, with focus currently elsewhere. This would help smooth the pathway for talented prospects like Hansen-Aaroen, whether that is the intention from the outset or not.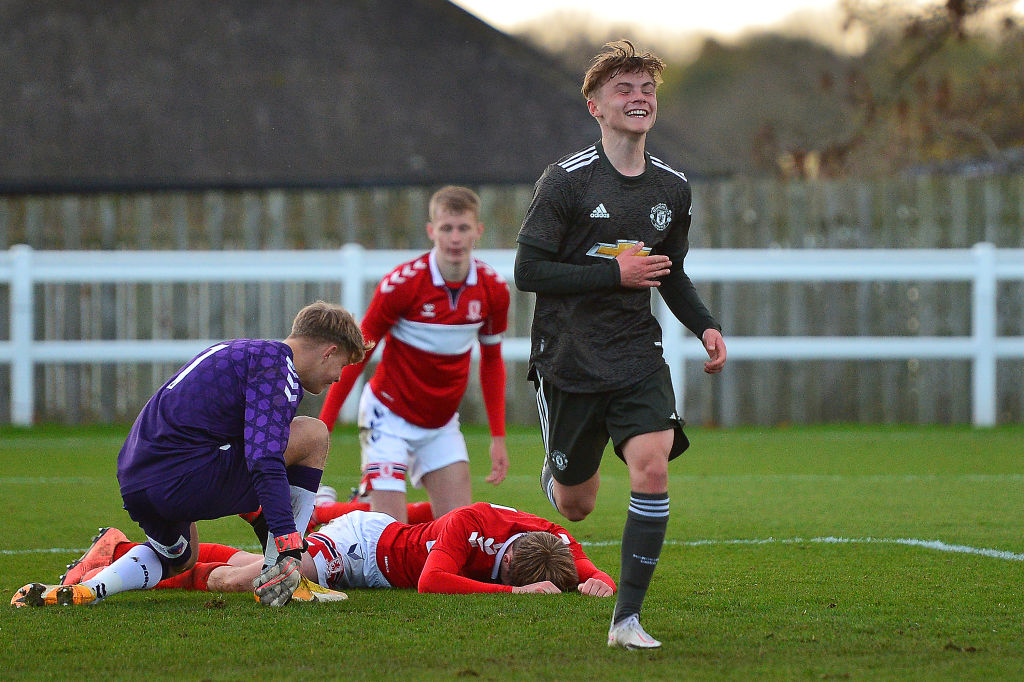 Isak Hansen-Aaroen: What you need to know
United agreed to sign Hansen-Aaroen in 2019

The deal had to wait until he turned 16 in August 2020. United sent Aidan Barlow on loan to Tromso as part of the agreement.

He was a wanted player

United beat competition from both Everton and Liverpool for Hansen-Aaroen's signature

Making an impact

Hansen-Aaroen made his debut for Tromso's first team in July 2020. He made seven appearances in total, all as a substitute, providing an assist on his final appearance.

Creative midfielder's move is significant

Hansen-Aaroen is the first Norwegian player signed by Ole Gunnar Solskjaer since he took over as manager.

Youth international

Hansen-Aaroen is a Norway youth international. He has scored three goals in three games for the country's under-16 side and since made his under-18s debut.