Lazio goalkeeper Ivan Provedel scored a shock headed goal to help his side secure a draw with Atletico Madrid in the Champions League.
Goalkeepers scoring is a very rare event. Manchester United supporters have been occasionally privileged to witness this ever so slightly more often.
United have two goalscoring goalkeepers on the club's history books, including a Great Dane.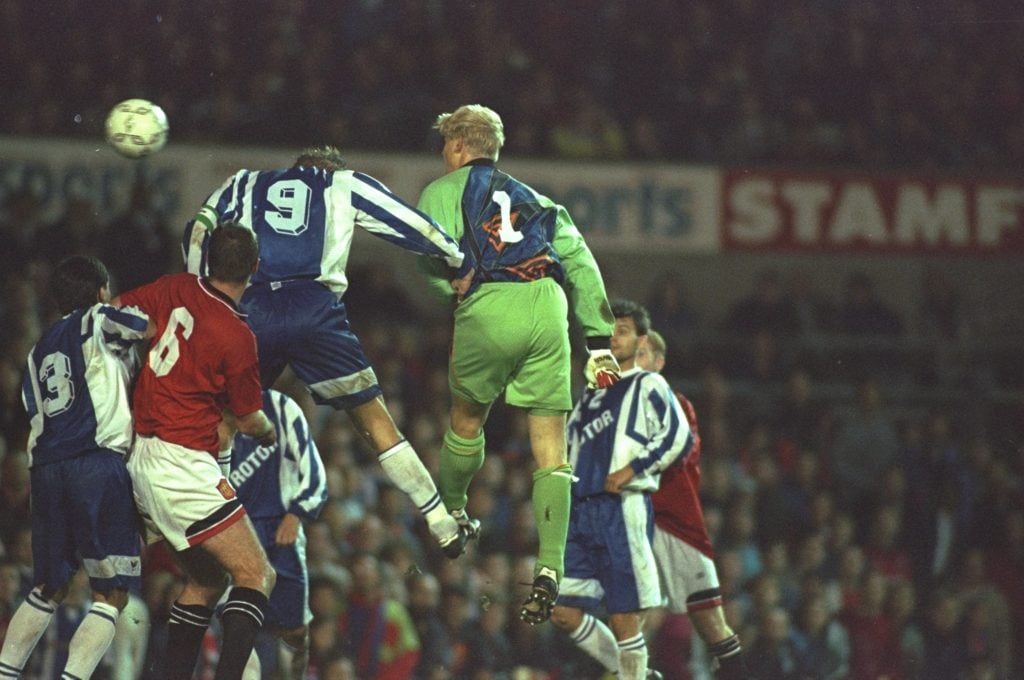 Peter Schmeichel (1)
Peter Schmeichel tried to score for United at corners a few times before he finally managed it.
Schmeichel's goal came at home to Russian side Rotor Volograd in a UEFA Cup tie in 1995.
It felt like a pretty important goal for United at the time, as it preserved the club's then 40-year unbeaten European home record.
Schmeichel actually scored another against Wimbledon in the FA Cup, only for it to be ruled out by the referee for an offside.
Later in his career Schmeichel became the first goalkeeper to ever score in the Premier League, netting for Aston Villa against Everton.
MORE UNITED STORIES
Former United stopper Tim Howard later followed him, scoring for Everton.
Schmeichel also scored a penalty for Denmark against Belgium in a friendly in 2000.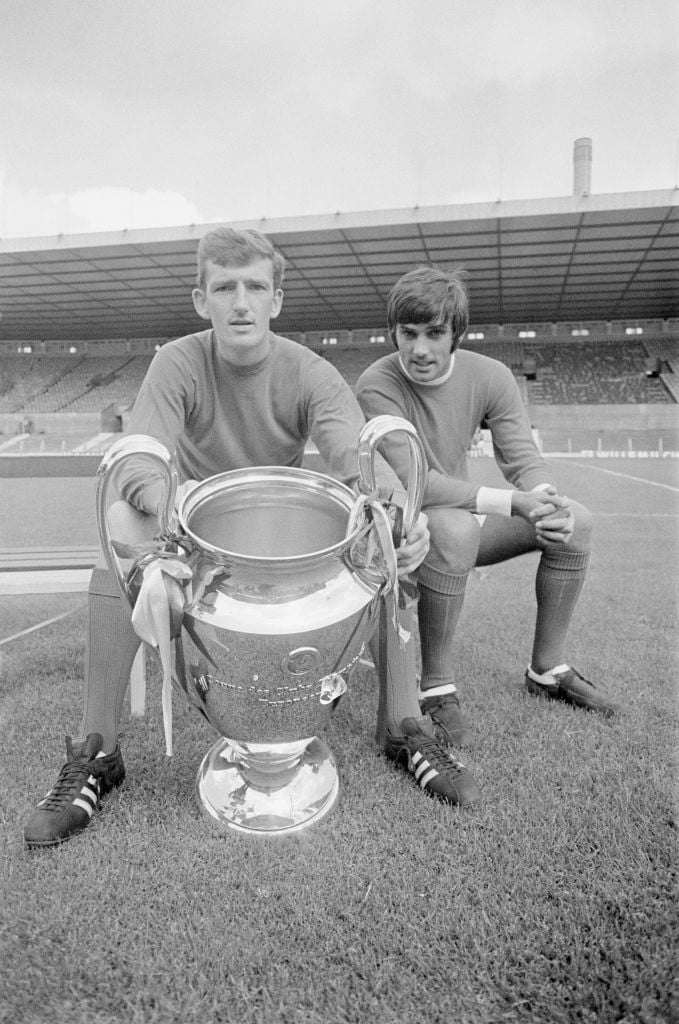 Alex Stepney (2)
Alex Stepney managed to outscore Schmeichel and is United's all-time leading scoring goalkeeper.
Like Schmeichel, Stepney won the European Cup, starting the 1968 Cup Final win over Benfica.
In the 1973/74 season Stepney scored two goals for United, both from the penalty spot.
It was a dismal campaign, summed up by the fact Stepney was United's joint leading goalscorer at Christmas. United were relegated later that season.