Facundo Pellistri was the star of Manchester United's opening pre-season game more than a month ago.
Despite the promise he showed, his summer ended in the way most predicted, with a second loan at Alaves.
Pellistri is back at the club where he ended last season, which makes heading out on loan easier for him, as opposed to introducing himself to a fourth club in 12 months.
So how is Pellistri getting on so far? Two games in his loan has been slow-going.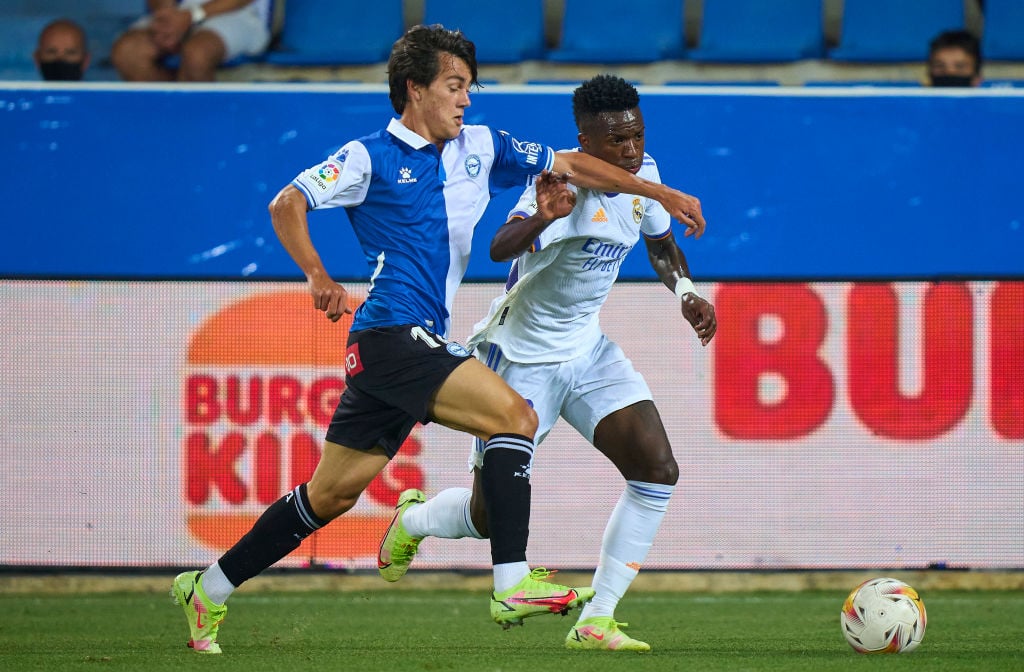 On the bench
After arriving back at Alaves just a week before pre-season, it should not be a surprise Pellistri did not go straight back into the starting line-up.
Last season he was an irregular starter, with seven out of 12 appearances coming as a substitute.
Alaves' first game of this season was at home against Real Madrid. But Pellistri had little chance to spring an upset.
Real took a 3-0 lead within the opening 62 minutes before Alaves scored a consolation penalty.
Pellistri came off the bench in the 68th minute, with the game already lost.
The United loanee managed to create one chance, before Real scored another goal in injury-time to round off a 4-1 victory.
Unfortunately Pellistri was back on the bench last weekend against Mallorca.
He came off the bench for the final six minutes, too late to save his side from a 1-0 home defeat.
Alaves it seems will be battling for survival again, as one of just three teams to lose back to back matches to start the season, and they have not scored a goal from open play.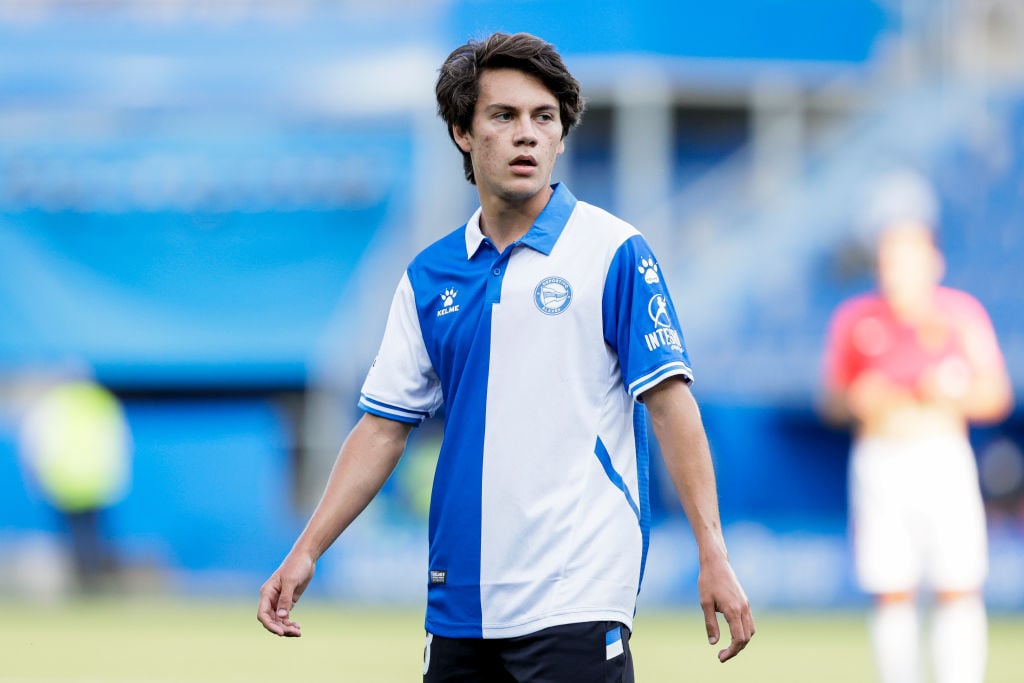 The positive news for Pellistri is that two opening defeats makes Alaves more likely to change the starting line-up for this coming weekend.
Alaves visit Valencia on Saturday in their first match before the international break, a side who have four points to start the season two games in.
Pellistri has gone to Alaves to get game time and he has not had much so much of it so far. It is early days, and Pellistri will get his opportunities, hopefully starting this weekend.
Have something to tell us about this article?
Let us know