Ole Gunnar Solskjaer's position as Manchester United boss is under scrutiny.
The defeat to Liverpool was a performance worse than anybody dared imagine, with the possible exception of Paul Scholes.
The embarrassing loss has prompted debate over possible replacements, and Antonio Conte's name is doing the rounds.
Gary Neville believes Conte is not the man
Former United defender Gary Neville believes Conte is not the right fit for Old Trafford.
Neville urged United not to rush into a managerial move, referring to his own experience last season in charge at Salford.
Neville told Sky Sports: "Antonio Conte's available but I would not bring him in. I do not think he is a fit.
"I sacked a manager last season and it was the wrong thing to do. I should have waited until the end of the season, let it breathe, and I think that's what Manchester United will do."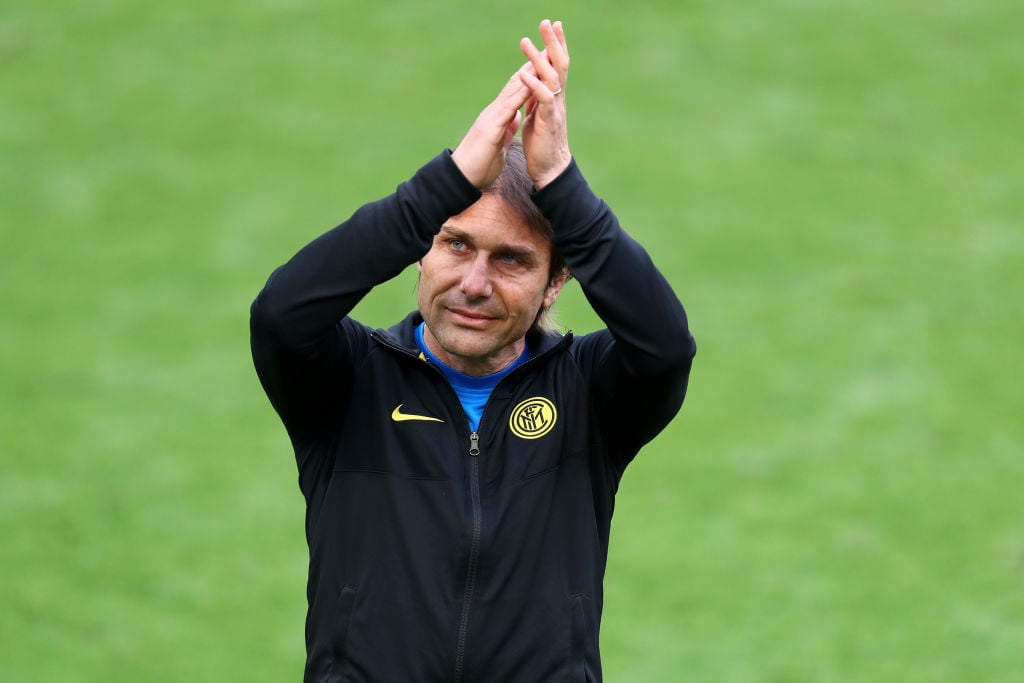 MORE UNITED STORIES
Conte has won titles with Juventus, Chelsea, and most recently Inter Milan.
The biggest factor against Conte is the short term success of those previous roles.
Conte lasted three years at Juventus, two years at Chelsea, and two at Inter.
United prefer a more settled, long-term view, but the flip side of it is that Conte's achievements should look even better considering the short amount of time he has achieved at each of his clubs.
One of the reasons Conte does not last long at his clubs is he is very demanding behind the scenes. It is hard to imagine the Glazers bending to his demands.
Part of the concern over Conte being a fit would also be in terms of tactics. Conte likes a 3-5-2 system, which would require plenty of change for the players and likely see lots of incomings and outgoings.
Neville is right that United should not make a change for the sake of it. But it is looking increasingly likely that a change will be necessary. Then it becomes all about choosing the right man.
Related Topics