Manchester United have a chance this month to sign an international defensive midfielder for just £6 million.
Denis Zakaria is available for the bargain price, report German channel Sport1, with his contract at Borussia Moenchengladbach set to expire in the summer.
It's a drop in the ocean for a club of United's size, and less than the £11 million the Glazers pocketed in dividends earlier this month.
But if even the figure of £6 million is too costly for United to consider taking a risk on Zakaria for, especially when he is available for free in the summer, perhaps there's another way around it.
A potential windfall coming United's way may open the door for United to effectively land Zakaria for 'free' this month.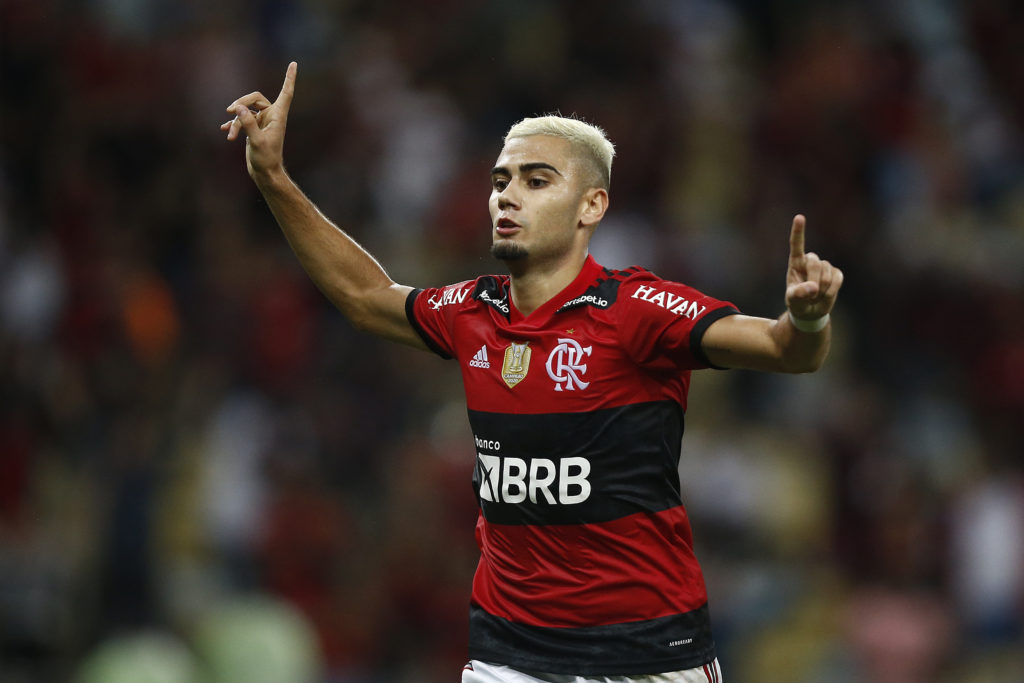 Flamengo reported to be ready to move for Andreas Pereira
Manchester United were unsuccessful in selling Andreas Pereira in the summer, despite showcasing him in pre-season at the expense of giving game time to James Garner.
Pereira was sent on loan to Flamengo, and after apologising for a crucial extra-time error which cost them the Copa Libertadores final, he seems to be back in their good graces.
Flamengo want to sign Pereira permanently, and an offer could be coming Manchester United's way this month.
TNT Sports Brasil report Flamengo are ready to offer £8 million for Pereira. While this is less than the option-to-buy clause in his loan contract which can be effected in June, United should snap their hand off.
Pereira has no future at United and his contract expires in 2023. This is a chance to get some money back for him, and there is an immediate use for it.
United should take the £8 million for Pereira and use it immediately to buy Zakaria. There would still be some left over.
The club would be buying a first team player with the money gained from the sale of an unwanted one. It should be a no-brainer.
UOL Esporte also report Flamengo are keen to sign Pereira permanently, and say while no bid has gone into United yet, the club are actively working on player sales this month to free up money for a move.
Andreas is keen to move on, quoted by Lance in December stating he wishes to sign for Flamengo permanently and would be speaking to the club president to try and push a move through.
The midfielder is now 26, and needs to move on for his own sake. Manchester United need him gone too, and it can have a positive impact on the first team if it also fast-tracks a Zakaria move.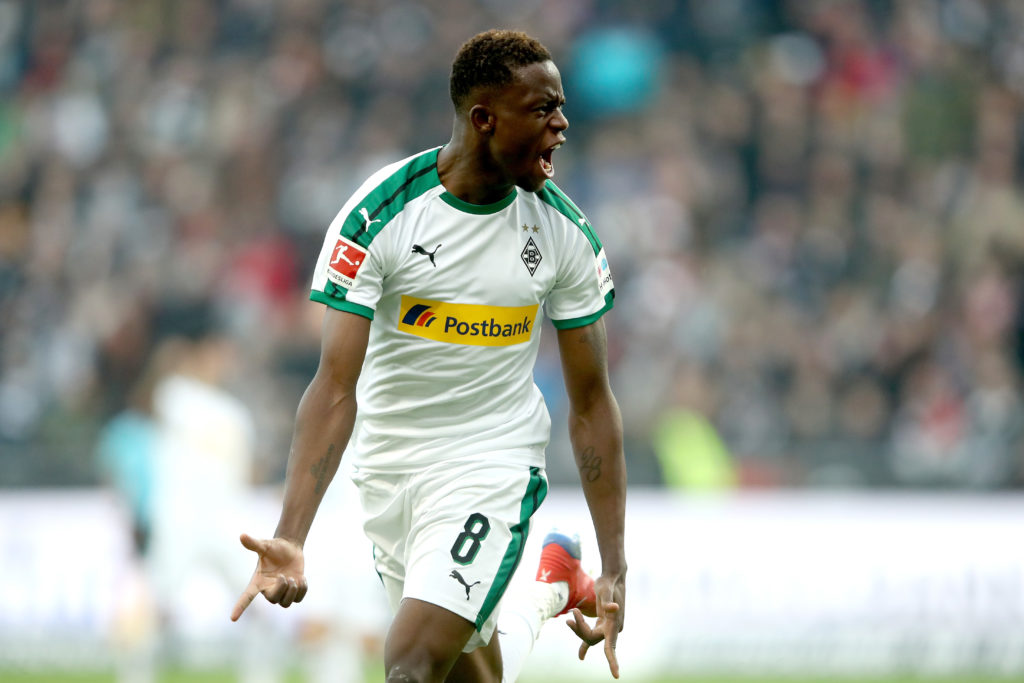 Essentially funding a move through bonus, expected money, Zakaria becomes an even smaller risk than he would have been at £6 million. While he is available on a free in the summer, United need a midfielder now, supporters cannot bear to watch the club's dysfunctional midfield continue to operate as it has been.
Zakaria would be just part of the puzzle to try and put it right, and United owe it to supporters to show the club cares enough to try and do something about it. A cost-effective, essentially free hit at Zakaria is surely the least they could do.
Have something to tell us about this article?
Let us know