Cristiano Ronaldo's return to Manchester United was the type of sports news which makes front page headlines for the right reasons.
Ronaldo's Red Devils comeback has got the whole world talking – including MMA star Conor McGregor.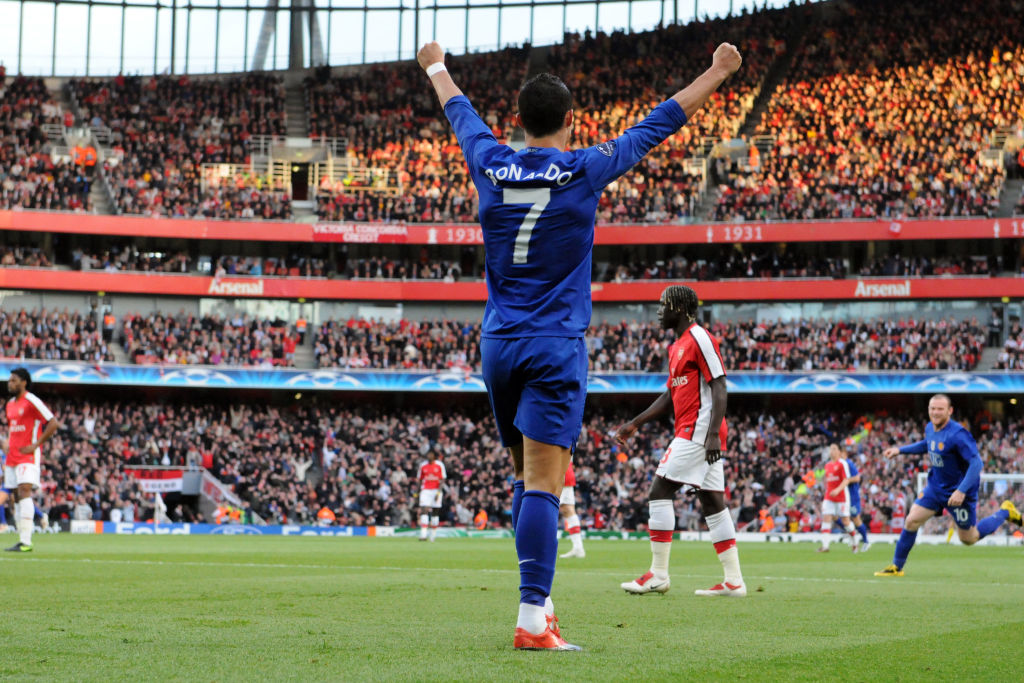 The Irishman celebrated Ronaldo's return with a post on social media congratulating both player and club for making it happen.
McGregor is a United fan
McGregor is a Manchester United supporter and earlier this year expressed an interest in buying the club.
At the height of the anti-Glazer and anti-Super League protests, McGregor said his dream would be to own United.
Of course, while McGregor is hugely rich, he is not rich enough to buy the biggest football club on the planet.
When it comes to wanting rid of the Glazers, United fans will need to find a richer investor to buy them out.
It is always good to have prominent United supporters though, and McGregor is one of the club's many celebrity fans.
Ronaldo's return is a true moment to celebrate, and nobody will forget where they were on Friday when they heard the news break that United had done the deal to bring the club legend back home.
Have something to tell us about this article?
Let us know