Brandon Williams was pictured with a beaming smile on training for Manchester United on Thursday.
Truth be told, the 20-year-old has not had a lot to smile about this season.
Last season Williams played 2,979 minutes for United's first team.
This campaign he has accumulated just 718 minutes, of which just six have come in the Premier League.
Alex Telles signing from Porto has demoted Williams to third choice at left-back, while at right-back, he has been unable to dislodge or even challenge Aaron Wan-Bissaka.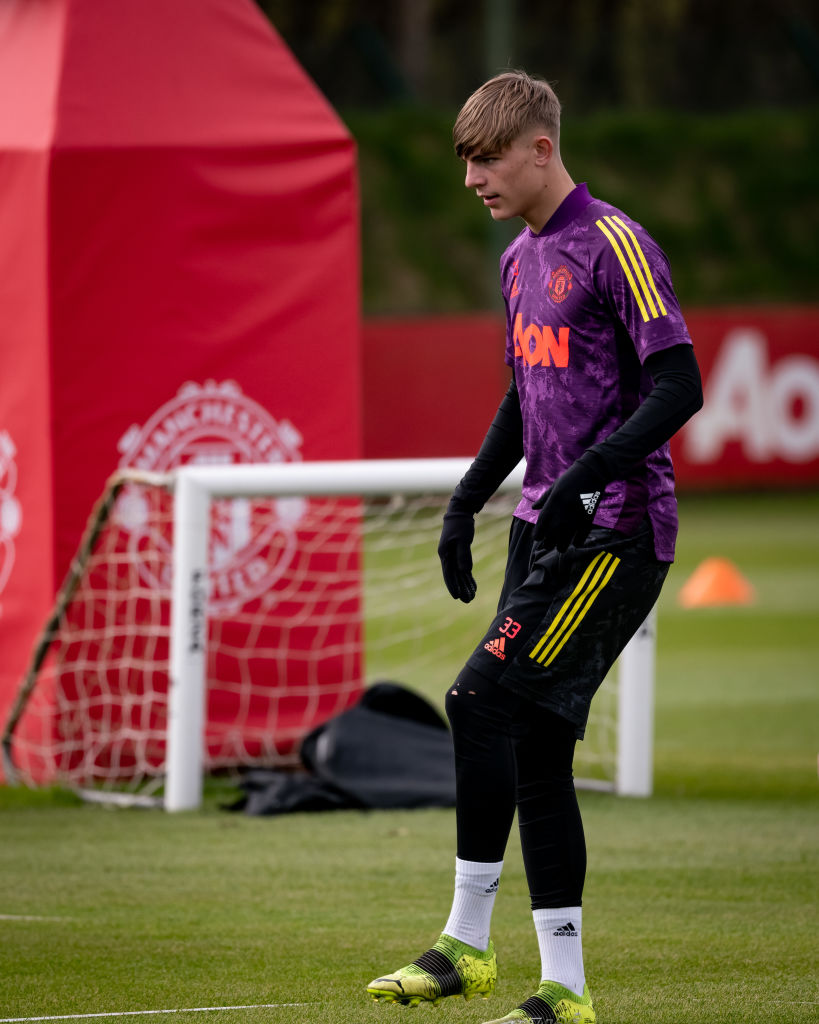 A chance this evening?
Williams is in contention for minutes against Granada tonight in the Europa League quarter-final second leg.
It's important to remember he started the quarter-final against Copenhagen last August and kept a clean sheet.
Luke Shaw is suspended tonight and while Alex Telles will start at left-back, Williams at least finds himself second in the queue for the position for a night, and not third.
There is also a chance Aaron Wan-Bissaka is given some respite at right-back.
Most probably, Wan-Bissaka will start, but with five substitutes available, Williams could get 45 minutes in the second half if United can start fast against Granada and add to the 2-0 first leg lead.
Warmed up
Williams dropped into the under-23 side last Friday against West Ham and played 45 minutes. United did not concede while he was on the pitch.
This was likely a move just get Williams warmed up and match sharp in case he is needed for the first team tonight.
He played 45 minutes against Real Sociedad in the second leg previously in the Europa League, and his most recent appearance came in the first leg against AC Milan when he played for 16 minutes.
Williams' only start in 2021 came back in early January against Watford. It has been a frustrating season for him. He has to take minutes where he can get them, and don't be surprised to see him make an appearance tonight.
Have something to tell us about this article?
Let us know