Axel Tuanzebe sealed his loan transfer to Aston Villa at the weekend. It was a necessary switch.
Tuanzebe, 23, has seen his career stall somewhat since he returned from Villa two years ago.
Injury wrecked his 2019/20 campaign, and last season he fell to fourth choice once Eric Bailly returned from injury.
Tuanzebe made only four Premier League starts last season, three of which came once a Champions League spot was already secured.
Now with Raphael Varane signing, something had to give. Eric Bailly will soon get impatient as fourth choice, but for now, United are keeping him on.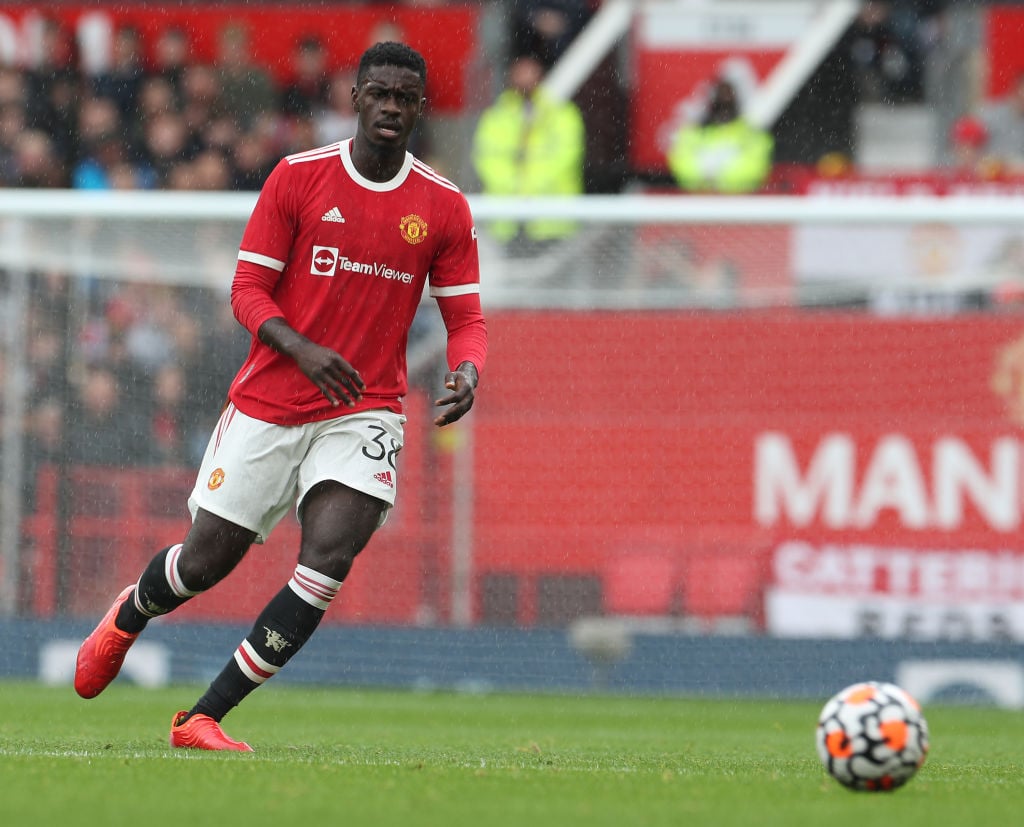 Aston Villa not the easy choice
Tuanzebe was in demand and while Aston Villa is a comfortable choice for him to sign with, having spent two loan spells there previously, it is not the easy option.
A more straightforward option would have been to sign on loan with Newcastle, who were interested. He could have had a regular starting berth, at a club limited in their ambition due to a lack of investment.
At Villa there are big expectations this season amid smart investment an a strong campaign last year. Fans expect them to push both Tottenham and Arsenal for the upper places behind the top four and land a European spot.
But Villa also have an established centre-back partnership featuring Ezri Konsa and Tyrone Mings.
Tuanzebe won't start off in the line-up, and he will know it. So he will have to force his way through. While he could play at right-back, this is only a temporary solution like it has been in the past at United.
With respect to Konsa and Mings, who have proven themselves as Premier League players, if Tuanzebe cannot dislodge them, then he does not stand much of a chance of getting past Harry Maguire and Raphael Varane.
That is a daunting task, but if Tuanzebe plays well at Villa, United may consider making him a third choice above both Eric Bailly and Victor Lindelof.
It is now up to the young defender to go and prove himself. Playing regularly for Villa, he could even land a spot in the England squad too.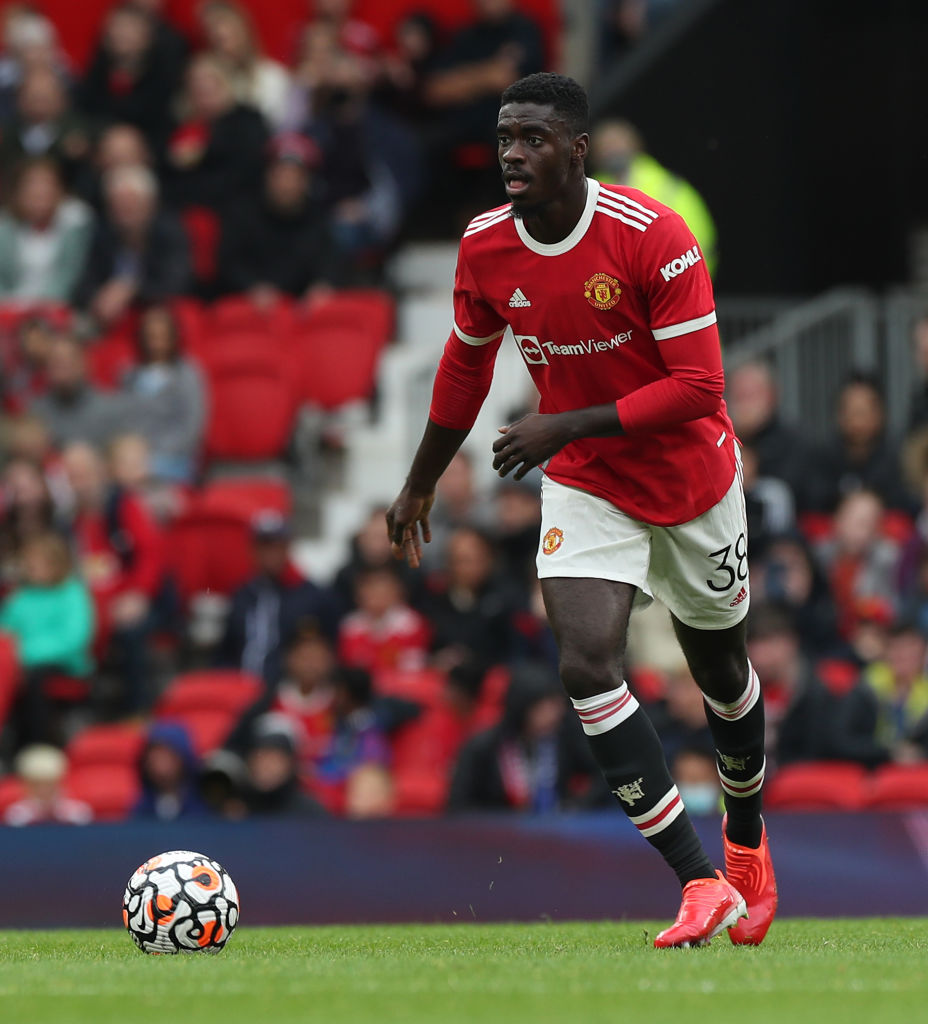 United fans know how good Tuanzebe can be, with his outstanding performance at PSG a moment he will never forget. But he also has a rash element to his game which saw him pick up seven yellow cards in 19 appearances last season, with most showings as a substitute.
Regular football can help him. It was notable when he started three games at the end of the season he was not booked once.
A loan at Villa will be a good test of where Tuanzebe is right now, and whether he can be a player who will be useful to Manchester United in the years to come.
Have something to tell us about this article?
Let us know