Michael Carrick's first match as Manchester United caretaker manager was a big success.
United beat Villarreal 2-0 with a mature, controlled away Champions League performance right out of the Sir Alex Ferguson handbook.
It was a rarity for United to keep a clean sheet, and this enabled the team to eventually wear Villarreal down and score two crucial late goals, thanks to Cristiano Ronaldo and Jadon Sancho.
United have now locked up a Champions League knockout place, with a game to spare.
So how did Michael Carrick do it, and what did he get right? Here is a look at four key decisions which led to United's victory…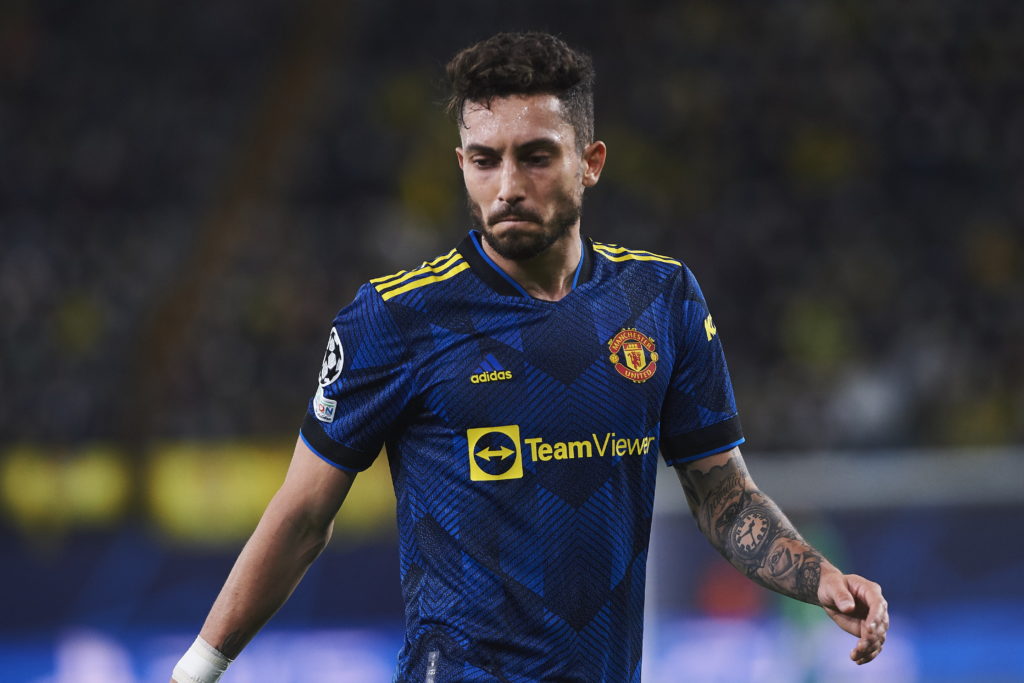 Telles at left-back and not Dalot
With Luke Shaw out of action, United had a decision to make at left-back and Alex Telles profited.
This was not necessarily as straightforward as Carrick made it look, with Alex Telles selected.
Telles has not been in favour under Solskjaer, and against City when Shaw went off injured, Diogo Dalot was brought on at left-back.
MORE UNITED STORIES
Dalot went on to play at the position for Portugal during the international break in a 0-0 draw with Ireland.
Carrick made the smart call and selected Telles, and he coped well, even if his corner delivery was below par.
Dalot was given a torrid time filling in at right-back in the first leg, with Arnaut Danjuma asking big questions of him.
Carrick left nothing to chance and selected the more experienced Telles, who repaid him by helping United to keep a rare clean sheet.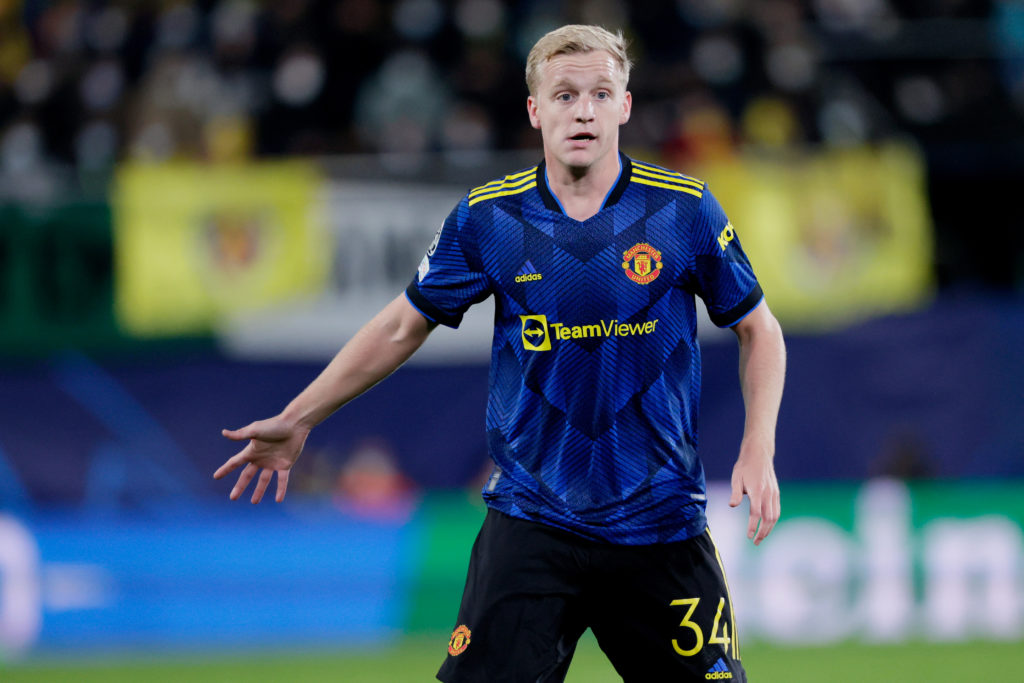 Bruno dropped for Van de Beek and midfield shape adjusted
The big call before the game was Carrick's decision to drop Bruno Fernandes for the fixture.
It was a justified one. Fernandes has played too much football over the past year, and Van de Beek has not played enough.
Van de Beek's inclusion in a midfield three along with Fred and Scott McTominay allowed United to play a more compact style, which helped to neutralise Villarreal's ambition.
Bruno Fernandes got his game time later on, but it was important to give Van de Beek his chance, with this his first Champions League start since the Young Boys game in which he was sacrificed at half-time.
Van de Beek was efficient, completing 88 per cent of his passes. Fernandes can be more of a risk taker in his passing, and this was not a night to be over extravagant. Carrick made the right call.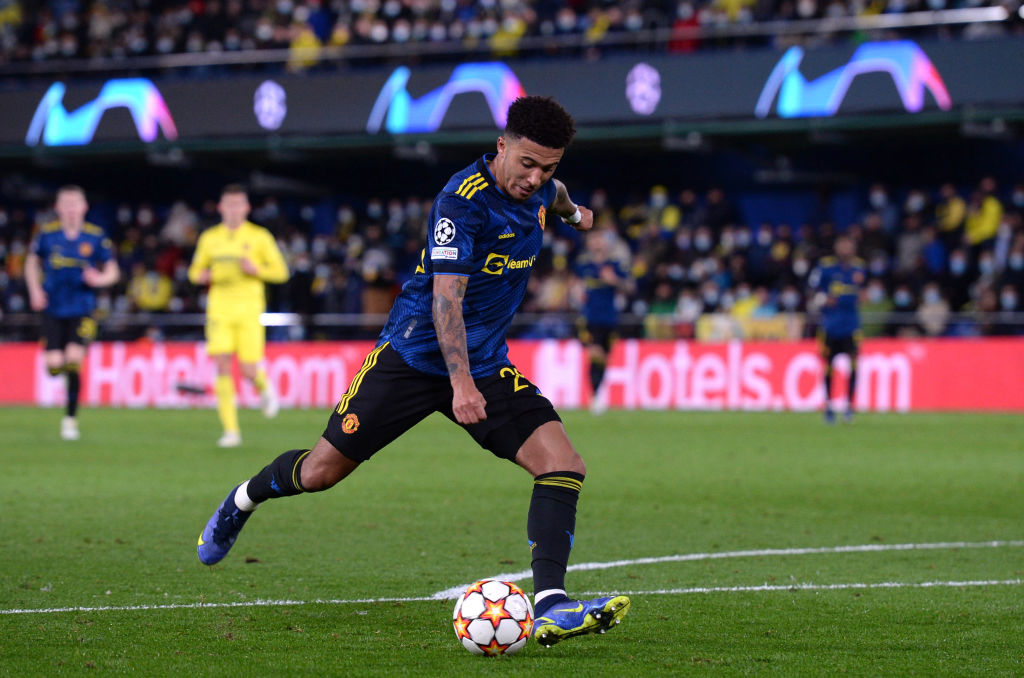 Jadon Sancho on the right
It does sound remarkably simple, to select Jadon Sancho on the right wing, and yet, this has not happened enough this season.
Sancho has not been in great form this season and he did not start either Champions League game against Atalanta.
Carrick made a good call by bringing Sancho back in, and not complicating his selection by playing him on the left.
Sancho is more effective as a right winger, and he began to show his quality last night, scoring his first Manchester United goal. This is now a chance for Sancho to establish himself as an every week pick.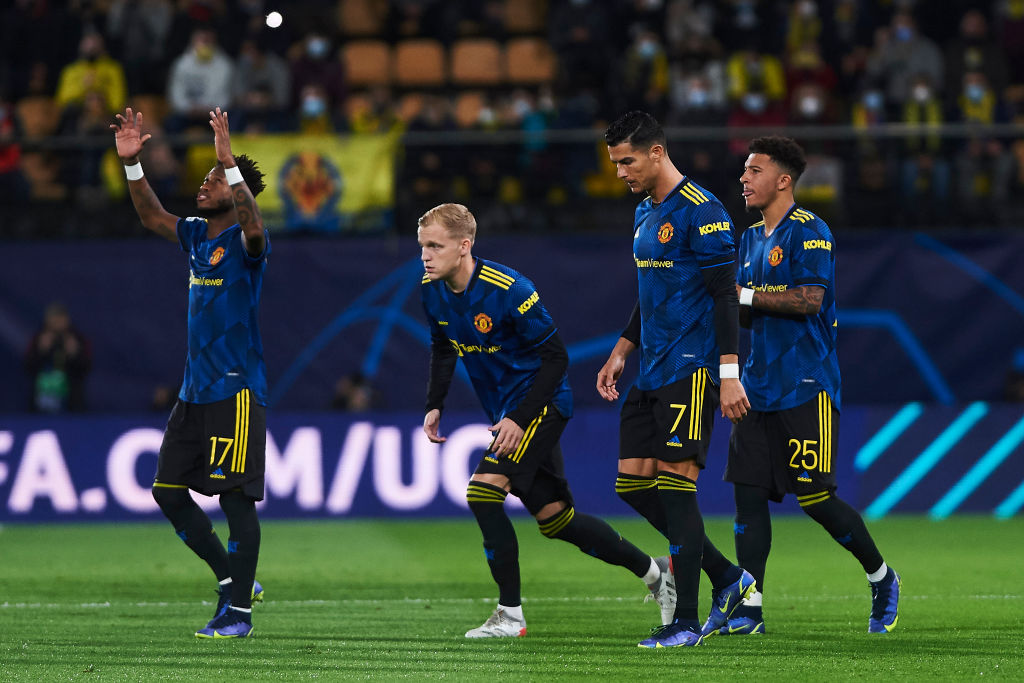 Attacking changes not defensive
With the score poised at 0-0, Michael Carrick had a decision to make.
A goalless draw would not have been a bad result, and United could just have elected to grind the game out and come away with a 0-0.
Rather than bring Nemanja Matic on to shore up the midfield, Carrick chose to take the choice to try and win the game, by sending on Bruno Fernandes.
Fernandes nearly made an instant impact, playing a one-two with Sancho, only for the winger to see his shot saved.
He would eventually get his assist, laying the ball off to Sancho amid a slick team move for the winger's 89th minute goal.
Carrick also deserves credit for the detail in his substitutions. He could easily have taken Fred off instead of Van de Beek, after the Brazilian sustained an ankle injury in the first half.
Instead he kept Fred on, and the midfielder repaid him by winning the ball back to spark both of United's goals.
Related Topics