Shola Shoretire became one of Manchester United's youngest ever players when he made his debut in February 2021.
The teenager was just 17 when he came off the bench late in a Premier League win against Newcastle.
Here is a look at how Shoretire compares with United's youngest ever players…
David Gaskell
Debut: October 1956 / Age: 16 years, 0 months, 19 days
Goalkeeper David Gaskell also made history on his debut because he became United's first ever substitute.
He was brought on in the Charity Shield against Manchester City and helped United to a 1-0 win.
Gaskell went onto make 120 appearances over the next decade for Sir Matt Busby's side.
Jeff Whitefoot
Debut: April 1950 / Age: 16 years, 3 months, 14 days
Defender Jeff Whitefoot was United's youngest ever player before Gaskell broke his record.
He went onto play 95 games in total for the club, but never managed to score.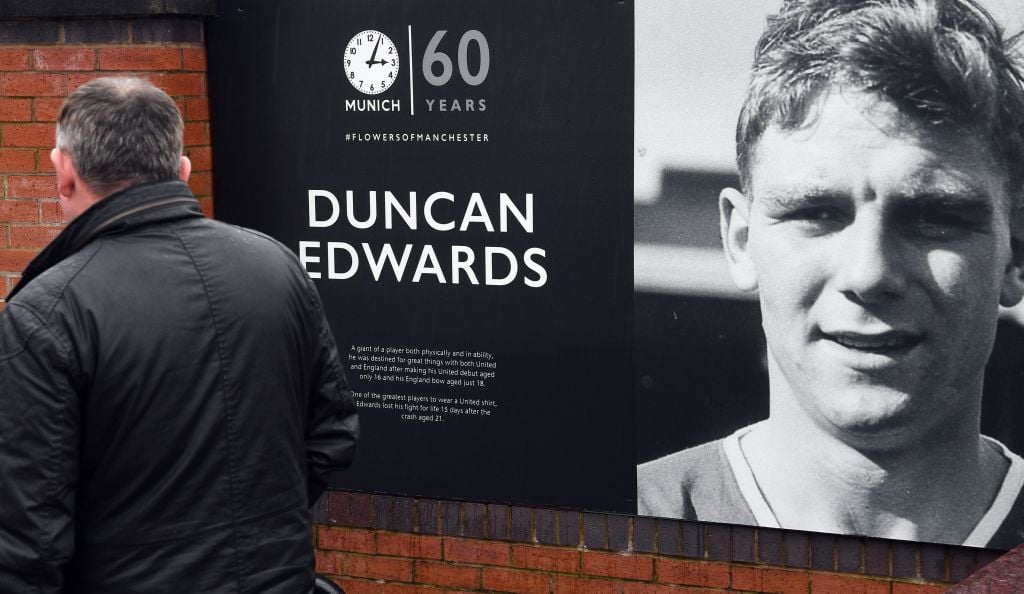 Duncan Edwards
Debut: April 1953 / Age: 16 years, 6 months, 3 days
Duncan Edwards is regarded as one of England's greatest ever footballers.
He made 177 appearances in five years for United before his life was tragically cut short in the Munich air disaster.
Angel Gomes
Debut: May 2017 / Age: 16 years, 8 months, 20 days
Angel Gomes made his debut at the end of the 2017 season in a win over Crystal Palace.
He went on to make a total of 10 appearances for the club before leaving as a free agent in 2020.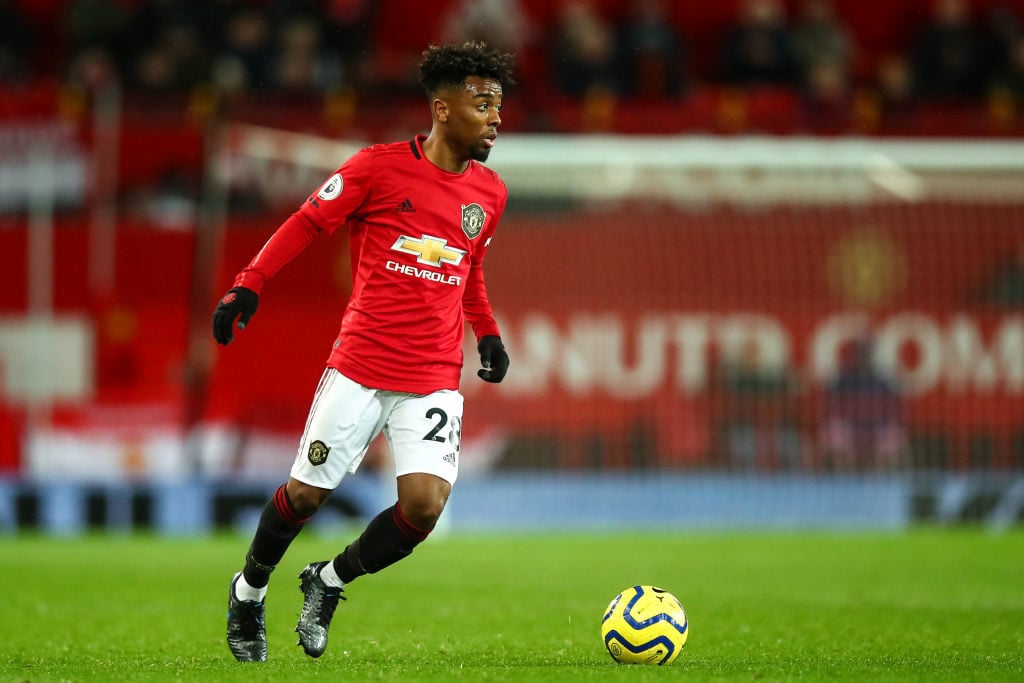 Willie Anderson
Debut: December 1963 / Age: 16 years, 11 months, 4 days
Anderson was a young striker United had high hopes for, but he played in an era of true club greats.
He made only 13 appearances before being transferred to Aston Villa in 1967.
Norman Whiteside
Debut: April 1982 / Age: 16 years, 11 months, 17 days
Norman Whiteside was United's big hope in the 80s. He went onto play 274 games for the club.
His career was blighted by injuries in later years and he was sold to Everton in 1989, after scoring 67 goals for United.
Shola Shoretire
Debut: February 2021 / Age: 17 years, 0 months, 19 days
Shoretire played for United in the UEFA Youth League at just 14, and played for the under-23s at 16. So it was no surprise to see him fast-tracked into the first team.
Have something to tell us about this article?
Let us know