Manchester United have confirmed the club's new main shirt sponsor from the start of next season.
TeamViewer will take over from Chevrolet on the front of the famous red shirt for the next five years.
The current deal was scheduled to expire in December, and United have negotiated an early end to this.
But who are TeamViewer? We've got five facts about the company who have become United's sixth ever main sponsor: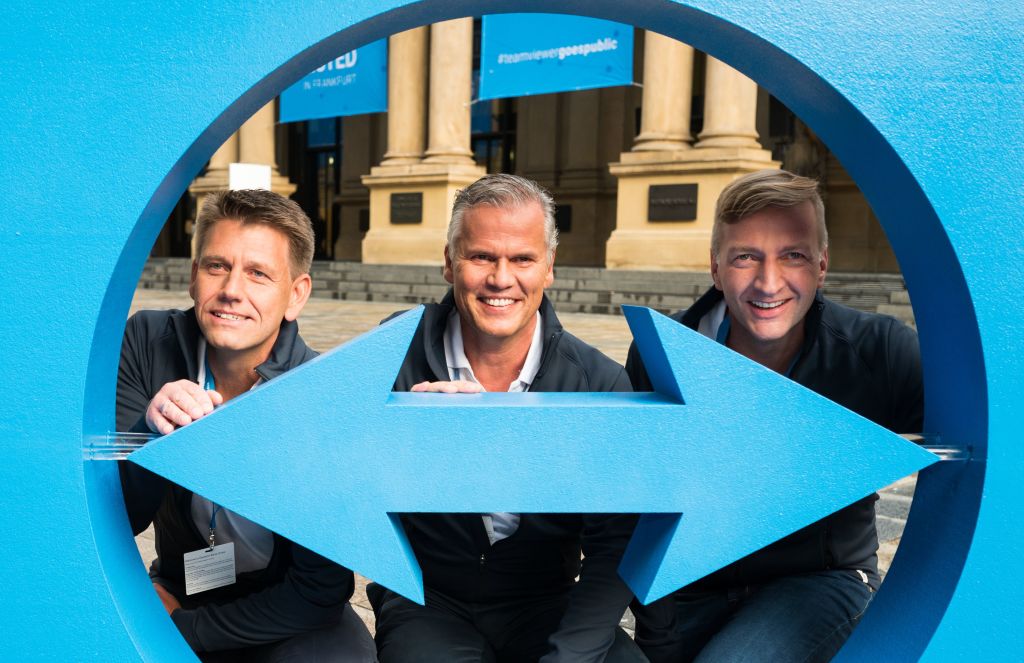 TeamViewer are a German company launched in 2005, who provide software for remote access to computers and other devices.
Their software has been installed on over 2.5 billion devices across the world.
TeamViewer is free of charge for private use, but also boasts more than 550,000 subscribers, including companies of all sizes.
Their logo is blue but will be printed in white on United's home shirt – for obvious reasons.
The company was listed as worth £4.5 billion in September 2019 and almost doubled its profits a few months later.
What they said
United managing director Richard Arnold said: "We are tremendously proud to be establishing this partnership with one of the most exciting and dynamic global software companies.
"The ability to connect and collaborate has never been more important to the world and our community of 1.1 billion fans and followers."
Oliver Steil, TeamViewer chief executive, said: "We are very excited about this partnership, as it will significantly expand our brand positioning and it will help us to market our comprehensive solutions portfolio to all customer segments globally.
"With Manchester United and TeamViewer, two global winning teams join forces: Together as Team United we can bring the fan experience in the legendary Theatre of Dreams to a new level.
"We are extremely proud Manchester United picked us as partner in their ongoing technology journey."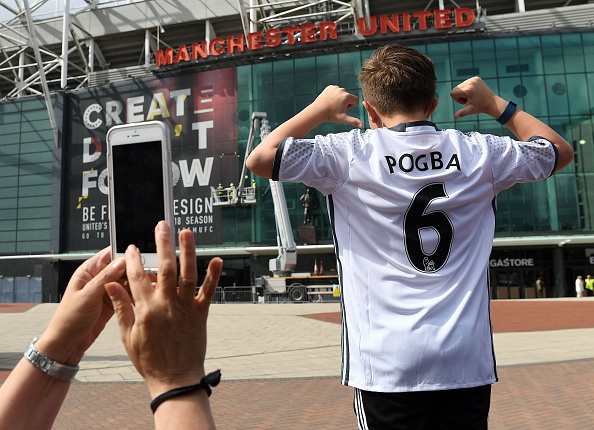 What does it mean for United?
The deal is apparently the most lucrative shirt-only agreement in the Premier League, worth £47 million per season.
It's also the most profitable agreement signed during the pandemic. Notably it is less than the £65 million Chevrolet agreement, but these are different times.
United have lost negotiating power since the Chevrolet deal was inked too, having failed to win the Premier League title for what looks like eight years now.
It remains to be seen whether this cash injection will translate into a lavish transfer window of spending, but it does end a worrying period of uncertainty over the club's new sponsor.
United were seeking a replacement for Chevrolet as far back as 2019, The Times reported.
United are also apparently looking for a new 'automobile' partner and a new training kit sponsor, which would likely boost the club's revenue even more.
Have something to tell us about this article?
Let us know