Cristiano Ronaldo secured a prestigious record last week as he became the all-time international record goalscorer.
Ronaldo is already also the Champions League record scorer too, but the beauty of football is, there are always new milestones to hit.
Here is a look at three targets next on Ronaldo's list now he has re-signed for Manchester United.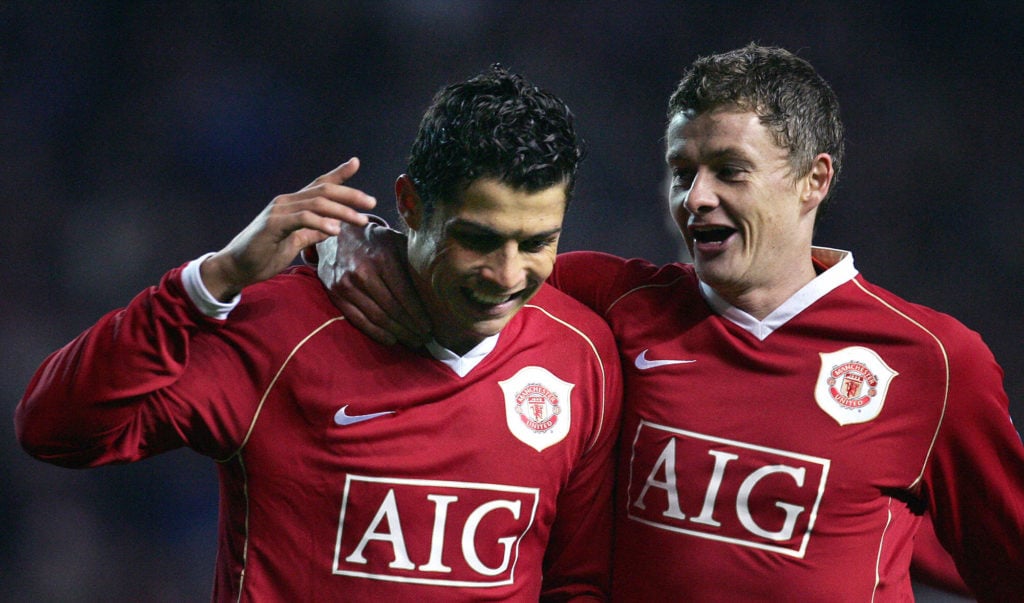 100 Premier League goals
Cristiano Ronaldo has 118 total goals for Manchester United during his previous spell from 2003 to 2009.
84 of those goals came in the Premier League. 16 more league goals will get him there.
Ronaldo will really be looking to exceed 20 league goals this season, a feat he has done so every year from 2009/10 onwards, and continue that streak.
His best in the Premier League was the 2007/08 season in which he struck 31 goals. A year later he struck 18. That would still be enough this time around to reach the 100 tally.
500 goals in Europe's top leagues
In addition to Ronaldo's 84 Premier League goals, he has 81 Serie A goals, and a staggering 311 La Liga goals.
This takes Ronaldo to a total tally of 476 goals in Europe's top flight leagues alone, not even counting cup competitions and Champions League goals.
Ronaldo needs 24 more league goals to reach the staggering tally of 500.
Fascinatingly he is in a little race with Lionel Messi, who has 474 La Liga goals to his name, and he will now be looking for 26 more goals in France.
Messi may be playing in a league regarded by many as less competitive, but you can bet Ronaldo will be doing everything to get to 500 first.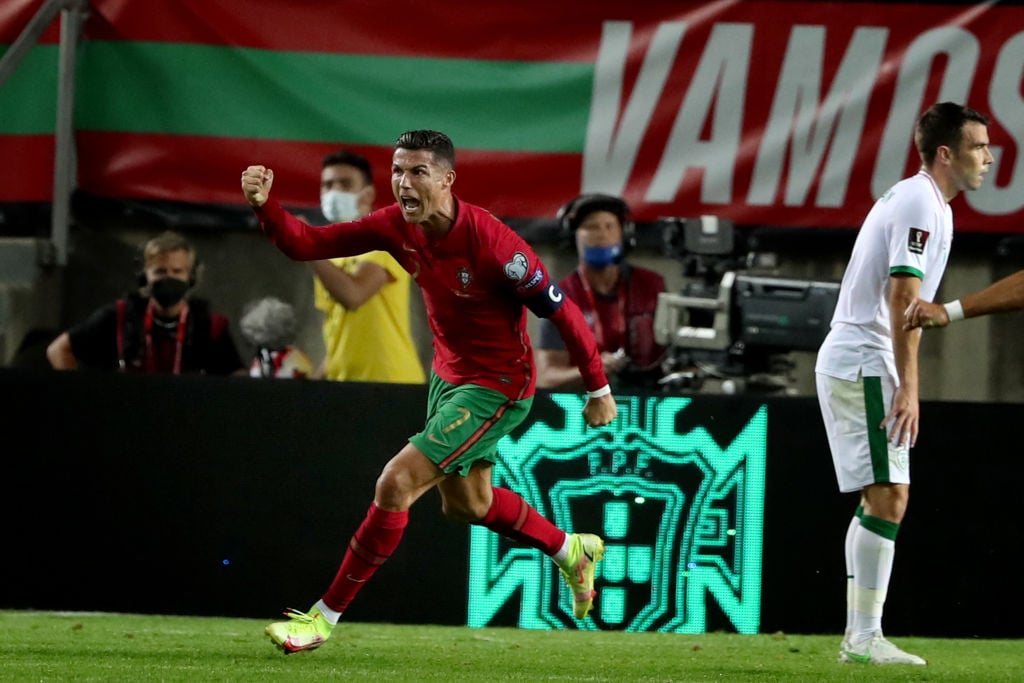 800 career goals
For this one, any goal will do. League, cup, Champions League, you name it, for Manchester United or Portugal.
Ronaldo is on a staggering 785 goals for club or country. 15 more goals will get him there.
These include 674 in all competitions for his clubs and 111 for Portugal.
Lionel Messi on the other hand has 748 for club and country, lagging behind Ronaldo.
This achievement is for the biggest figure, with 800, but it is also the milestone Ronaldo will hit quickest.
Related Topics
Have something to tell us about this article?
Let us know