Louis van Gaal came out last week and heavily criticised Ole Gunnar Solskjaer's playing style.
The Dutchman told The Mirror, in relation to the goalless Manchester derby: "United were just defending and hoping they can do a quick hit on the counter. United just defend and put a couple of players up front who can run 100 metres in 9 seconds. Is that a world record? In the derby, United played as if they were City's servants."
Van Gaal left United on a high after winning the FA Cup in 2016 and his legacy will always be remembered for bringing Marcus Rashford into the first team.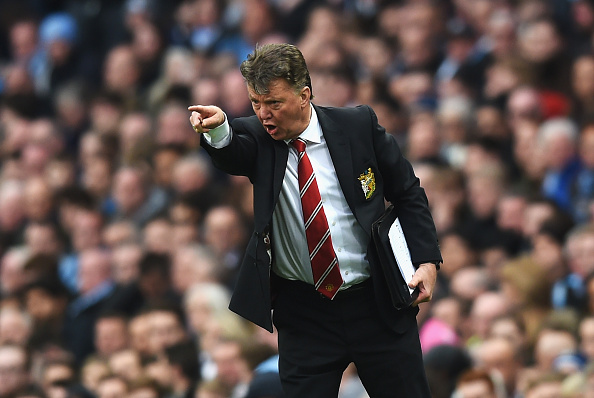 But Van Gaal will also be remembered for dull, sleep inducing football which failed to bring excitement or success to Old Trafford, barring his last ditch Cup win prior to his sacking.
Solskjaer's United provided the perfect riposte to Van Gaal's comments with a display of attacking football which took Leeds United apart at Old Trafford in a 6-2 win.
Attacking football at the heart of United
This was the seventh time Ole Gunnar Solskjaer's Manchester United have scored five or more goals in a match.
Solskjaer made his desire for attacking football clear in his first game as caretaker manager as United beat Cardiff 5-0.
It has been a rocky rollercoaster ride since, but the ability of his United team to take opponents apart, like against Leeds, was something that was missing under previous bosses, including Van Gaal.
Under trio of post Sir Alex Ferguson bosses who preceded Solskjaer; David Moyes, Louis van Gaal, and Jose Mourinho – United scored five goals or more just twice across a five year span.
In the two years since, Solskjaer's United have seven five-goal plus results.
This is why Solskjaer has a positive connection with many United supporters. Not all are willing to see it, but Solskjaer gets extra slack when results don't go his way, not because he is a former United player, but because he encourages his teams to attack.
United became the first top flight away team since 1960 last week to win 10 consecutive away games scoring two or more in each one.
While defensively the team are not as secure as they should be, Solskjaer's United have the attacking firepower to make up for it.
The 0-0 draw against City was a disappointment, because United didn't show the attacking intent they should have done. Coming days after the Champions League exit to Leipzig, a reluctance to take risks was understandable, but the game felt like a missed opportunity.
It also was not the game to fairly judge United's approach on, so Van Gaal's criticism felt misguided.
Unlike Moyes, Van Gaal, and Mourinho sides, Solskjaer's United can switch it up and play with attacking ambition with the shackles off when they want to.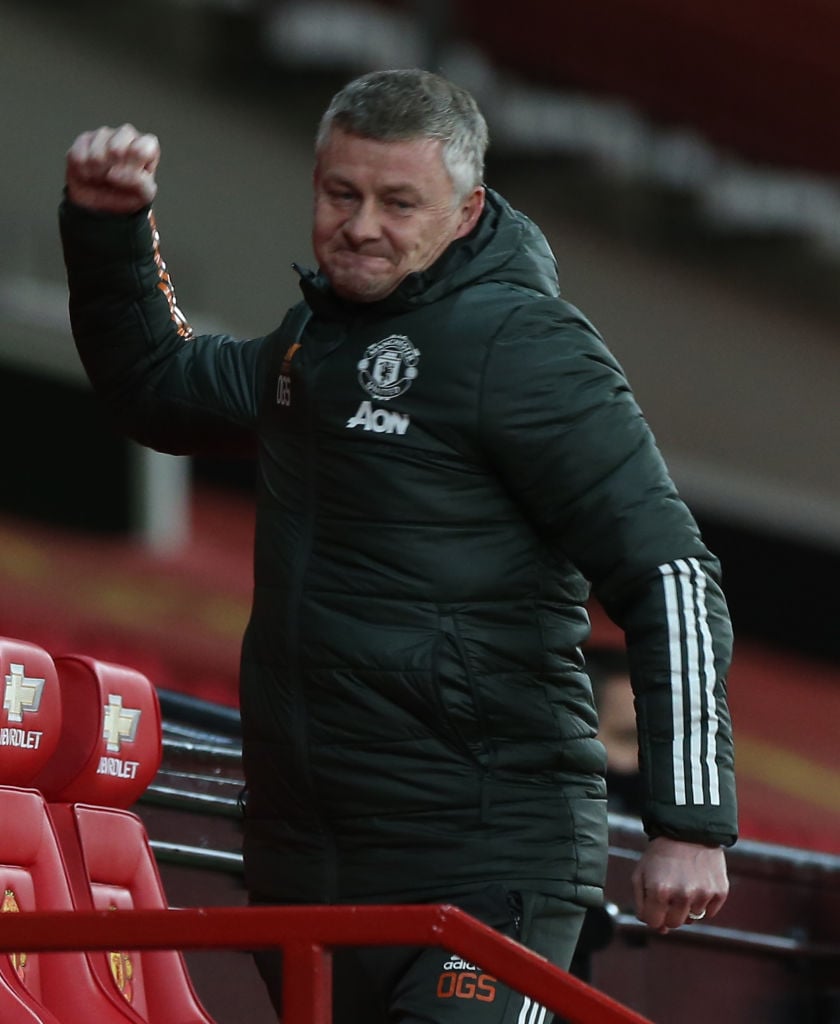 Attacking football is at the heart of Manchester United, and that is the main reason supporters failed to connect with the dour approaches of previous managers.
Solskjaer's United is feeling more like a Sir Alex Ferguson team than any previous iteration since the Scotsman's departure. The 6-2 win was the first time a United team had netted six or more in a league game since the Ferguson led 8-2 win over Arsenal in 2011.
The results might not always be perfect, but Solskjaer's United at their best have clicked unlike any other manager's attempts. That's why his supporters are so invested in his success.
Related Topics
Have something to tell us about this article?
Let us know