Manchester United finishes second in the Premier League last season and hope to go one better in 2021/22.
It will not be easy, with City just spending £100 million on Jack Grealish and they could make further additions too.
In any case, it won't just be between United and City. Ole Gunnar Solksjaer believes there are four teams capable of winning the title this season.
Asked if he believed United could lift the title, Solskjaer told The Guardian: "I'd rather be an optimist and be wrong than a pessimist and be right. Of course these boys can, with a maximum effort and maximum sacrifice.
"It feels like this season coming up is one of the strongest Premier League seasons. It's been City and Liverpool fighting it out for a while but us and Chelsea have spent well and should look at ourselves as potential challengers."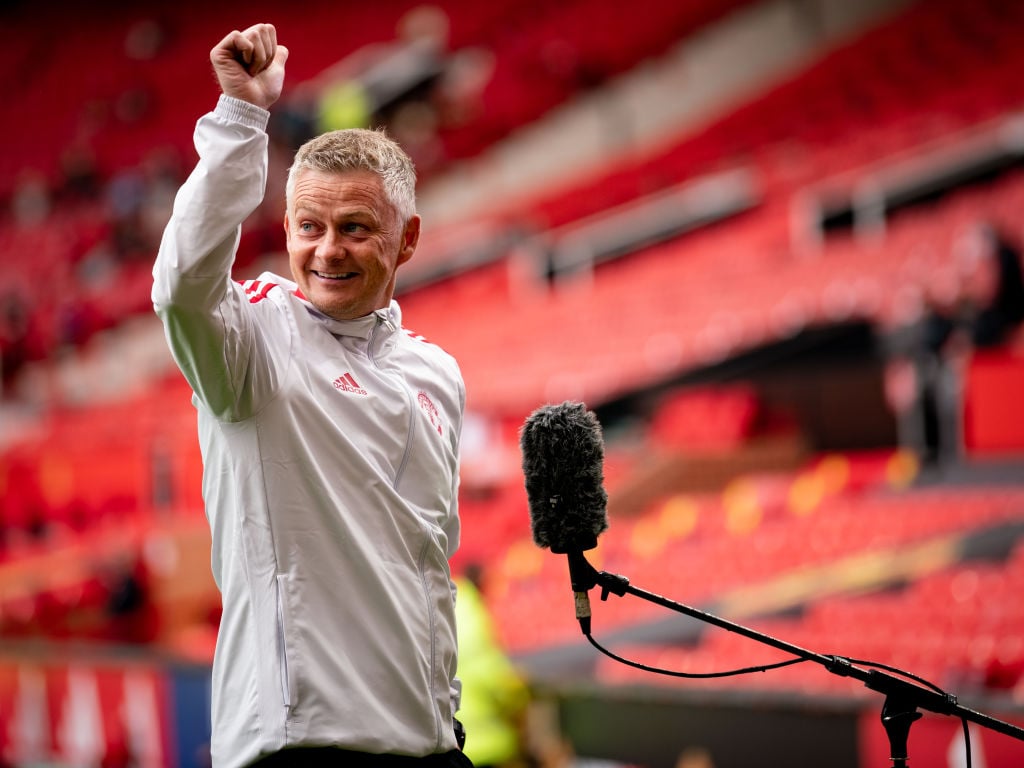 Four teams in the mix
Liverpool took a step back last season and were affected by injuries. But they finished strongly and will want to put up a title challenge this season, after having to scrape into the top four.
Chelsea are buoyed by their surprise Champions League win and plan to buy a striker before the transfer window closes.
It would be a surprise if any of those along with City finished outside the top four, and they will be feeling the same way about United too.
MORE UNITED STORIES
This season will have a different feel to the last, with fans back at stadiums, and some teams may cope with the change better than others.
It is a real positive though to be here discussing United challenging for the title heading into the season.
The last two campaigns we have not been able to really say that and mean it, with United so far behind before a ball was kicked.
Solskjaer has helped take United forward and get into a position to compete, and two top class players have been added to the squad this summer, even if they may not be ready to start the opener.
A long season awaits, with three other trophies up for grabs too. There is one more pre-season game remaining, then it will be time to strap in and enjoy the ride.