It was clear from Manchester United's start to the season that something wasn't working.
A toxic summer all round led into United losing two home games to start the season.
A 6-1 home defeat to Tottenham was the kind of result which leads to questions over a manager's job.
Ole Gunnar Solskjaer has answered them emphatically, and so have his players.
Amid mutterings of unhappiness in the dressing room, United's players have delivered too. What we have seen in the past few games is a team playing for the manager, carrying out his instructions to a tee.
An injection of new signings certainly helped, and we have barely seen much more than a glimpse of what they are capable of yet. But clearly Donny van de Beek, Alex Telles and Edinson Cavani have given this group a lift and United are stronger for it.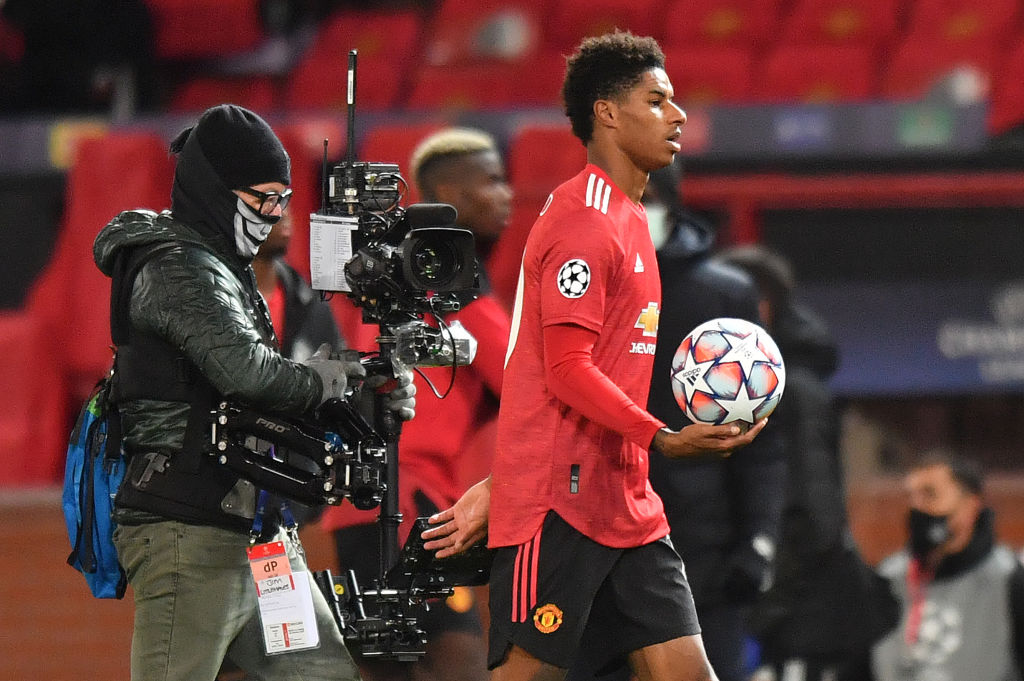 The key to success
United displayed a versatility in terms of shifting formations last season, and the team have returned to that.
After the lockdown, United became too rigid and too predictable, tied to a 4-2-3-1 formation.
Jose Mourinho's Tottenham exposed the limitations of this, taking advantage of Mason Greenwood and Marcus Rashford's lack of defensive work to pin back United's full-backs, while United's under-manned midfield was forced to sit too deep.
A shift to a diamond formation just fits United better, and we saw that in midweek.
Up front, United can play any two from four and the team looks strong. Being able to work in tandem suits players like Anthony Martial and Marcus Rashford, stopping them from becoming isolated, and also keeping them central rather than having to drift wide and track back.
Rashford was wasted on the wing in the second half of last season. While he made this work initially, the past few games have shown what he is capable of in central areas.
Midfield the real area which benefits
Being able to play a four-man midfield rather than a trio works heavily in United's favour.
Strength in numbers always helps, and makes Ole Gunnar Solskjaer's selection easier.
It also allows Paul Pogba to get forward and create more, and we have seen this with two assists in two Champions League games.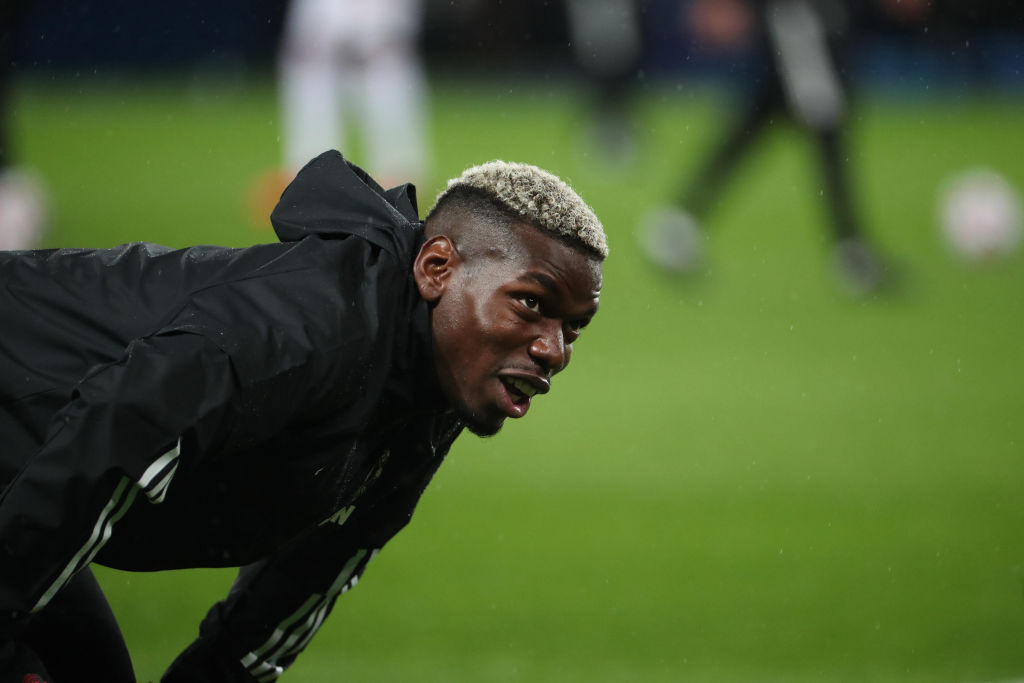 Against Tottenham he sat too deep and struggled to impact the game in dangerous areas.
United have Fred, Scott McTominay and Nemanja Matic all capable of digging in and doing the 'dirty work' in midfield which needs to be done, and have no need to ask Pogba to do it.
Against some opponents, United will be able to play Pogba, Fernandes and Van de Beek, with a holding midfielder sitting behind them.
There is such a variety of talent available to Solskjaer, and it feels like he has now found the right approach in midfield and attack.
Have something to tell us about this article?
Let us know