Saudi side Al Hilal have agreed a deal to sign Yassine Bono from Sevilla.
The Moroccan goalkeeper was on Manchester United's radar this summer, but Erik ten Hag opted for Andre Onana instead – which has already proved to be a worthy choice given his fantastic. Premier League debut.
According to Fabrizio Romano, Sevilla agreed a €21m (£17.9m) package deal with Al Hilal on Tuesday. They will now pursue Neymar and Aleksandr Mitrovic. Wow – the Saudi League just gets better and better.
Speaking with Tutto Sport, Italy legend Dino Zoff has named Morocco's Yassine Bounou the 'best goalkeeper at the 2022 World Cup' – so it's strange to see him move to Saudi just a year on.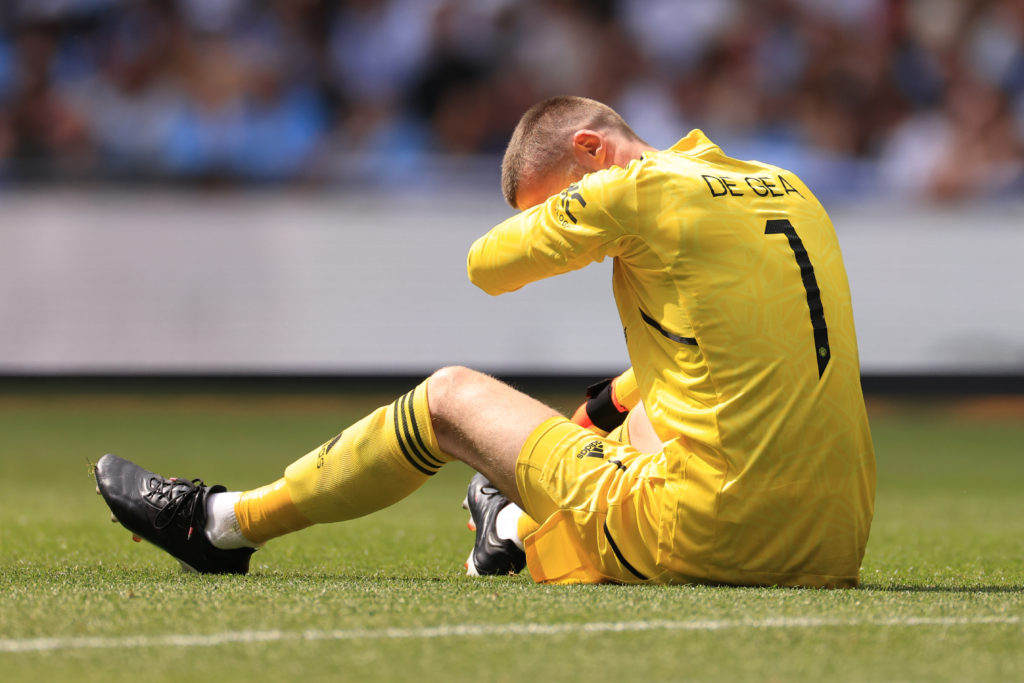 Bad news for David de Gea…
The news of Bono's arrival at Al Hilal means bad news for one man – David de Gea.
The Spaniard still doesn't have a new club, despite leaving Old Trafford as a free agent this summer.
The 'dream' for de Gea would've been a move to Real Madrid, which seriously looked on after Thibaut Courtois ruptured his ACL.
Nevertheless, a different Spanish keeper was chosen as the correct replacement, with Chelsea's Kepa Arrizabalaga making the move to the Spanish capital instead.
MORE UNITED STORIES
There is still speculation that Bayern Munich could be interested, but if not there – his options are slowly dying out.
His options are dwindling, even in Saudi Arabia
De Gea was heavily linked with a move to Saudi clubs, but it was unsure as to whether he'd fancy the move.
It may be his only option soon, with even these club's options now dwindling.
There are a total of four state-owned Saudi sides – Al-Hilal, Al-Nassr, Al-Ahli and Al-Ittihad.
Al-Ahli have Edouard Mendy and now Al Hilal have Bono. De Gea's options are definitely dwindling.
He needs to make a decision soon, otherwise, he seriously risks not playing football whatsoever in the 2023/24 season.
Related Topics