Ruben Neves came up against Manchester United at the weekend with Wolves.
The midfield star showed his credentials with a smart midfield performance which made life difficult for United.
He had more control of the game than Fred did, which highlighted United fans' desire to upgrade at the position.
A midfielder has been on the wish list of fans all summer, and while every other hope and desire has been checked off by United, a top class centre-back, Jadon Sancho, Cristiano Ronaldo, time is rapidly running out to fill this one last need.
The transfer deadline passes at 11pm tonight and United are leaving it late.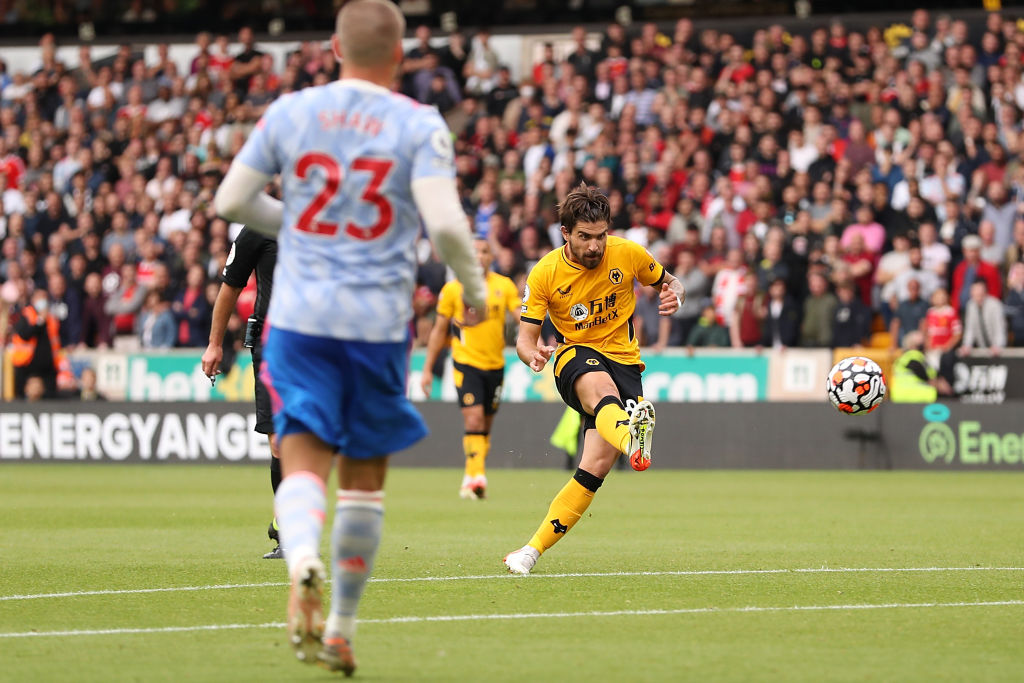 Is there any hope over Neves?
United have not once denied the links to Neves all summer via reporters.
ESPN reported at the end of July that United have spoken with Neves' representatives.
Getting a close up look at Neves at the weekend may have strengthened United's desire to push for him. We can only hope.
What we do know is United are set to get a windfall from the sale of Dan James to Leeds.
The Athletic report United are set to receive £25 million for the winger.
However, this fee could end up offsetting the Ronaldo fee and wages, as opposed to going in for Neves.
Two reasons to be hopeful
Manchester United showed with the Ronaldo deal the ability to keep a secret and conduct a deal swiftly.
This is a move United could tie up rapidly if there is work going on behind the scenes to meet Wolves' asking price.
United's new-found ability to negotiate quicker than in previous years gives us hope a deal could be done.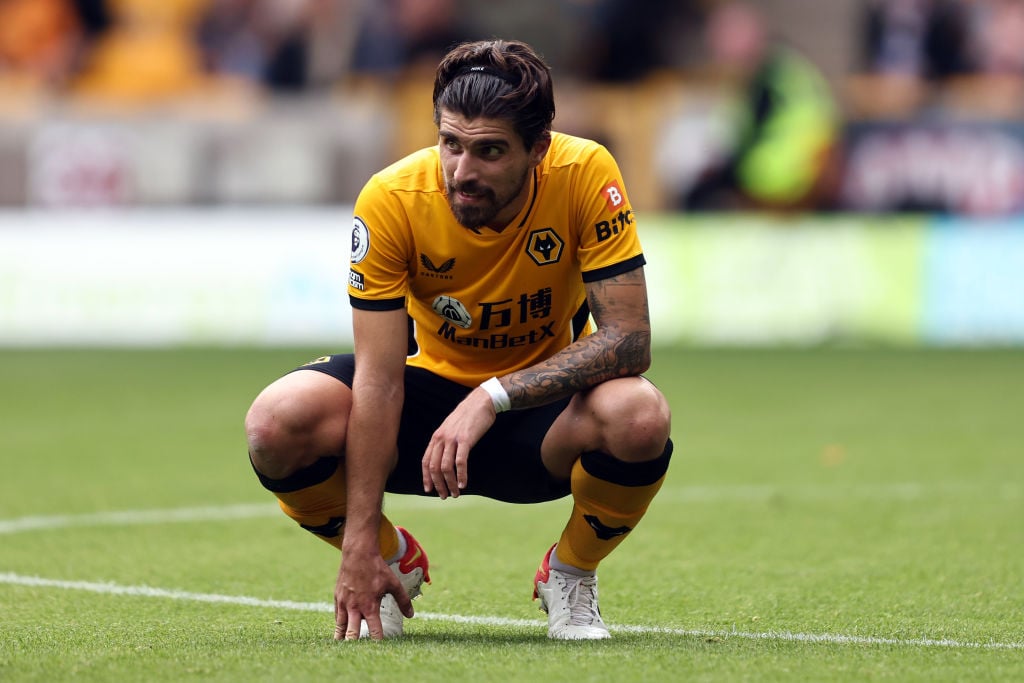 Another is Wolves' late move for another midfielder. They appear set to sign Lille's Renato Sanches.
Sky Sports report negotiations are ongoing over a loan deal for the Ligue 1 title winner.
Could Sanches be coming in as Neves' replacement, rather than a teammate?
At this stage we can only hope, in the absence of any active update from United. A move for Neves could be the difference between the team winning the title and falling just short.
Related Topics
Have something to tell us about this article?
Let us know