Marcus Rashford is proving to be an inspiration to the next generation of young Manchester United talents. Manager Ole Gunnar Solskjaer has spoken about the need for the current academy players to replicate his work ethic, while the players themselves have discussed his influence too.
After breaking through in February 2016, Rashford has scored 48 goals in 175 games for United. He's still only 21 and has played in a World Cup semi-final, scored in a World Cup penalty shoot-out and won three trophies with United.
17-year-old Mason Greenwood is now breaking through into the first team and will start for United against Astana in the UEFA Europa League. Rashford should be an example to him and his teammates.
Greenwood looking up to Rashford
Solskjaer told BBC Sport ahead of the Astana game that "many of the youngsters are looking up to him."
"He's a true professional, trying to improve every day. That is what a United player should be. He is working at it – he can handle the pressure."
Axel Tuanzebe is another young player who will start against Astana, alongside Greenwood, and his words were even more telling. He's now ready for a first team chance after playing alongside Rashford in United's youth teams.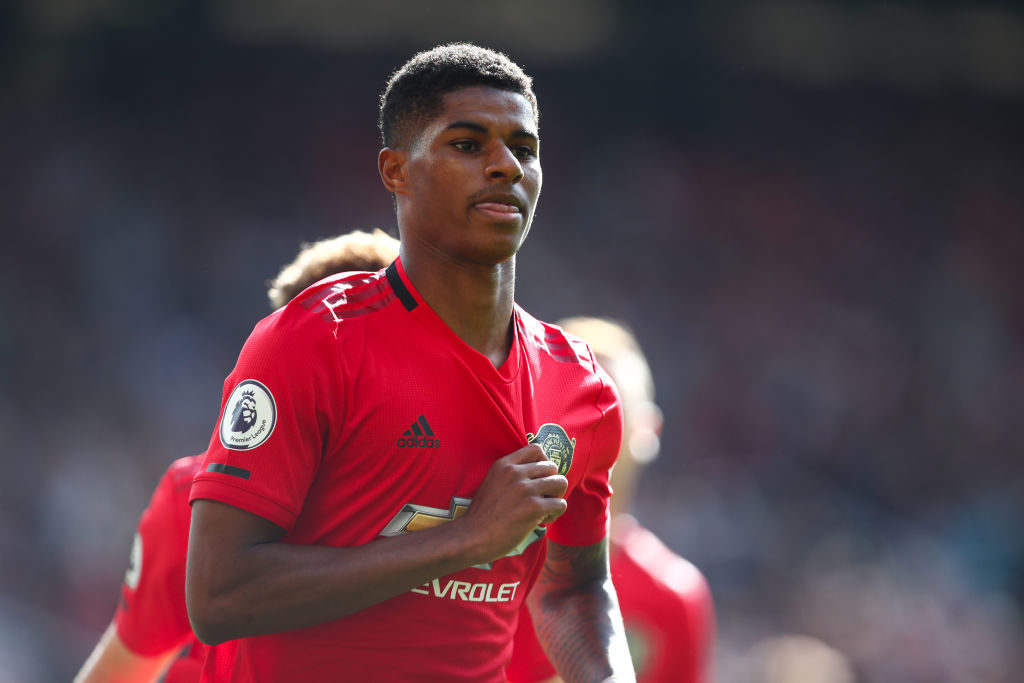 "Since his [Rashford's] breakthrough we all believed it was possible to get through," Tuanzebe told BBC Sport.
"We were still 18 then but it was amazing what he's done and he's still continuing to grow and giving help to the youngsters now."
"I remember having glimpses on the first team at 19, you just have to keep working hard and things are starting to open up more. Staying here is the right decision."
Rashford is proof of United pathway
It's an absolutely vital asset for United to have. Rashford, as well as Scott McTominay, is proof of everything the club stands for. Not only that, his success is proof that the pathway is there at Old Trafford. To retain players like Greenwood, Angel Gomes and others, evidence of that pathway must be there.
Greenwood's biggest chance so far comes against Astana. He's following in Rashford's footsteps and Solskjaer will hope the two English academy graduates are the future.
United are reaping the rewards of the decisions made by Louis van Gaal to turn to Rashford in 2016. It has inspired the next generation, and the class of 2019 can also help those just beginning in United's academy.
Related Topics
Have something to tell us about this article?
Let us know