Ole Gunnar Solskjaer is continuing Manchester United's traditions of trusting in young players. The Norwegian told BBC Sport that Axel Tuanzebe and Mason Greenwood will both start for United against FC Astana in the UEFA Europa League on Thursday evening.
Tuanzebe made his first appearance in more than a year for United on Saturday afternoon, coming off the bench against Leicester City. He's enjoyed success on loan at Aston Villa under the tutelage of a number of fantastic former defenders.
Greenwood to start vs Astana
Greenwood is the exciting 17-year-old striker who Solskjaer labelled as "one of the best finishers" he's ever seen. Solskjaer has been constantly effusive in his praise for Greenwood and given him limited chances off the bench so far.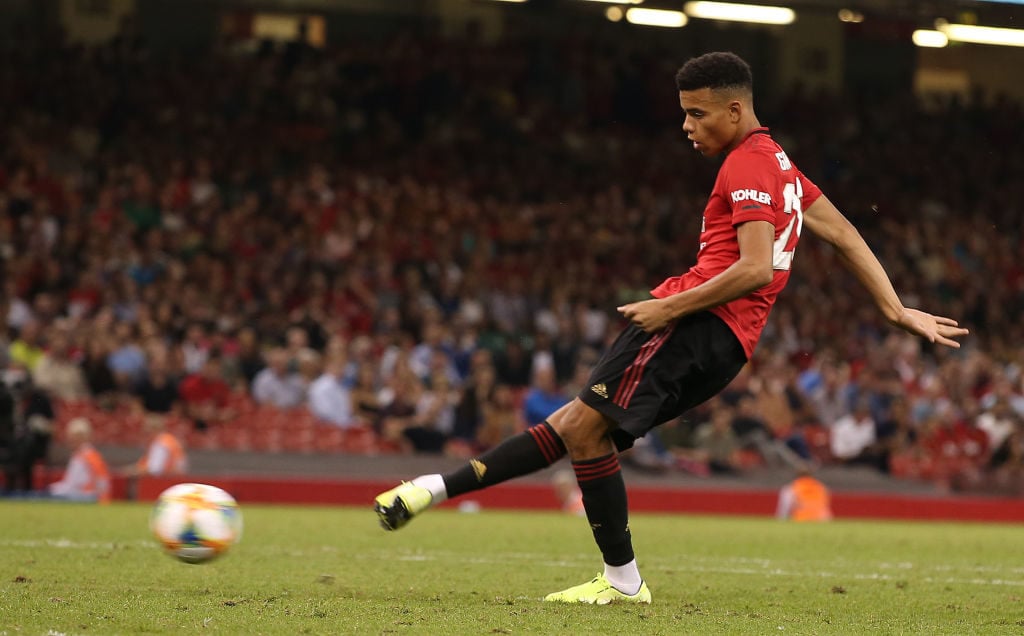 It's a fantastic opportunity for both of them to impress from the start rather than in a small number of minutes as a substitute. Tuanzebe, in particular, is pushing to become the third-choice centre-back at United behind Maguire and Lindelof.
"He's [Tuanzebe] going to start," Solskjaer said.
"We've got a big squad, pre-season went really well. Axel is one who didn't make the starting XI so now it is a chance for them to get some minutes."
"Greenwood will definitely start. There will be some young ones tomorrow."
Greenwood a 'natural finisher'
Greenwood's one of the youngest players to break through into the United first team for some time. His goalscoring record has been astonishing at all levels for United and his chance is thoroughly deserved. It's important that he gets a chance from the start in the league domestically as well as in Europe.
"Mason is one of the best finishers I've seen, and I've played with quite few decent ones," Solskjaer said.
"Greenwood's finishing? It seems natural, but it never is. It is repetition. It is being and knowing how to hit a ball. Every situation you are in he does [know that]. His technique is brilliant."
It's a tactic unfamiliar with United fans. Sir Alex Ferguson was rarely one for being quite so full of praise towards any of his players, let alone the younger ones. Jose Mourinho, certainly, was not one for such praise, except with 'The Kid' Scott McTominay.
Greenwood has to rise to the task and show that he can be trusted to perform in the first team, but Solskjaer should and will be patient.
'Stepping stone' for Tuanzebe
For Tuanzebe, meanwhile, it's finally a chance to get some kind of regular chance at United. He's had moments here and there, but this should be the first of a few appearances over the next couple of weeks.
"Tomorrow is a stepping stone towards the bigger goal for me," Tuanzebe said. "It's an opportunity for me to express myself so that's why I want to deliver."
Have something to tell us about this article?
Let us know