United have several injury issues to deal with in the lead up to this weekend's clash with Liverpool.
David de Gea and Paul Pogba have both been ruled out, Sky Sports report, and Luke Shaw is also questionable at this stage.
De Gea's absence is more easily dealt with thanks to the presence of back-up stopper Sergio Romero, who has played in a World Cup final and Europa League final and will not be daunted by the big game.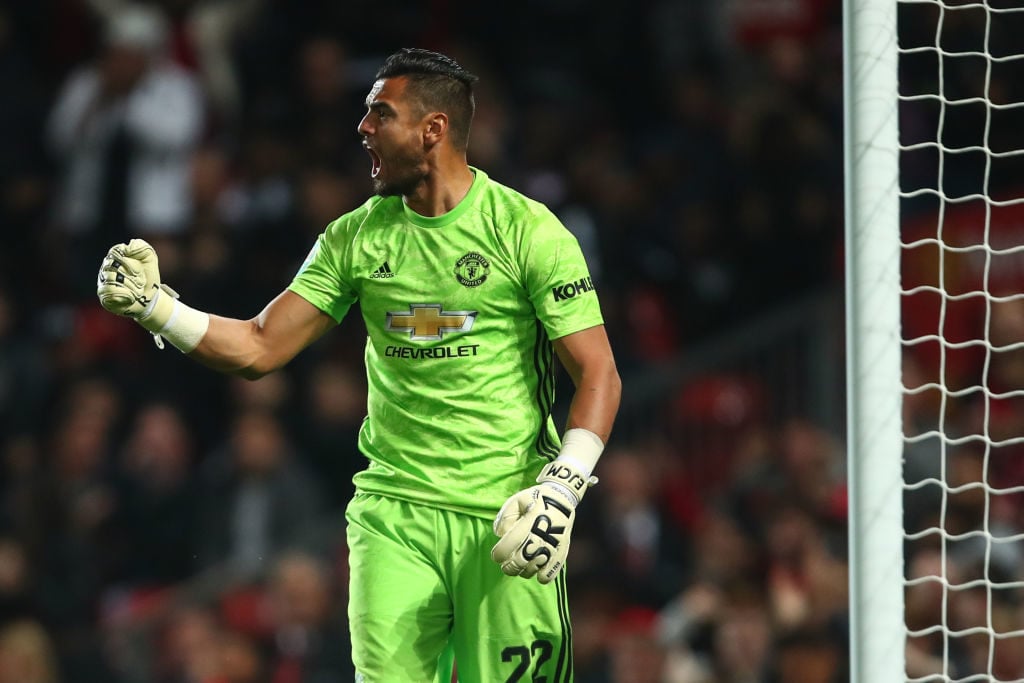 Further injury updates
ESPN's injury round up indicated Aaron Wan-Bissaka is fit to return, as is Anthony Martial.
Victor Lindelöf is fit after missing United's game at Newcastle with a back injury.
Paul Pogba's absence is compounded by Jesse Lingard and Luke Shaw also being doubtful to return.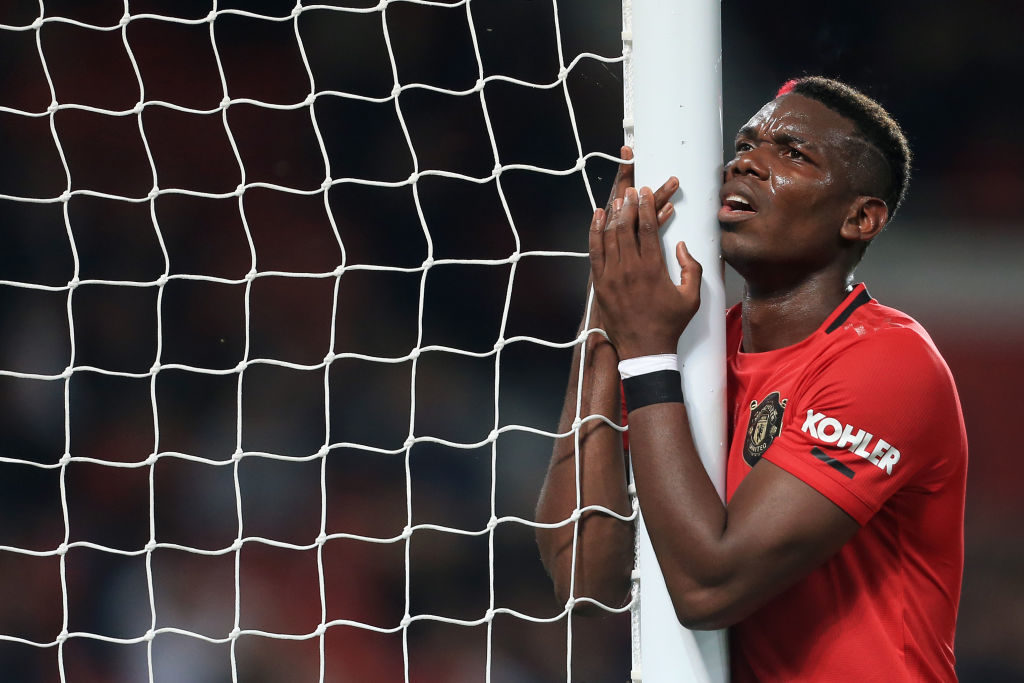 Key decisions
One of the big decisions facing United is the centre-back partnership. Should Lindelöf come back in? Or should United give Axel Tuanzebe the chance to continue alongside Harry Maguire?
In midfield there are questions over who should partner Scott McTominay and replace Paul Pogba, and who should occupy the central attacking role.
United could select Nemanja Matic alongside McTominay to form a stronger base of midfield to allow Andreas Pereira play centrally. This could have been a role for Pogba to excel in. Juan Mata has blown his recent opportunities in the position.
Left-back is a headache if Shaw is out, and it is probable United will lean on Ashley Young's experience rather than Brandon Williams' raw ability.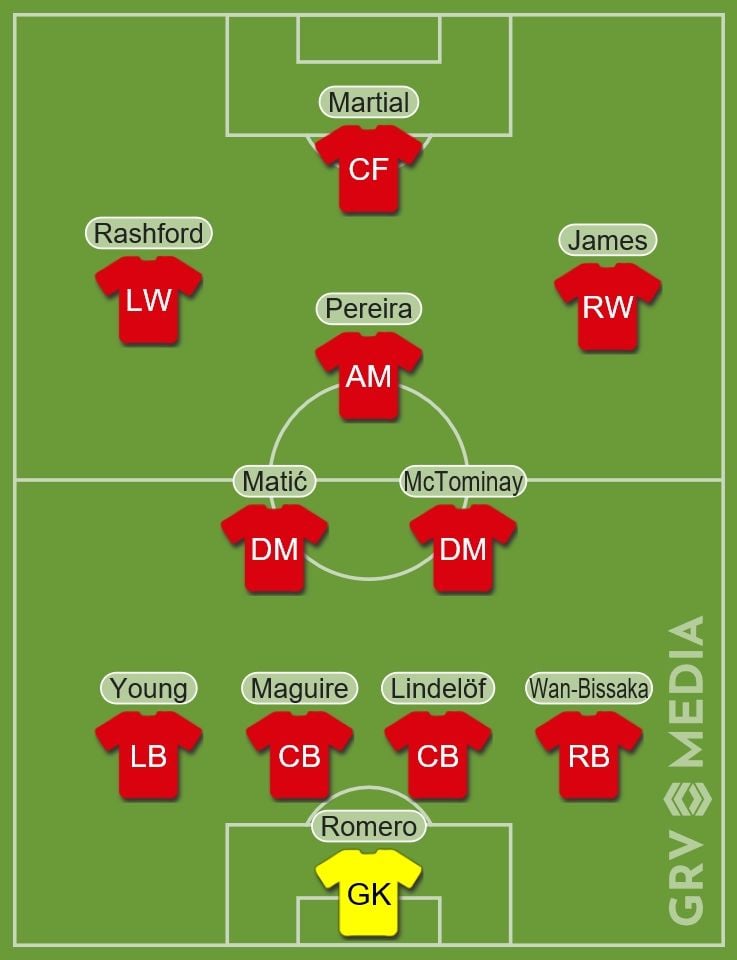 Anthony Martial's return brightens United's attacking prospects. He allows Marcus Rashford to move out wide, into an area he has exploited against Trent Alexander-Arnold before at Old Trafford.
Dan James would shift out onto the right, a problem position for United, allowing Pereira to play centrally.
The 23-year-old linked up with Martial in pre-season and together they have a chance to pose a threat to Liverpool.
Pogba's absence is a huge blow and there are no easy solutions. This is going to be a really tough game, but Martial and Wan-Bissaka's returns give us a chance.
Related Topics
Have something to tell us about this article?
Let us know