Anthony Martial is on the verge of a return to Manchester United's starting line up.
He could make a huge difference if he is passed fit, with ESPN reporting he is set to return to first team training.
It is a good time to look back at comments from Ole Gunnar Solskjaer in February backing Martial when he was asked if the Frenchman can be a 20 goal a season striker.
Solskjaer told Reuters: "He has the capability. He's a fantastic finisher, so he needs to get more chances. I keep telling him you need to read and sniff whether there's going to be a chance."
Martial began the season well, scoring two goals in his opening three games. He has missed the subsequent eight games.
And that means if Martial does hit his target of 20 goals, it will be so much more impressive, to have done so while missing more than a month of the season. He has some lost time to make up for.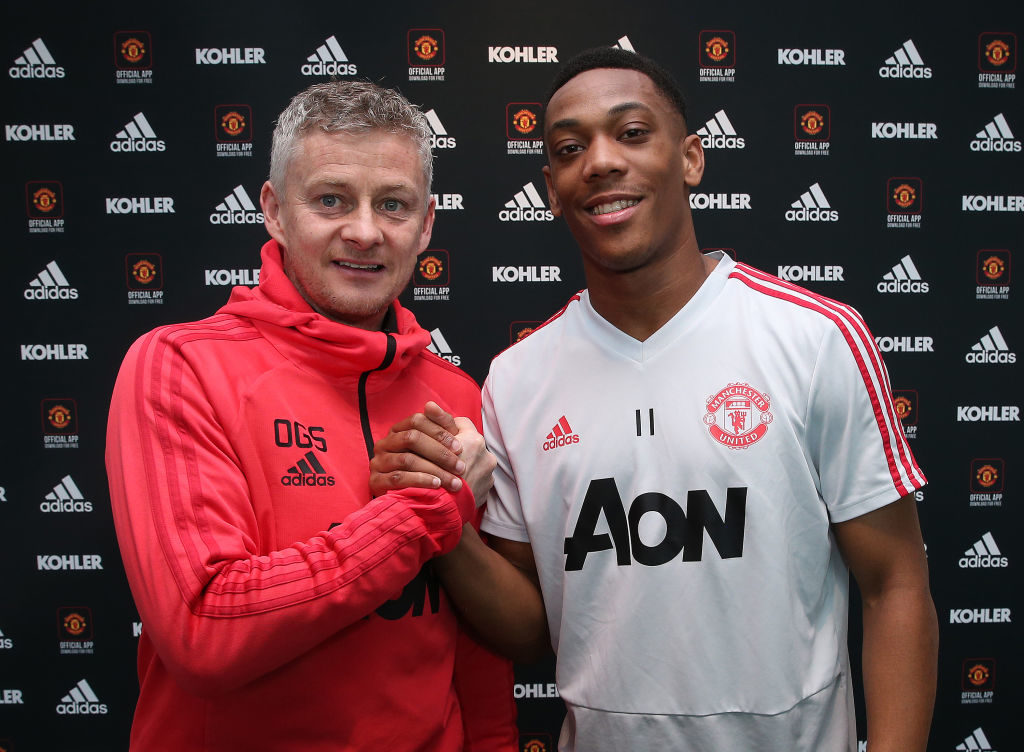 Work like Ronaldo
Solskjaer said at the time that Martial needed to copy Cristiano Ronaldo's work ethic to be a success.
He explained to The Guardian: "Well of course that's up to any player: how you make a decision on how to develop your own career. Cristiano was the best, the way he's changed to now; that's part of any player – you've got to model yourself on someone and you've got to have more challenges ahead of you.
"I speak about my experience at this club [with Ronaldo] and what [Martial] can achieve. I talk about Cristiano's career, what he's made, how he's got there."
Martial did not end last season well but he looked like a player reborn at the start of this year, inspired by a return to a central striker role and wearing United's number nine shirt.
With Martial, he has the talent, but it's always been unclear quite where his head is at. Is he willing to push himself, work harder than he ever has done, and reach a completely new level.
United need him to. The Premier League has forgotten how good he can be. This is a player who hit 17 goals in his debut United season but hasn't come close to topping that since.
After watching United struggle without him in recent matches, it has become crystal clear how crucial he is.
Ronaldo' best ever season at Old Trafford saw him net 42 goals. Solskjaer is challenging him to hit half that.
Martial needs to stay fit first, but he can still have a big season if his work ethic can match his talent.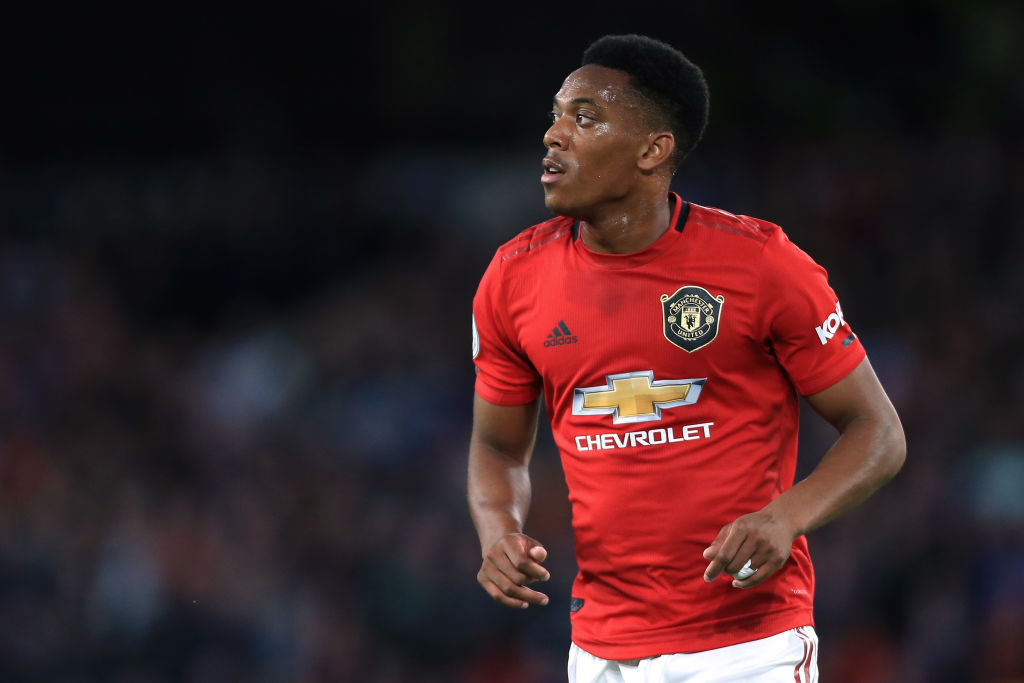 We want to see him take the game to Liverpool this weekend, and then be a difference maker in games against Norwich and Aston Villa later this month.
Ronaldo is an impossible target for Martial to match, but he is also an inspiration and a benchmark for him to learn from and to aim for.
Hopefully Martial has not forgotten his manager's words, and will respond to the challenge.
United need him to step up, and if he can't, then it is likely United will sign one, if not two strikers over the next year to add a further goal threat to the team.
Have something to tell us about this article?
Let us know