Manchester United's players were quiet on social media in the immediate aftermath of the defeat against Liverpool.
Now, messages have started to appear. Cristiano Ronaldo posted one, looking to bounce back from the 5-0 loss.
It was only a matter of time before Marcus Rashford uploaded one as well, and he has tweeted about the defeat.
Rashford was here a little over a year ago, when he was in the United side which lost 6-1 at home to Tottenham.
Sunday's defeat hurts even more, given the identity of the opposition – United's most bitter rivals.
Rashford is a boyhood United fan so you know he will feel the defeat in the same way the supporters do.
But United's fanbase is growing tired of the pattern of poor results and social media apologies on repeat.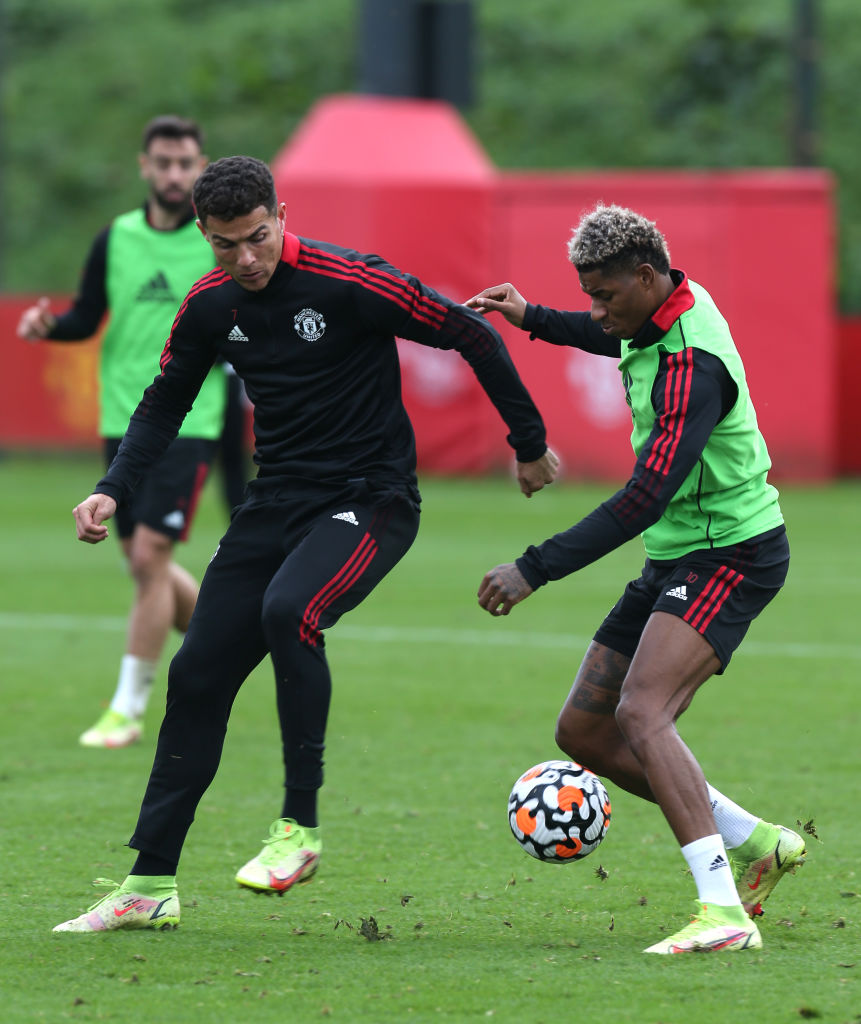 Rashford was also pictured in training as United prepared to try and recover from Sunday's humilation against Tottenham this weekend.
He is only just coming back into the side and might not yet be at full fitness, but is as integral as anyone to trying to get back on track.
Rashford is right when he says United's players have to redeem themselves and fix this situation, but the proof will be on the pitch and not in social media apologies.
Related Topics
Have something to tell us about this article?
Let us know