Cristiano Ronaldo hates losing. And to suffer his joint worst ever loss at the weekend will have been very painful for him.
So you just know Ronaldo will be doing everything he can to put it right.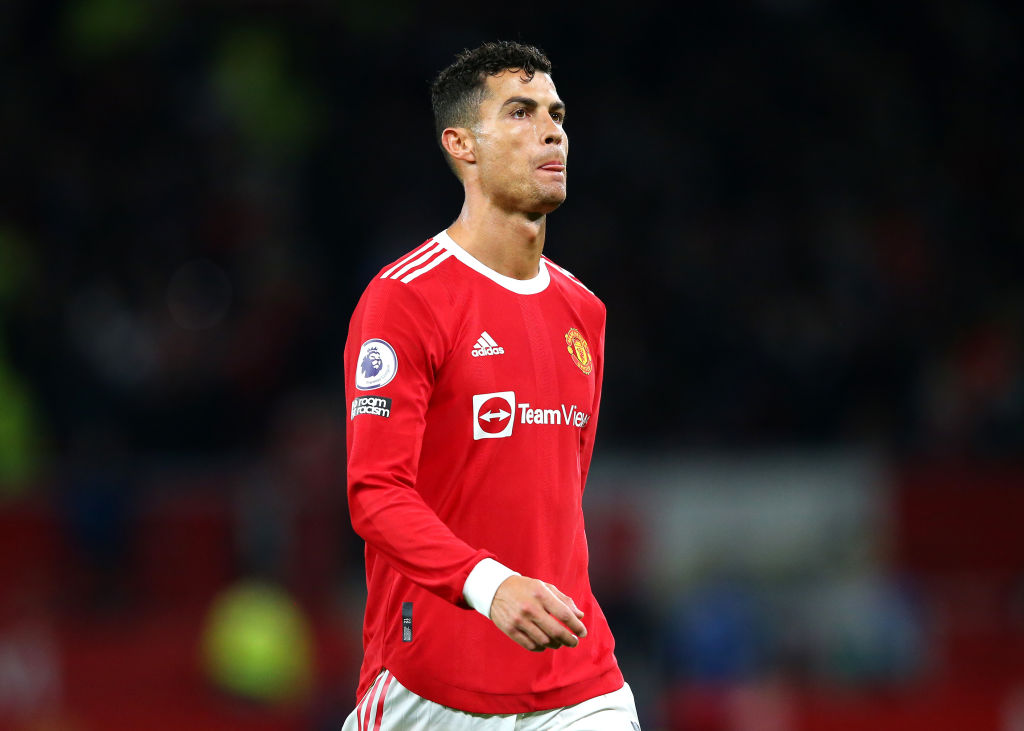 Ronaldo is famed for his dedicated work off the pitch, and he has been in the gym pushing himself.
The Manchester United star sent out a message in which he said 'hard work' is the way to put the situation right.
Ronaldo won't accept slacking
United's players will have come into training this week with a mix of dread, depression and determination after the weekend loss.
Ronaldo will make sure the latter, determination, is the overriding mood at Carrington.
He will not accept anybody slacking off, and he will look to set an example to the rest of his United teammates.
The striker's message sends out the right sentiments, without getting too intricate about the goings on at United this week, which should remain private.
He was also pictured in full training on the grass at Carrington as well as in the gym.
United have two more full days of training left before taking on Tottenham at the weekend.
The players will be looking to send a message at a stadium the team won 3-1 at last season.
Related Topics
Have something to tell us about this article?
Let us know