Manchester United brought Halloween in a week early with a horror show against Liverpool.
Liverpool's ruthless attack exposed a scarily bad United defence and Luke Shaw was once again at the heart of it.
Shaw's performances have taken a step back this season and he has admitted his share of responsibility for the loss.
In no way is Shaw putting the entire blame on himself, but he wants to let it be known he is acknowledging his shortcomings.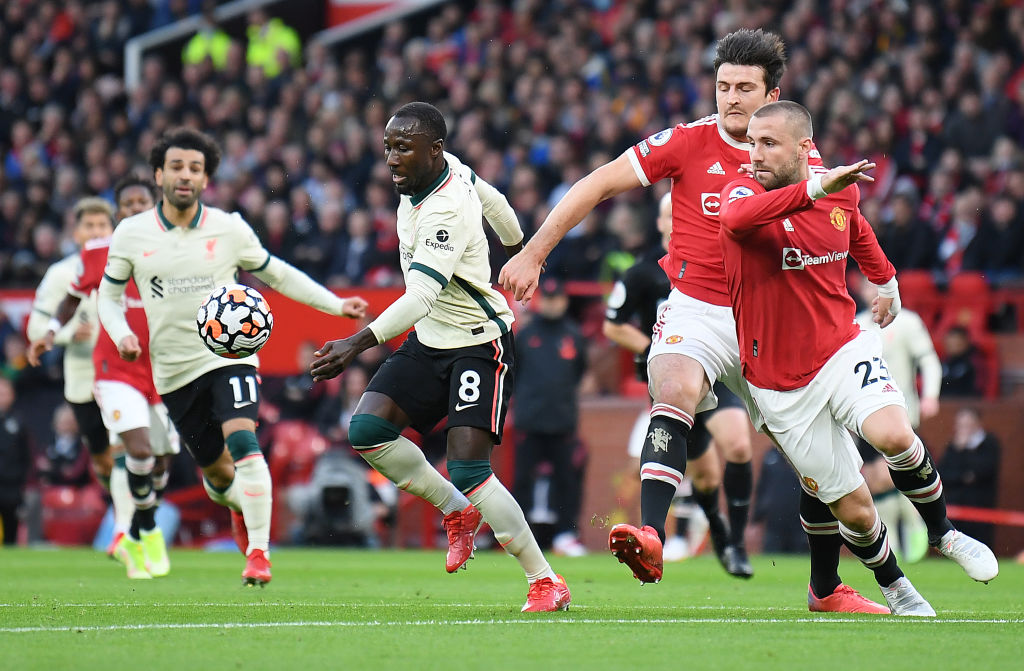 Speaking to the club website, Shaw said: "I am not hiding inside. I know I was not at my best tonight, I know I was not good enough, and of course I will take some responsibility for that. 
"I will reflect on it tonight, watch the game back, see what went wrong, see what is wrong.
"I have not been at my best and I know that, for maybe the last few weeks, so I need to reflect on that, look myself in the mirror and see what is going wrong. I will do that."
Shaw is a brave man to watch the game back. Not a single Manchester United fan would want to do that right now.
But that's part of the role of a modern footballer, to analyse what went well, and in this case, what went horrendously wrong.
The problem is for United and Shaw, that these same errors keep on being repeated week after week.
Surely the analysis was done after the Leicester and Atalanta games, and yet, the same errors keep on cropping up, with Shaw frequently pulled out of position.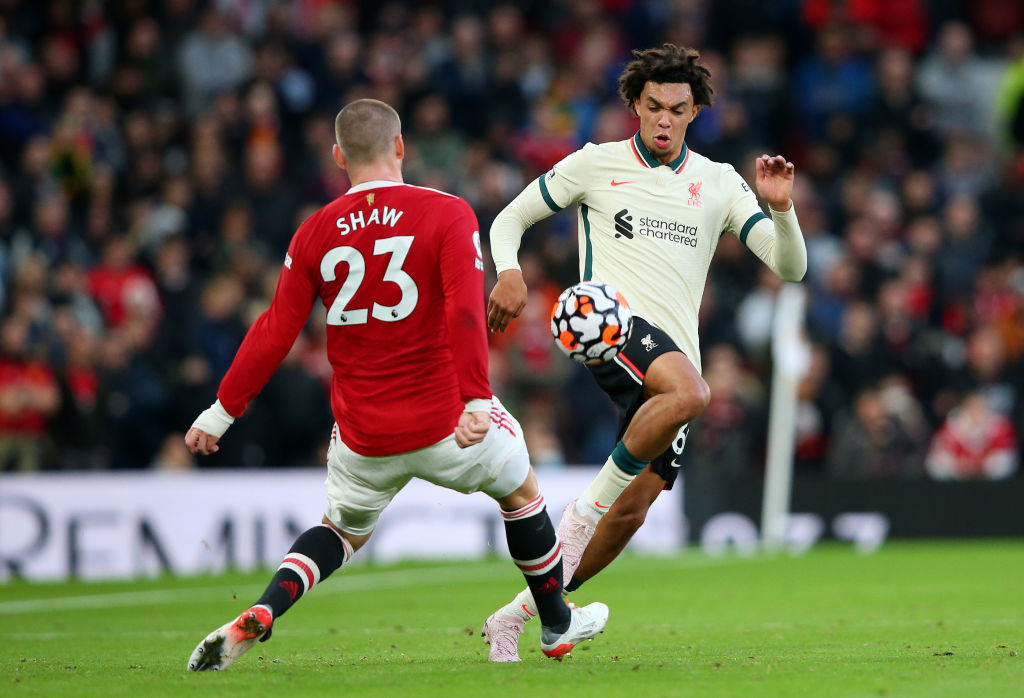 Time to drop Shaw?
Back-up left-back Alex Telles was not even on the bench for United at the weekend.
Telles has been harshly overlooked since his goal against Villarreal, with Shaw coming back in to reclaim his place.
But Shaw has done little to show he deserves to keep his spot, and it is surely time to leave him out.
Telles' situation reflects other squad players like Eric Bailly, Jesse Lingard, and Donny van de Beek, who have not had a proper chance this season. Between them they have not made a single Premier League start.
Shaw may retain his place, but it would be on reputation alone. If he features as a starter against Tottenham, it won't be a deserving call.
Have something to tell us about this article?
Let us know