Angel Gomes was unveiled as a Lille player at the weekend after his future was settled last week.
Gomes signed a five-year deal after leaving United on a free transfer at the end of June, turning down an offer to stay.
Lille CEO Marc Ingla said told the club website he was thrilled to land the youngster.
He said: "We are very happy to welcome Angel Gomes who comes free from Manchester United. Angel represents one of the greatest international prospects in his position.
"He is a very intelligent player in his decision making, technical, agile, but also endowed with strong leadership abilities, as shown by captaining England's under-20 side.
"He is still young but has immense talent and potential. We are very happy to have convinced him to join LOSC."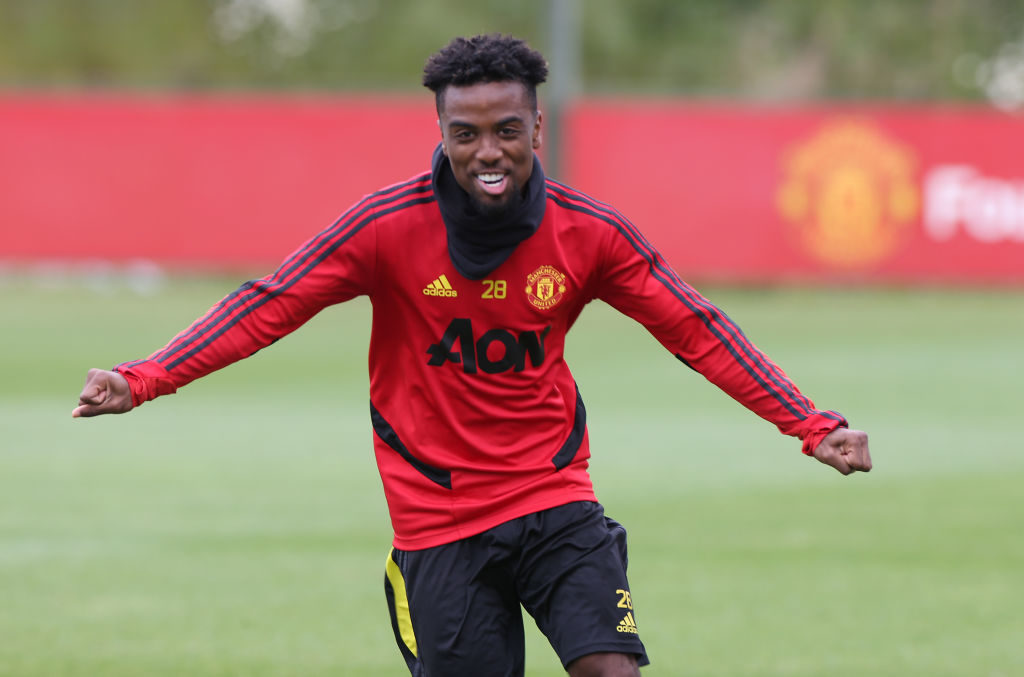 Ingla's comments underline how highly Gomes is rated. But Lille were not ready to trust him straight away.
Gomes has been loaned out for the season to Portuguese side Boavista, a move which will guarantee him first team football.
Many United fans have pointed out Gomes could have got the same kind of loan had he stayed, but in 2021 the youngster will find his chances of breaking into the Lille side easier than a star-studded Red Devils team.
There is a case that Gomes' diminutive frame and technical style of play make a move to the continent a better option, at least for now.
Whether it is the right move or the wrong move for Gomes to leave United is a matter of opinion. What happens next is down to him.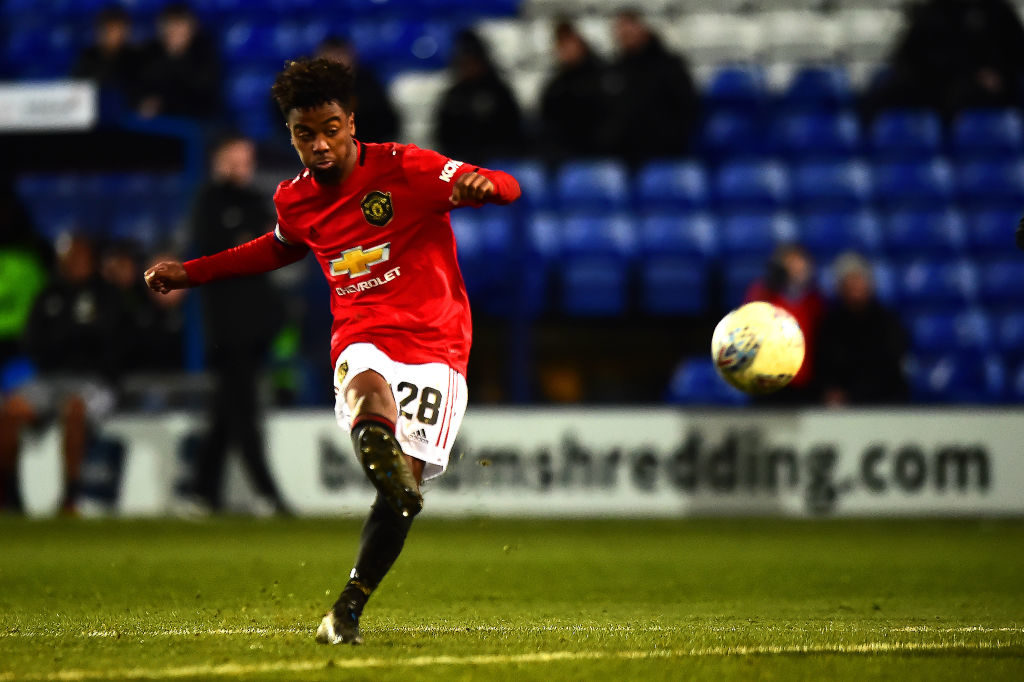 He has a new platform, two really, at Boavista and then Lille, to prove himself, and with a contract until 2025, the French side are clearly looking at this long-term, believing they can get a high fee for him in a few years time if he performs well.
This 2019/20 season could be looked back upon as an opportunity wasted not to give Gomes more game time. It certainly felt that way at various points. We were waiting for a breakthrough which never happened.
Away from the spotlight, Gomes has a real opportunity now, and those who have watched him progress for the under-23s will have no doubt that he will go on to become a success.
Have something to tell us about this article?
Let us know