It hasn't been an easy season for Harry Maguire.
Off-field matters before the season started put him in the spotlight and when he was sent off for England against Denmark, he looked like a man in need of a break.
He hasn't had one and his form has come together somewhat, with the criticism going quiet for the time being.
As per United's official website, FBRef.com say no Premier League player has a better heading success rate than Maguire this season.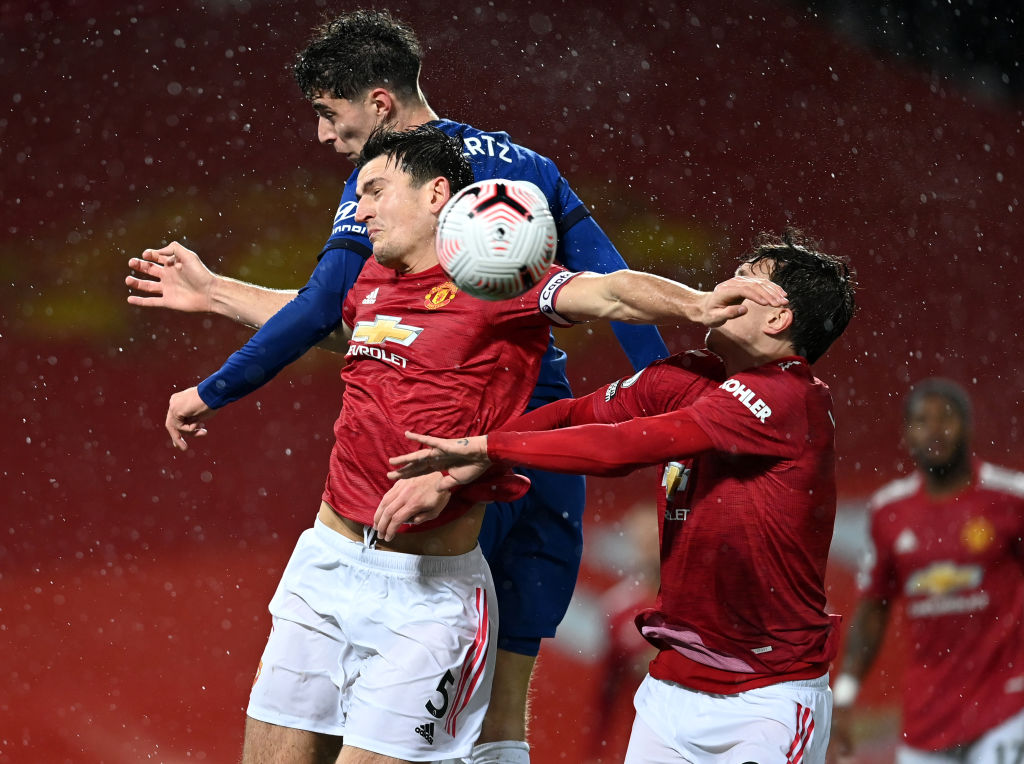 Maguire has won 88.2 per cent of his aerial duels this season, putting him top of the rankings alongside Chelsea's Kurt Zouma.
He has won 30, which is the eighth most in the top flight, and his success rate is higher than in any previous season.
Next, on 85.7 per cent, is Manchester City's big summer defensive investment Ruben Dias, who has played two less games than Maguire.
Maguire dealt expertly with Dominic Calvert-Lewin's aerial threat on Saturday, in the type of game he was brought to Old Trafford to dominate.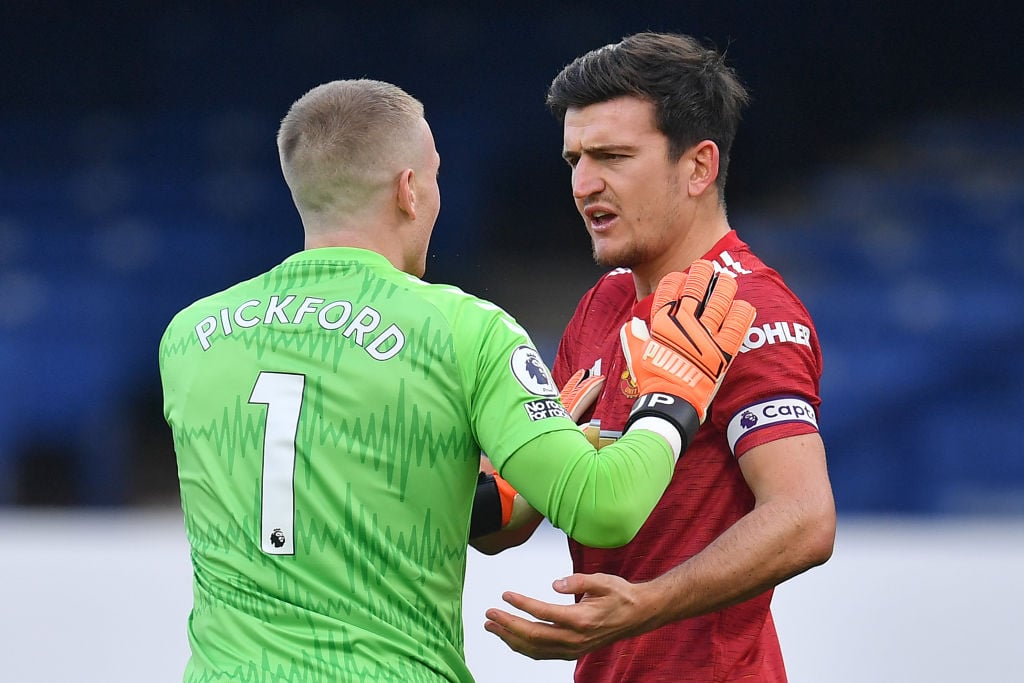 Winning a high percentage of his headers in and of itself doesn't mean Maguire is back to his best.
But setting the standard in the Premier League for perhaps the element of the game he is best known for is a step in the right direction.
It perhaps shows he's getting back to his bread and butter; making sure opponents don't get the better of him in the air.
There's still more to be done in terms of dealing with more nimble opponents and consistency of performance back there.
But from where Maguire was when he came back from England duty last time around, the numbers indicate progress which should be awarded credit.
Related Topics
Have something to tell us about this article?
Let us know