After the utter clown show which was the summer transfer window of 2013, Ed Woodward should have been fired on the spot.
Seven years later, the day is finally here which sees Ed Woodward depart his role as Manchester United chief executive.
Woodward announced he would be stepping down on December 31, earlier this year when he resigned on a night of shame during the Super League saga.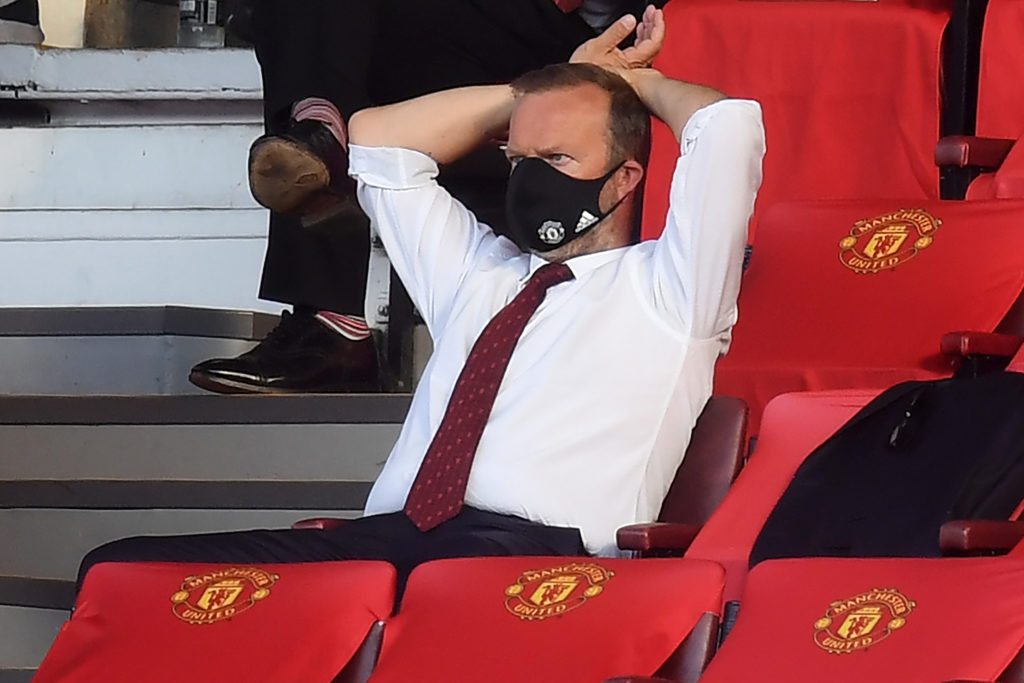 The first step forward
Woodward will still hang around in a consultant capacity, Sky Sports reports. This could be for 'a number of months'.
Having earned millions during his role as an under performing chief executive over the years, it's little wonder he wants to string out his earnings as long as possible.
But the first step is the most significant. Getting Woodward out as chief executive is long overdue, and a step in the right direction for United.
Woodward won't be missed by anybody at United. His tenure at Old Trafford goes down as a total failure.
Five managers in eight years
Sir Alex Ferguson was in charge at Manchester United for 17 years. During the eight years since his departure, United are now onto the fifth permanent boss.
At some stage this says more about the men in charge than the men who have replaced Ferguson, with Woodward lurching from one failed strategy to another.
David Moyes, Louis van Gaal, Jose Mourinho and Ole Gunnar Solskjaer have all been hired and fired by Woodward and most recently replaced by Ralf Rangnick.
The Solskjaer tenure saw Woodward hide behind buzzwords like 'rebuild' and 'cultural reboot' – in essence trying to clean up the mess he helped create in the first place.
From embarrassing transfer sagas, boasting United could sign any player in the world and ending up with just Marouane Fellaini, to awful contract decisions like Phil Jones' ongoing deal, Woodward has barely put a foot right.
His big success was seen as spending a club record fee on Paul Pogba, and yet the Frenchman seems set to leave on a free transfer next summer after failing to live up to the billing.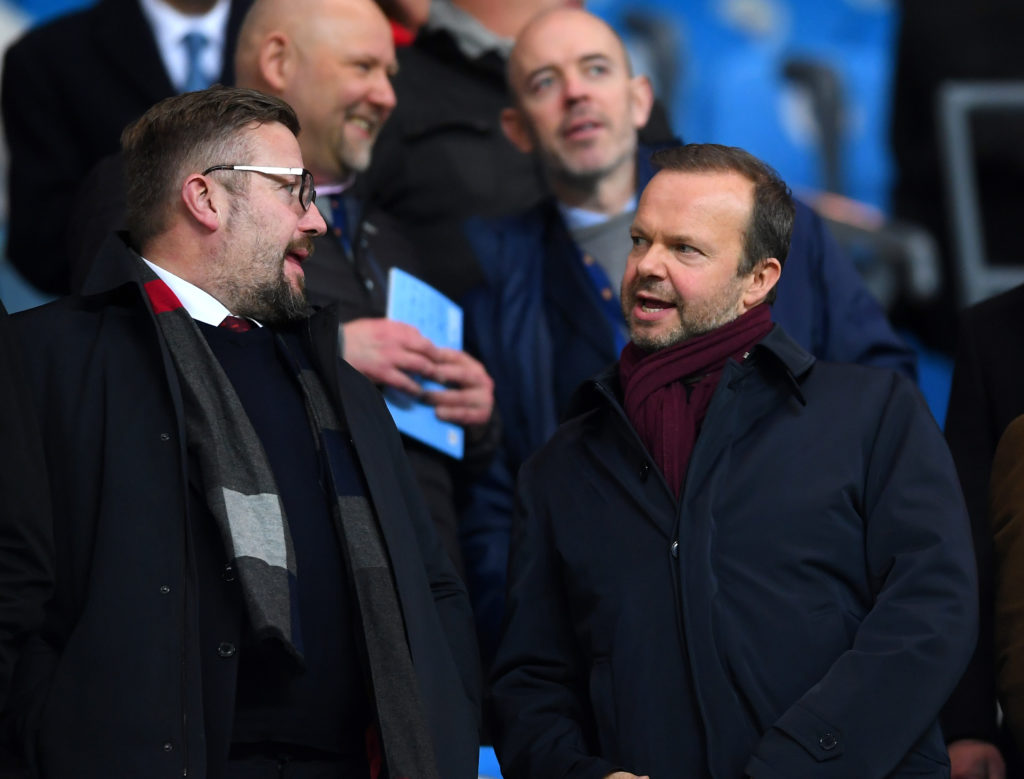 What's next for United?
Sky report Richard Arnold is set to replace Ed Woodward. On the face of it, this seems a like for like change, with one commercially focused suit replacing another.
The hope among United fans is that Arnold avoids Woodward's mistakes by shying away from the limelight and knowing his own limitations.
The early signs are promising, with Arnold giving director of football John Murtough an increased role, which feeds into the expanded job given to new interim boss Ralf Rangnick.
Rangnick will be staying on as a consultant for two years beyond his interim spell, showing a desire for United to have a football mind overseeing football operations at the club, at long last.
Related Topics
Have something to tell us about this article?
Let us know