Manchester United are in a new situation this week. For the first time since lockdown, we play after our top four rivals.
The way the fixtures have been scheduled, United played before Chelsea and Leicester on all previous gameweeks, and we were able to put them under pressure.
This week flipped it around, with both Chelsea and Leicester playing last night.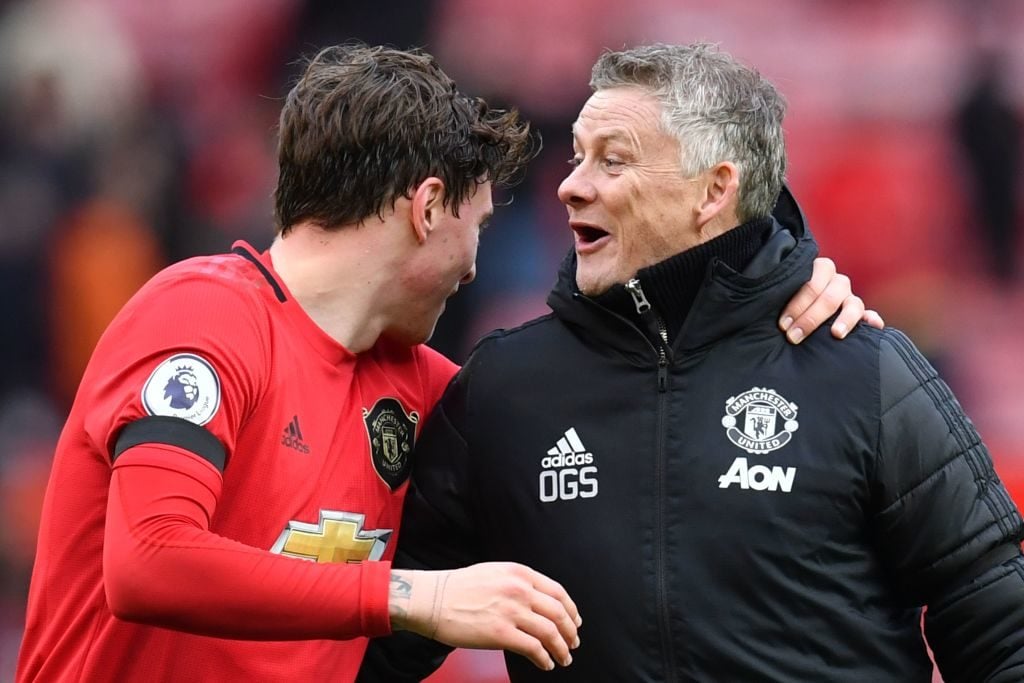 Could have been better, could have been worse
We avoided the worst case scenario of seeing both Chelsea and Leicester win their games.
This would have put us under pressure to get a result away at Villa on Thursday night, just to stay in touch.
Chelsea scraped a 3-2 win against Crystal Palace. A late fightback from the Eagles saw them hit the post in stoppage time. Instead Frank Lampard's side claimed all three points.
It was frustrating to watch, but Chelsea may not be the team who crumble. More and more likely, it could be Brendan Rodgers' Leicester City.
Leicester did drop points yesterday, only managing a draw away at Arsenal.
Again it could have been better. Arsenal led the game and looked comfortable before Eddie Nketiah was red carded four minutes after coming on as a substitute. Their defence could not hold on, and Jamie Vardy equalised.
So Chelsea are now in third on 60 points, Leicester are on 59 points. United are on 55, and will go up to 58 with a win over Aston Villa.
Leicester can now be overhauled
Providing we win against Villa, we will be just one point behind Leicester. That means our fate is in our hands.
United face Leicester on the final day of the season, and a win will see us overtake them and move into the Champions League spots.
Of course there is plenty of football to play between now and then, including the distraction of a FA Cup semi-final.
But it is positive to see Leicester drop more points and get us closer. On current form, we should be confident of beating them.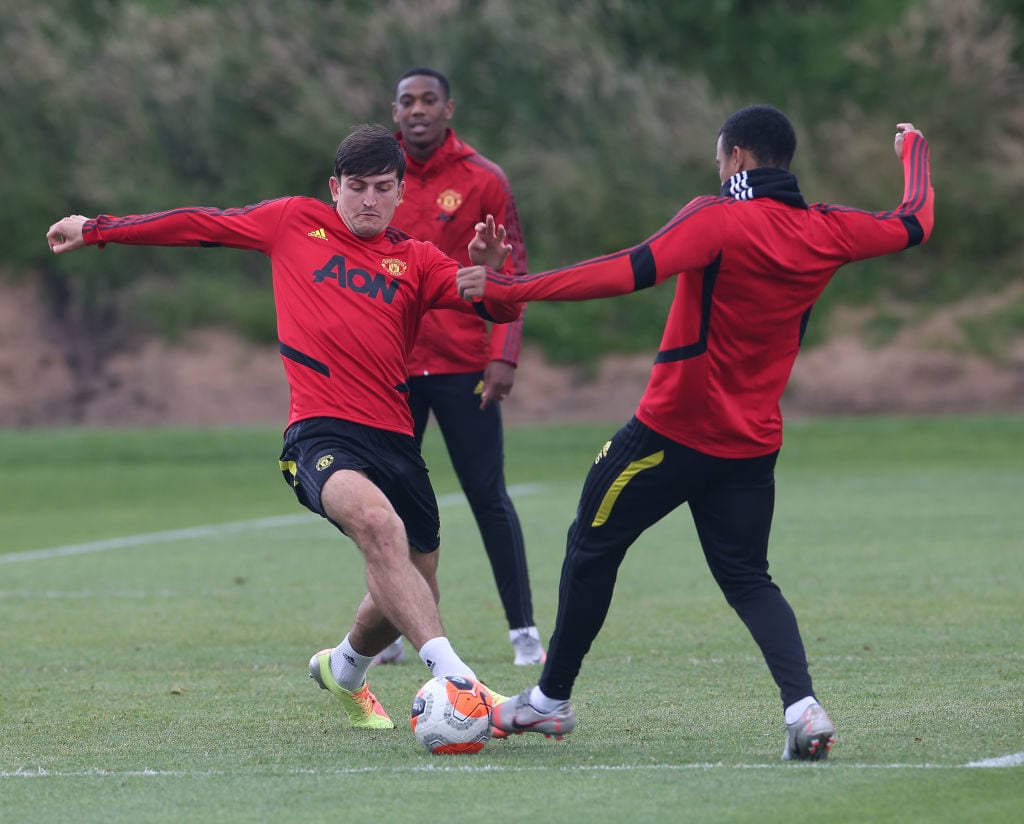 Can United respond?
United's mission is now a little simpler. Win our five remaining games, and we finish in the top four.
That's a big ask, considering we have three straight wins heading into this. You would normally expect a slip-up somewhere. The FA Cup sem-final in the midst of it all has the potential to unsettle or distract us.
But United are playing so well at the moment, and the fixture list is pretty kind, so we should be hopeful and reasonably confident.
The chance to beat Villa and gain ground should act as a big motivating factor on Thursday night.
United have not always responded well to this during the season. Several times pre-lockdown we saw Chelsea drop points, and then we would go on to do the same.
It's in our hands now. Hopefully the team's renewed focus and form continues. We can't afford any complacency. There is a big job to do on Thursday night first.
Manchester United's remaining Premier League fixtures
Aston Villa (A) 9/7
Southampton (H) 13/7
Crystal Palace (A) 16/7
West Ham (H) 22/7
Leicester (A) 26/7
Have something to tell us about this article?
Let us know