Occasionally, when a referee feels like it, players are penalised for having their feet too high.
Manchester United famously and ludicrously fell victim to this when Nani was sent off against Real Madrid in 2013.
It is a decision which still evokes strong emotions, with it proving to be Sir Alex Ferguson's final Champions League game.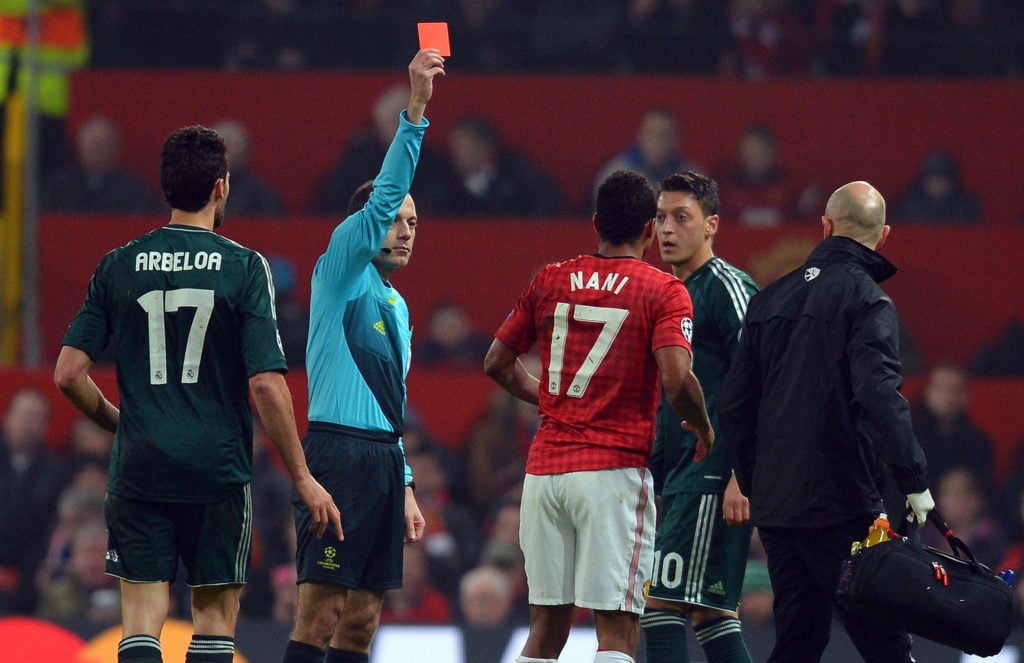 United defender Luke Shaw was penalised last night, playing for England against Hungary.
A penalty was awarded against him for dangerous play, even though he made clear contact with the ball and did not touch the opposing attacker.
Well the wild decision against Shaw drew criticism from former United foe John Terry.
The ex-Chelsea captain blasted the decision against Luke Shaw as the worst he had ever seen.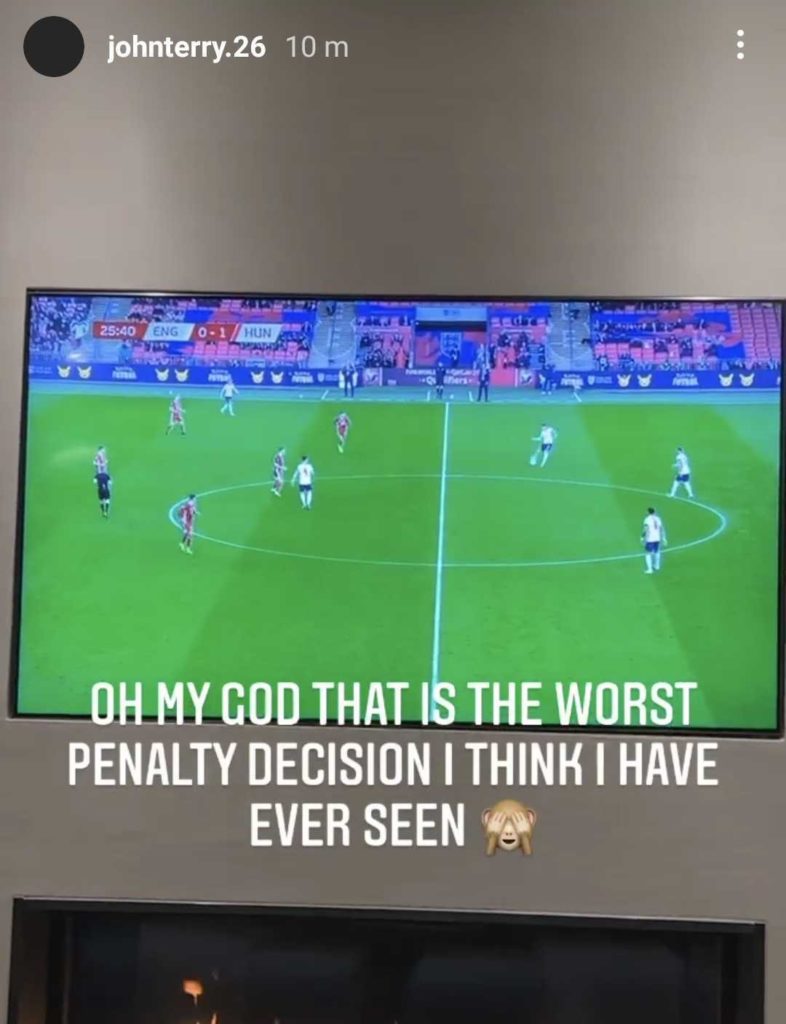 Shaw and England rally
Hungary scored their penalty to take a lead before John Stones scored an equaliser before half-time.
The penalty decision proved costly as Hungary held on, with England unable to score a winner.
Shaw played all 90 minutes, which was a positive considering his recent injury.
Even to the last seconds Shaw was pushing forward, forcing a late corner with a cross, which led to a late chance for substitute Ollie Watkins to nearly score the winner.
Despite the 1-1 draw, England are in a strong position to go on and win the group and qualify for the 2022 World Cup.
And, go on then…
Because no mention of 'John Terry' and 'penalty' is ever really complete without an obligatory Moscow reference…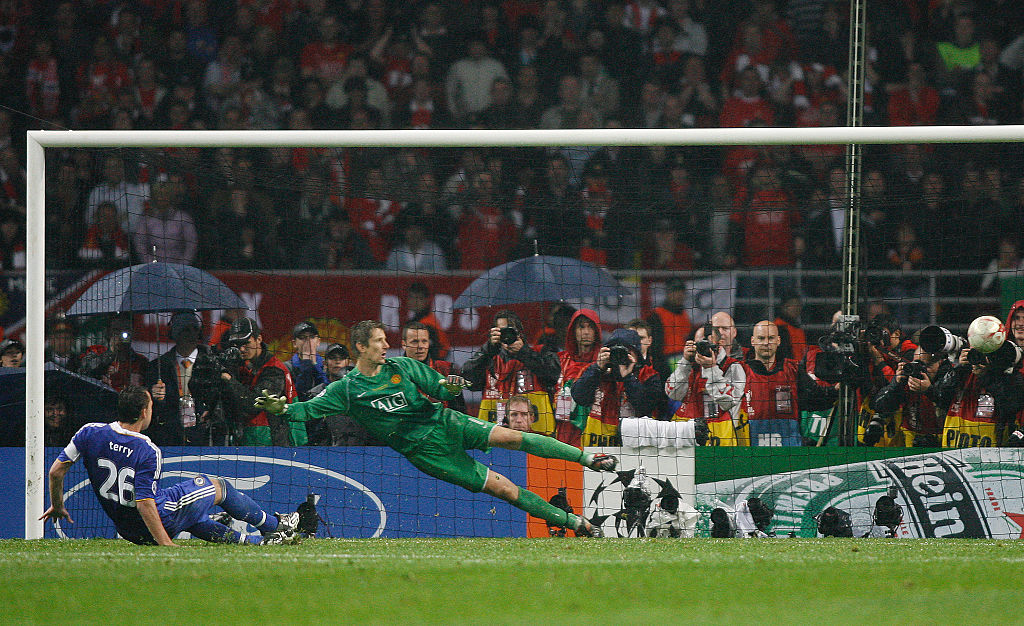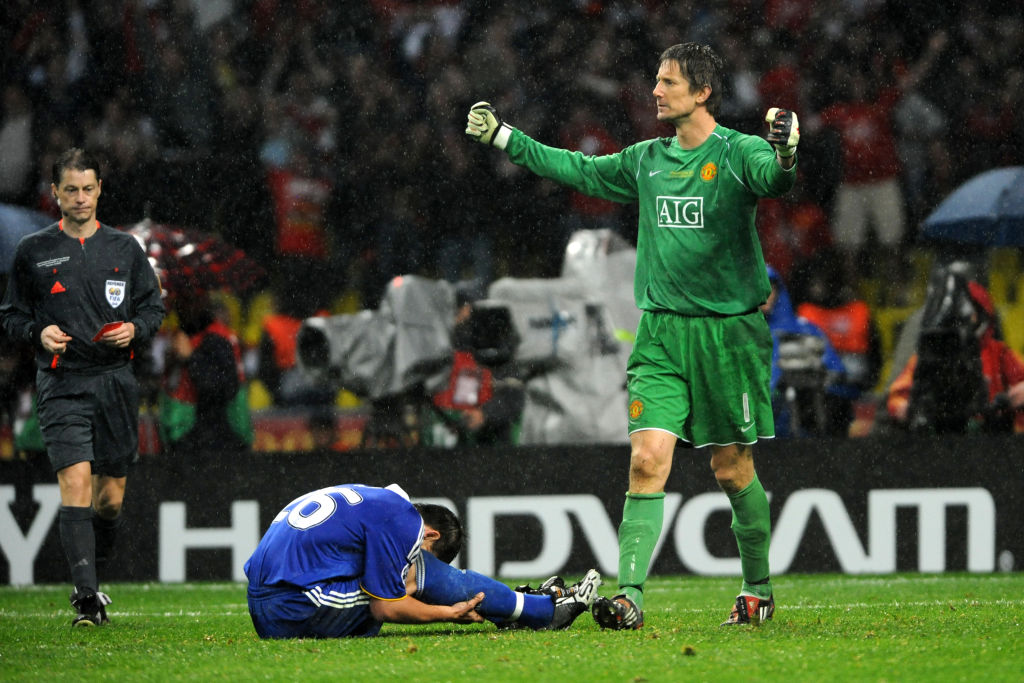 Have something to tell us about this article?
Let us know